What Should I Consider When Buying Holiday Gifts for Teachers?
Practicality is an important consideration when buying holiday gifts for teachers. Many teachers end up spending a great deal of their own money to purchase extra supplies for students and for the classroom. They not only provide educational materials and art supplies but also frequently provide snacks and even items of clothing such as socks or gloves for underprivileged children. Buying nice gifts for teachers can be a great way to show appreciation for all that they do.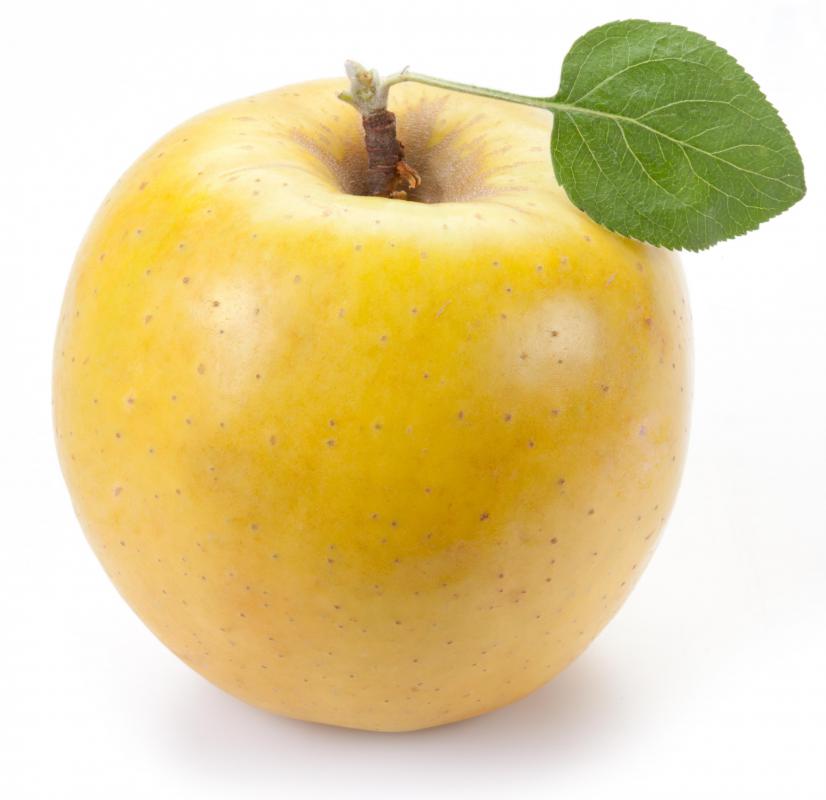 When shopping for gifts for teachers, consider giving school supplies or art materials, or gift certificates to stores where such items can be purchased. These items may not seem to offer a personal touch, but they will allow the teacher to save more of his or her own money, which will be appreciated. If you favor something a little more personal, try to learn about the teacher's interests, hobbies, or favorite author and give gifts that reflect those preferences.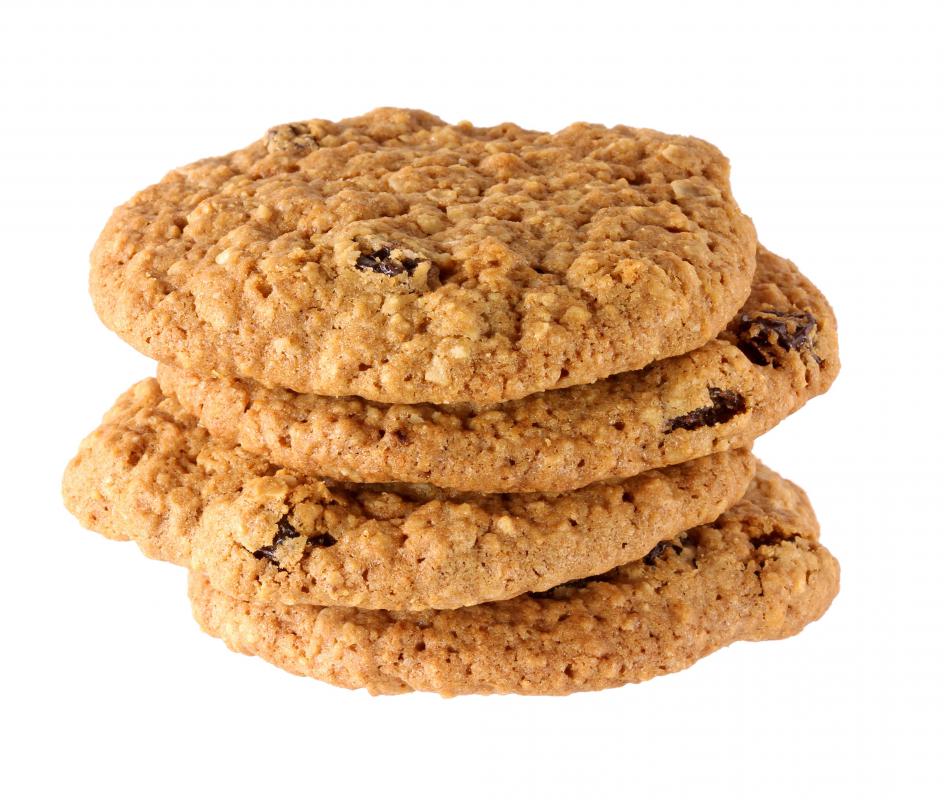 It is best to avoid overly personal gifts for teachers, such as perfume, cologne, aftershave, or bath products. If you would like to give something of this nature, it is better to give a gift certificate or gift card. Select a shop that carries quality items and purchase a gift certificate or shopping card so the teacher can choose fragrances him or herself. Request a small gift box or logo envelope along with your purchase to enhance the presentation.
For another source of inspiration when choosing gifts for teachers, think about the types of things you keep at the office or items you like to have available to you when working. A nice gift basket with lotion, hand sanitizer, a stain remover pen, and a sewing kit, will come in handy. A gift box containing tea bags, envelopes of hot cocoa, and a tin of instant flavored coffee might also be nice, as would a selection of snacks to nibble on during the day. A container filled with individual packets of cookies, crackers, pretzels, and candies may give the teacher a little pick-me-up as the day wears on.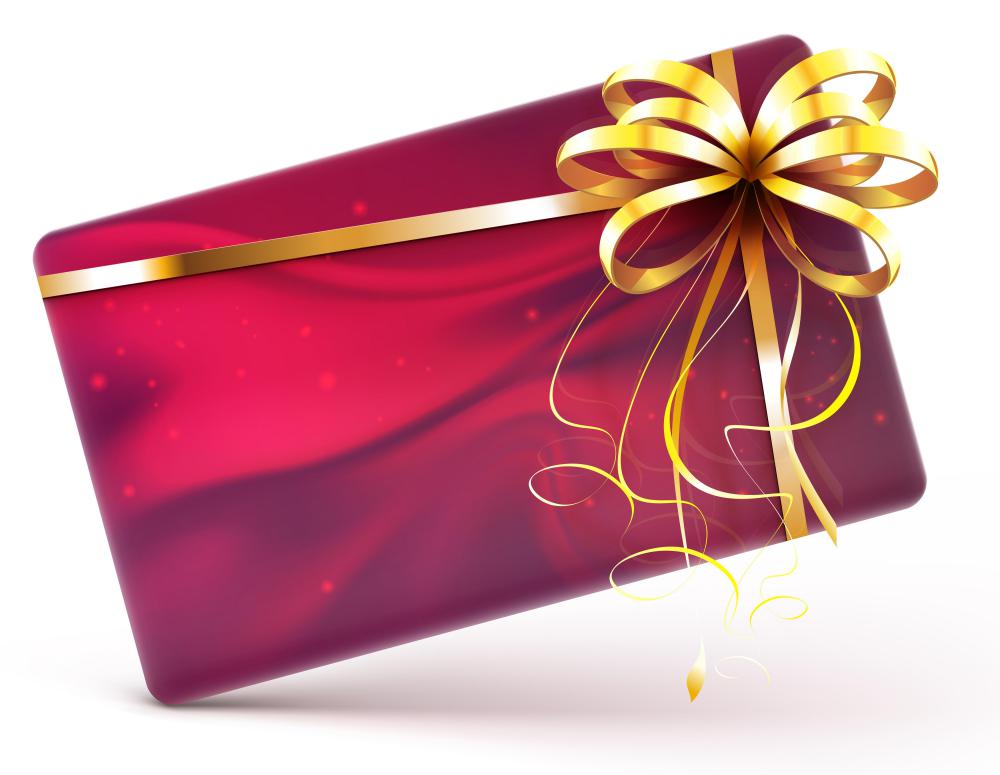 Another thing to keep in mind when selecting gifts for teachers is the many items they receive each year from their many students. This means most teachers already have quite a collection of typical gifts for teachers, such as desk accessories, "apple for the teacher" knick-knacks, and mugs that bear classroom inspired messages. Opt for something unique and creative instead. You might even want to consult with other parents so you can chip in and purchase nicer gifts for teachers instead of everyone giving a bunch of little trinkets.