What Should I Consider When Buying a Mother of the Groom Dress?
Although the mother of the groom traditionally takes a back seat in the details of planning her son's wedding, one of the most important things that you need to do is to find an appropriate dress. It used to be commonplace for the mothers of the bride and groom to wear black, but those days are over. There may be the occasional exception to wearing black in an extremely formal wedding or at the request of the bride, but it is better to save black for wakes and funerals. Don't worry, because there are plenty of non-black options available for a mother of the groom dress. If you keep in mind some commonly practiced wedding etiquette coupled with a few other pointers, finding a suitable dress for your son's big day can be an enjoyable experience.
If you haven't received any requests or instructions from your son's fiance, traditional wedding etiquette requires you to wait until the mother of the bride selects her dress before choosing yours. You should follow her lead when deciding the length of dress to purchase because, if the mother of the bride is wearing a long gown, it is not appropriate for you to wear a tea length dress and vice versa.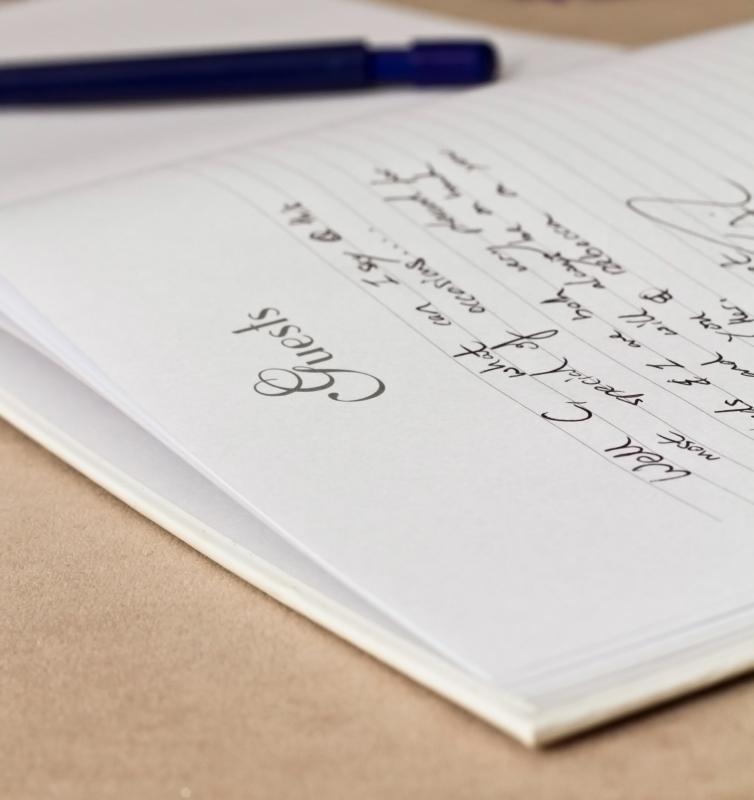 When purchasing a mother of the groom dress, you should also take your cues regarding dress style from the mother of the bride. It would not be appropriate for you to wear a sundress while she is wearing a more formal gown. Similarly, if the bride's mother is wearing a more casual dress or cocktail dress, you should not wear a gown.
Once you find out what style of dress you need to buy, it is important to remember that you are a mother. It is not necessary to look matronly or frumpy, but it is expected that you dress your age. Mothers of the groom should not wear low cut, cleavage revealing dresses or dresses that are more than a little bit above the knee. If the dress was made for a teenager or 20-something, it is most often not appropriate for the wedding.
In contrast to length and style, the color of your dress should not match the color of the mother of the bride's dress, nor should it match the bridesmaid's dresses. The color should compliment the other dresses in the wedding, however, and it may also be picked out based on the bride's request. It is important to remember that the bride's requests trump any traditional guidelines for choosing a mother of the groom dress.
The most crucial thing to consider when buying a dress for your son's wedding is how it fits. Dresses that don't fit right are not only uncomfortable, but they usually don't look very good either. Take time to find a dress that flatters your figure or can be tailored to fit you just right. If you struggle finding this type of dress, have one custom made. Spending some money on tailoring will allow you to look your best and be able to celebrate your son's marriage with poise and comfort.