Vapor rub, also referred to as chest rub or mentholated rub, is a petroleum-based topical gel that is primarily used to treat symptoms of the common cold such as congestion and cough. While it was originally marketed to treat respiratory illnesses, a variety of additional uses have been found for this product. Some of the most popular uses of this product include the treatment of fungal infections such as ringworm, the soothing of sore muscles and joints, and the moisturizing of dry, cracked heels. Most people are able to use vapor rub without experiencing any negative side effects, although mild skin irritation is sometimes reported. Any questions or concerns about the various uses of this product or the safety of its use in an individual situation should be discussed with a doctor or other medical professional.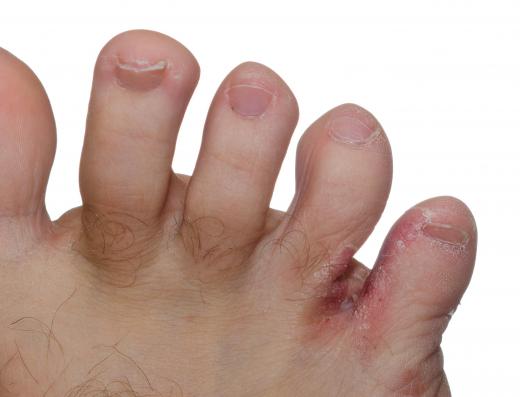 The traditional use of vapor rub involves rubbing the ointment on the chest in order to reduce cold symptoms such as cough, chest congestion, or nasal congestion. This medication has a strong odor and is typically used just before bed, often allowing the affected person to breathe more easily and sleep more soundly. Milder formulations are commercially available for infants and young children.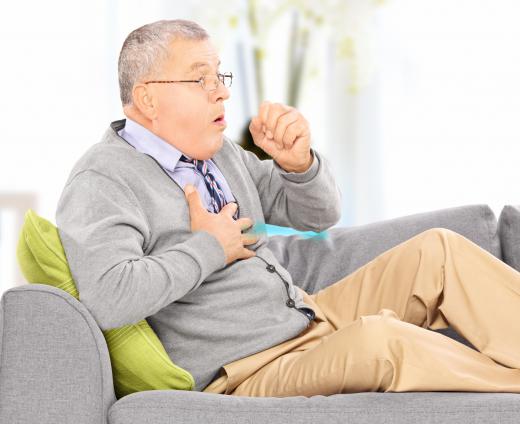 There are several skin benefits associated with the use of this product. Fungal infections such as ringworm or athlete's foot may be prevented or treated by daily application of this product to the affected area. Nail fungus can be difficult to treat, but there have been many reports claiming the successful treatment of this condition with regular use of vapor rub. This product can be applied several times per day to dry, cracked heels to soothe discomfort and promote healing. Acne, rosacea, and eczema may also respond to treatment with this product.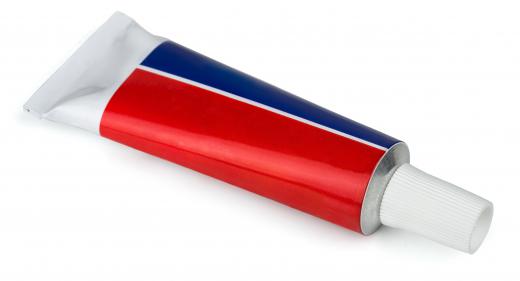 Ingredients such as menthol that are found in vapor rub make this product a promising treatment for muscle and joint pain. This gel can be gently massaged into sore muscles or over the affected joints for quick pain relief. The hands should be washed thoroughly after applying this rub to the skin, as pain and irritation can occur if this product gets in the eyes.
Other reported uses for vapor rub include relief from sinus headaches, sore throat, and fever. This product is also thought to be an effective insect repellent when a thin layer is applied to the skin. Negative side effects are rare, and mentholated rubs are considered to be safe for most people. Any new or bothersome symptoms that develop after beginning treatment with this product should be reported to a doctor for further medical evaluation.


By: Melinda Nagy

Vapor rub has been used to treat nail fungus.

By: roblan

A vapor rub can be used daily to prevent or treat athlete's foot.

By: Ljupco Smokovski

Applying vapor rub to the chest can help reduce chest congestion.

By: Coprid

Usually found in ointment form, vapor rubs can provide relief for coughs and colds when applied to the chest.