What Is the Royal Armouries?
The Royal Armouries is England's official museum of armor and weaponry. The museum has three locations in England and one satellite branch in the United States. The items in the museum's collections include weapons dating back to ancient times, a wide variety of armor and weapons used throughout British history, and prints and manuals related to weaponry. The Royal Armouries maintains one of the biggest collections of historical weaponry and armor in the world.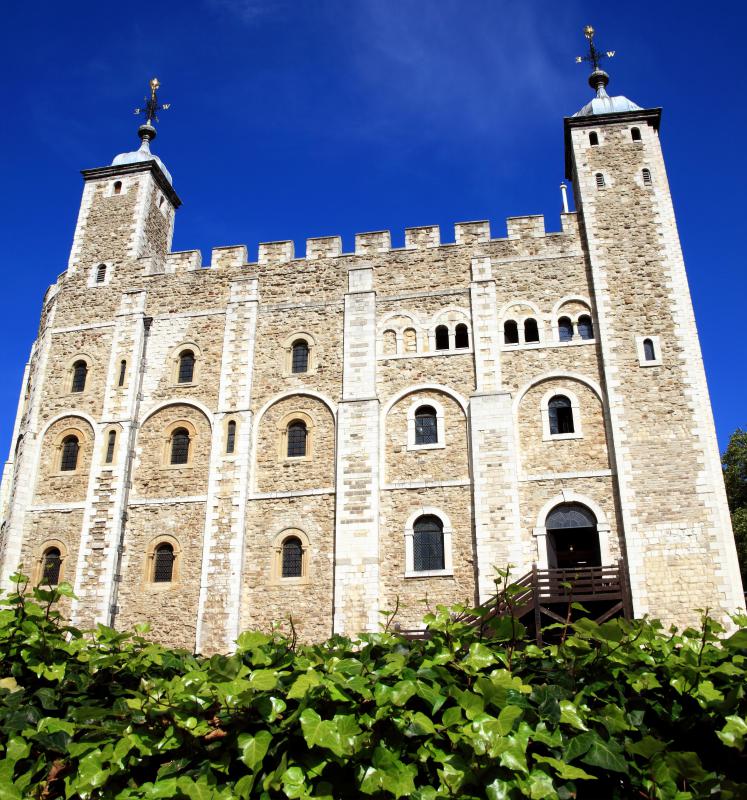 The largest branch of the Royal Armouries is in Leeds, West Yorkshire. The Leeds branch is home to more than 8,500 different items. This part of the collection is displayed in five different galleries. Each one is organized by type of weapon and what the items were used for. The museum has a War Gallery, Self Defense Gallery, Tournament Gallery, Hunting Gallery, and Oriental Gallery.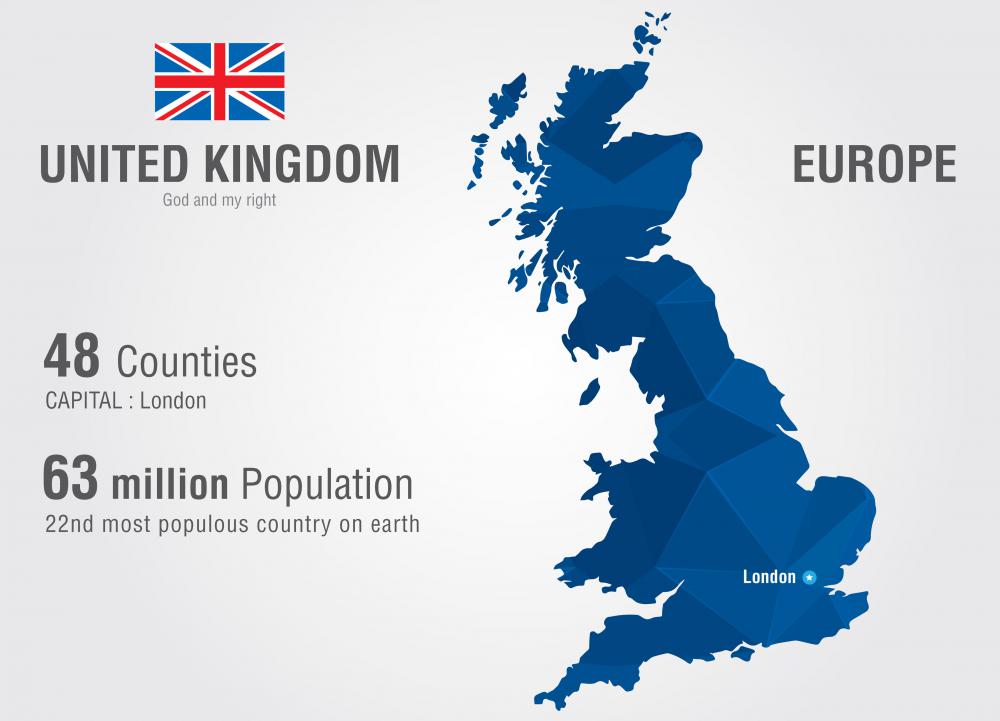 A second branch of the Royal Armouries is located in London, at the Tower of London. The museum, which is housed in the White Tower, has been the historical home of the Royal Armouries for hundreds of years. In 1545, visiting dignitaries paid a fee to visit and look at the large collection of weapons and armor, making the museum one of the oldest in the world. In addition to these displays, this branch is also home to a number of prints, drawings, and books about the Tower of London.
The Fort Nelson Branch of the museum, located in Portsmouth Hill, Hampshire, is where large artillery is displayed. The historic fort, which has been restored to what it would have looked like in 1890, is home to more than 350 large guns that have been used throughout history. A visit to Fort Nelson is about exploring the actual fort itself as much as seeing the guns on display.
In 2004, the Royal Armouries opened a satellite branch in the United States. Located in Louisville, Kentucky, it is part of the Frazier International History Museum. This collection of the Royal Armouries showcases the history of the British Isles. More than 400 artifacts are on display there, along with state-of-the-art, informational historical exhibits.
Each branch of the Royal Armouries is open year-round. As of late 2011, admission to the Leeds and Fort Nelson branches was free. Entrance to the White Tower and Louisville locations, as of October 2011, was included in the general admission fee charged by either the Tower of London or Frazier Museum.