What Is the Household Cavalry Museum?
The Household Cavalry Museum is a collection of artifacts, uniforms, and information on the British Cavalry, a Royal Army division with roots in medieval times. Perhaps the most unique thing about the Household Cavalry Museum is that it is located at the headquarters of the London Horse Guards, just outside of Buckingham Palace. The "household" designation in the title relates to the royal household: these are the guards that protect the Royal Family, particularly the monarch. Visitors to the museum can observe cavalry members going about their daily work through an overlook into the Royal Stables, which essentially makes current officers part of the exhibit. The museum is one of the only "living" British museums, where history can actually be watched as it progresses.
One of the privileges that members of the British Royal Family enjoy is round-the-clock guardianship of residences and properties, as well as escort services to and from official events. The London Horse Guards are some of the most prestigious security personnel. They are typically members of the Royal Army, and serve as the king or queen's first line of defense at a number of events and outings. The Household Cavalry Museum is dedicated to exploring and documenting this important service.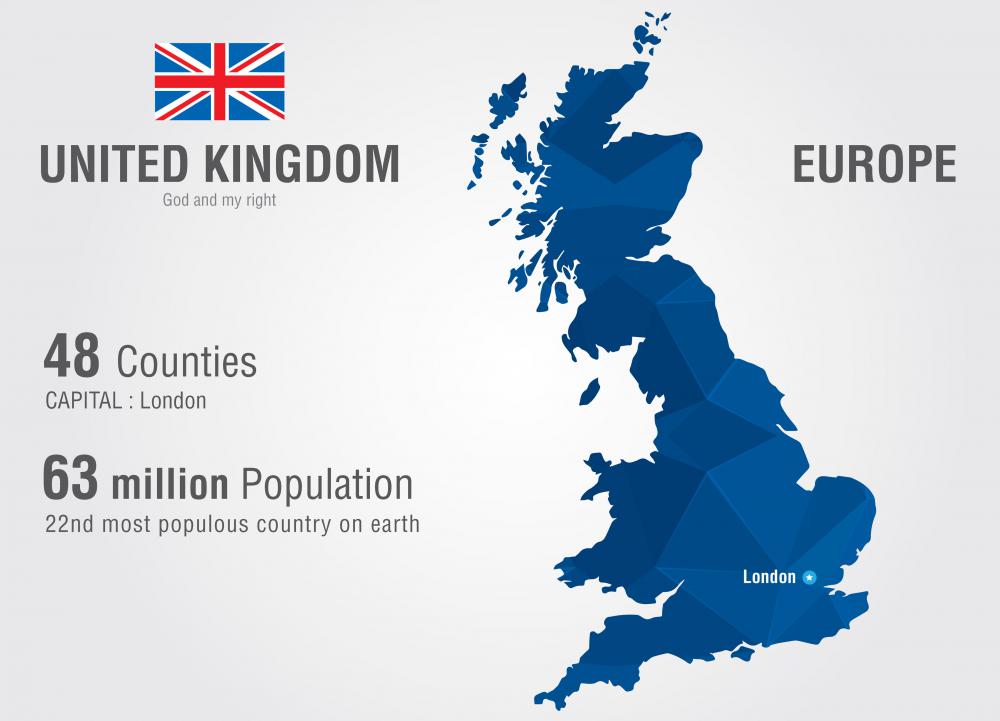 The museum is built around the Horse Guards in Whitehall, a historic location in the center of London. Stables associated with the Horse Guards date back to the 1700s, when the cavalry became a mainstay of royal security. One of the main draws of the museum is its direct look-in on the stables, which has remained largely unchanged over the centuries.
Visitors to the Household Cavalry Museum are able to observe the stables from a large, glassed-in observation room. Horse Guards do a lot of work in the stables, as this is where they care for, train, and dress their horses. Each day, an elite group of guards, known as the "Life Guard," perform a short ceremony outside of Buckingham Palace. Their preparations make for some of the busiest times in the observation room.
Although technically classified as a military museum, the Household Cavalry Museum provides much more than just service-related history. In many respects, members of the monarch's cavalry are as much a part of British culture as they are instruments of defense. Their insignia, intricate uniforms, and precise movements and showmanship are things of intrigue the world over. Away from the observation room, galleries focus on the history and symbolism of these guards.
Household Cavalry Museum curators also go a long way toward blending museums and kids, offering interactive kid-friendly exhibits as well as opportunities for young people to try on historic Horse Guard uniforms and helmets. The museum is open year-round, with rotating exhibits and new displays periodically introduced. Visiting museums like this is popular with school groups and tourists alike.