What is the Powhatan Confederacy?
The Powhatan Confederacy is the name of a group of Native American tribes that was a powerful force in 17th century Virginia. They sometimes are also called the Virginia Algonquin. The original six tribes were the Powhatan, the Arrohateck, the Appamattuck, the Pamunkey, the Mattaponi, and the Chiskiack. These were the Native Americans that were living in the area around the first permanent English colony at Jamestown, and were among the earliest affected by the arrival of European settlers in North America.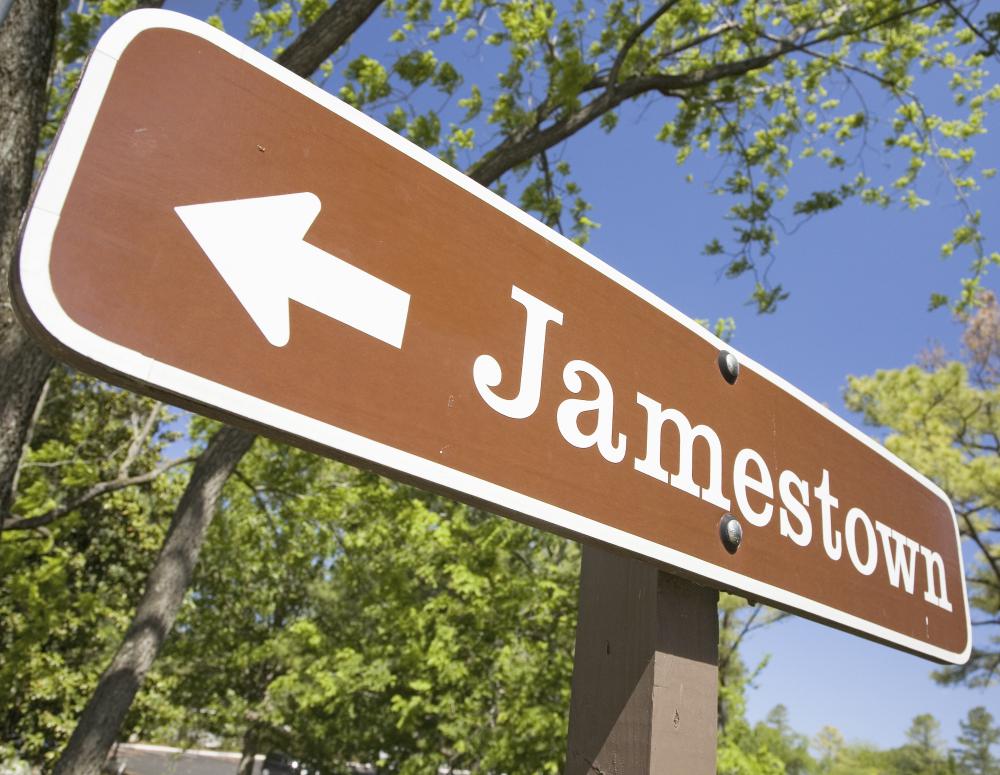 Their territory included tidewater Virginia, the Virginia counties east of the Chesapeake Bay, and as far inland as Richmond, Virginia. The territory may have also included some tribes in southern Maryland. It is estimated that there were 14,000 to 21,000 people living in this region when the English settled arrived at Jamestown in 1607.
The Powhatan Confederacy spoke the Eastern Algonquin language Powhatan. They were skilled in agriculture and cultivated multiple varieties of corn and beans. Many scholars believe that they also grew fruit trees. Their shelters were constructed by bending and weaving young trees together to form houses with rounded roofs.
Wahunsonacock, known as Powhatan or Chief Powhatan to the English settlers, was the leader of the Powhatan Confederacy in 1607. He had inherited control of six tribes and expanded his power to include more than 30. While initial contact between the Native Americans and the English settlers is thought to have been mostly civil, the settlers put pressure on the native food supply and threatened the tribes' ability to survive. Wahunsonacock's daughter, Pocahontas, married Englishman John Rolfe in 1614, and relations between the English and the tribes temporarily improved. Pocahontas and Wahunsonacock both died soon after due to disease.
Opechancanough became the Powhatan Confederacy's leader in 1618 and relations with the English worsened. An attack on English villages in March 1622 killed 347 of the settlers. For the next 14 years, the English and the Powhatan Confederacy fought in Virginia. Many Native Americans and English settlers died and their villages were burned.
In 1646, the Powhatan Confederacy ceded the land between the York River and the Blackwater River to the English settlers. This separated the tribes geographically and effectively dissolved the Powhatan Confederacy as a united group. Some of the tribes moved north and others fled to the south. In 1665, Virginia's government passed laws that required the remaining Powhatans to have their chief appointed by the governor of Virginia. By the end of the 17th century, the Powhatan Confederacy no longer had a presence in Virginia.
By: Ruslan Olinchuk

The Powhatans lived in Virginia's Chesapeake Bay area.

By: spiritofamerica

Tribes of the Powhatan Confederacy lived around the area of the Jamestown settlement, which was the site of the first permanent English settlement in what is now the United States.