What Is the Postcoital Test?
The postcoital test is an infertility test in which cervical mucus is taken from a patient a few hours after intercourse and examined for sperm activity. Most of the time, a postcoital test will occur one or two days before ovulation, when conditions are most favorable for sperm. Sperm can usually live in cervical mucus for some time, so this test will usually take place a few hours after intercourse. Considered potentially invasive and ineffective, this test is often used late in the testing process if no other tests have explained a particular case of infertility.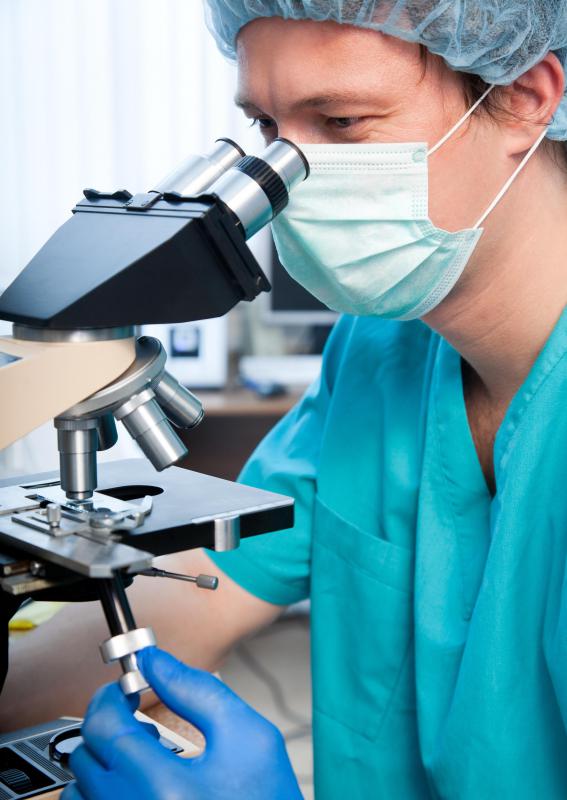 Normal test results will have a few characteristics. Living sperm levels should be normal and the sperm should be moving normally through the mucus. The mucus should stretch about 2 inches (5 cm) and should dry in a characteristic fern pattern on a microscope slide. These kinds of results might indicate the cervical mucus is a friendly environment for the sperm. The postcoital test can rule out a few causes of infertility, including ovulation issues and the immune system's effect on the sperm.
Abnormal test results may show that many or all of the sperm are dead or clumped together and moving in sluggish patterns through the mucus. The cervical mucus might not stretch and might not dry into a fern-shaped pattern on a microscope slide. These kinds of results from a postcoital test could indicate immune system issues, incorrect ovulation timing, and other related factors. Though this test might be useful for determining the influence of certain factors, it also can be considered ineffective.
Many doctors prefer not to use the postcoital test unless absolutely necessary for diagnosing infertility. Some health professionals caution against the test except as a last resort. Many factors that cannot be controlled in a laboratory, such as ineffective coitus and ovulation timing, can affect the results of a postcoital test.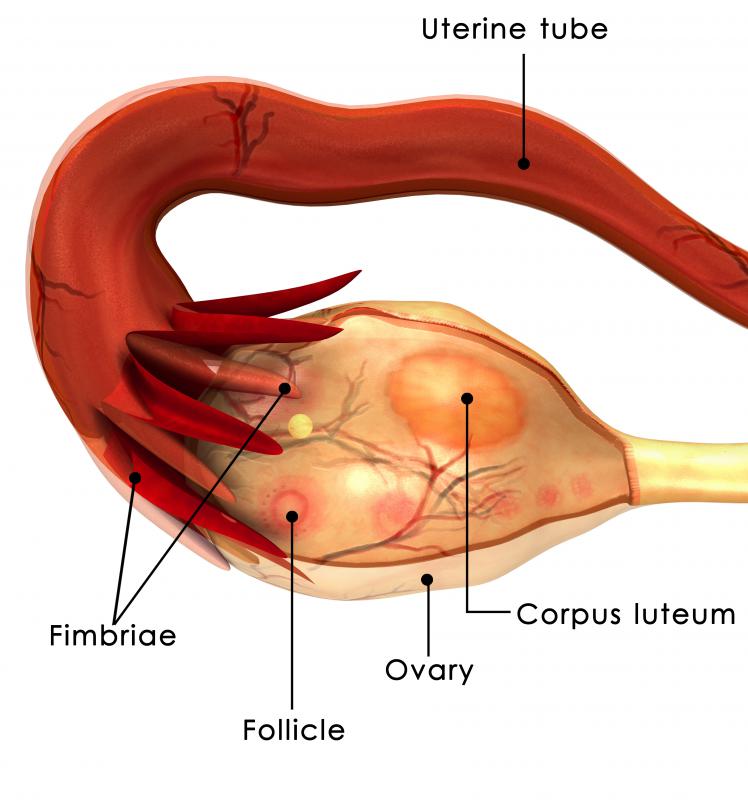 Evidence-based medicine, on the other hand, can affect fertility and might improve a patient's chances of fertility. Other fertility tests considered by many doctors long before they consider the postcoital test include laparoscopy and endometrial biopsy. The range of fertility methods and infertility tests means a postcoital test might not even provide helpful results compared to the other procedures. Evidence-based medicine and other methods of testing for infertility are usually more effective, so many medical practices choose not to use the postcoital test to determine the cause of a patient's infertility.