What is the Navajo Nation?
The Navajo Nation is a large parcel of land that encompasses northeastern Arizona, northwestern New Mexico, and Southeastern Utah. It is home to the Native American tribe known as the Navajo, or Diné, as the people call themselves. The Navajo Nation is the largest parcel of land set aside for Native Americans in the United States, and it covers approximately 26,000 square miles (about 67,000 square kilometers). The majority of all Navajo people live within the Navajo Nation, though a significant percentage has also moved beyond the nation's boundaries.
The complex and often difficult history of the Navajo Nation dates back several centuries. The Navajo people inhabited lands much larger than the current Navajo Nation boundaries, but as European colonization moved westward, Navajos and other Native American tribes were forced from their lands. In the late 19th and early 20th centuries, after an event known as the Long Walk — in which Navajo people were forced from their land — the United States government set up a reservation on which Native Americans could live.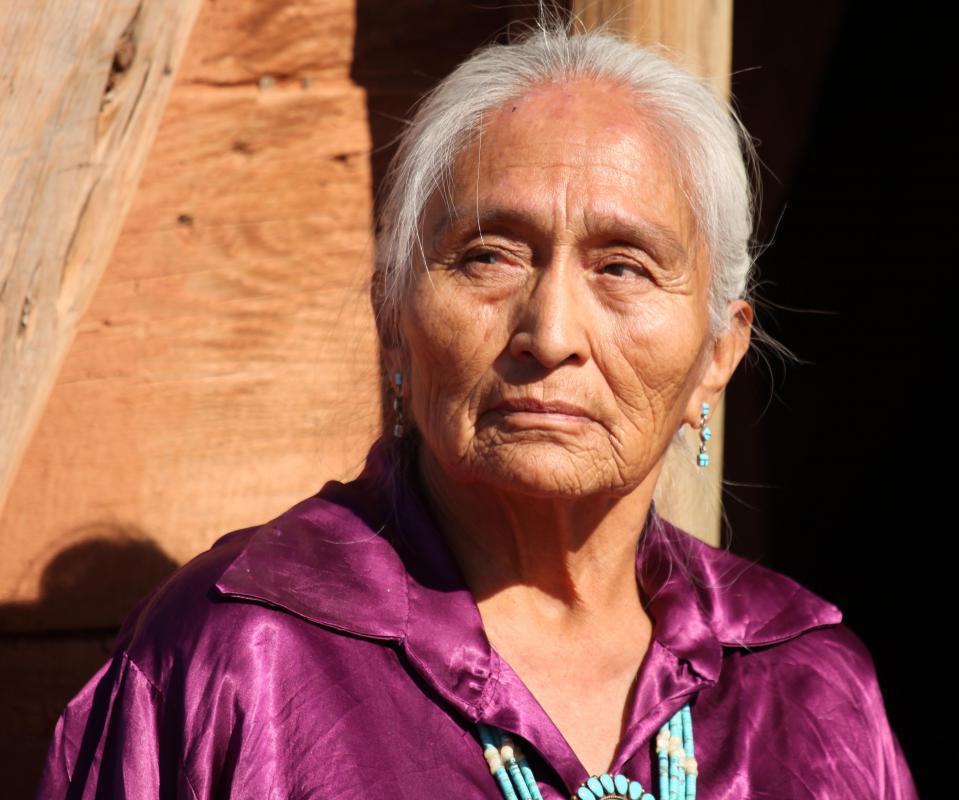 The people of the Navajo Nation eventually formed their own government, making them a semi-autonomous region. This means the Navajo people are largely governed by Navajo people and Navajo law, but they must still obey the laws of the United States. Within the Navajo Nation lies the Hopi reservation, and they, too, must adhere to the laws of the United States. However, the nation has its own government with a president and a vice president responsible for running the nation as its own entity.
While many inhabitants of the Nation speak the traditional Navajo language, English is also commonly spoken, and many Navajos are bilingual. The Navajo reservation has infrastructure such as roads and some forms of public transportation. Main roads are paved and well-maintained, but other roads are often dirt, and can be difficult to navigate due to harsh terrain and lack of adequate signage. Traditional Navajo dwellings known as hogans are still common on the reservation, but over the course of several decades, homes that are sturdier and less prone to damage or fire have been built on the reservation. There are a number of schools on the reservation as well, and many Navajos are now attracted to the larger urban centers within the nation to take advantage of schooling, available jobs, and other amenities.
By: jovannig

Monument Valley is located within the boundaries of the Navajo Nation reservation.

By: simo_cris

The Navajo Nation encompasses parts of Arizona, Utah, Colorado, and New Mexico, all of which are located in the American West.

By: Katrina Brown

The majority of all Navajo people live within the Navajo Nation.