What Is the Difference between Venlafaxine and Duloxetine?
Venlafaxine and duloxetine are two types of antidepressant medications. The two drugs each belong to a class of medications known as selective serotonin and norepinephrine reuptake inhibitors (SNRIs). These medications are thought to be effective at treating depression by altering the levels of serotonin and norepinephrine, two chemicals responsible for balancing mood, in the brain. Although the two medications are typically considered to be similar, they may not be used interchangeably because they have key differences that may make one medication preferable to another for certain individuals.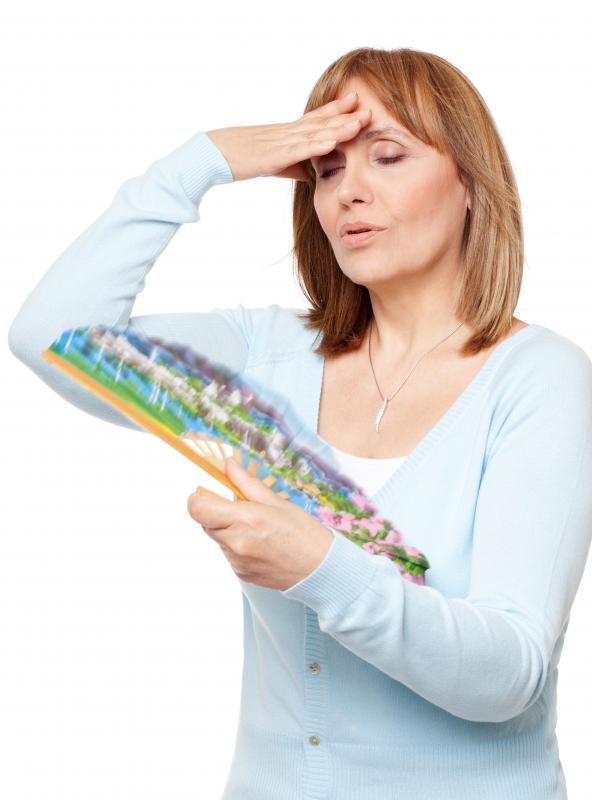 Depression, a condition in which a person experiences unexplained sadness, and general anxiety disorder, a condition in which a person experiences feelings of intense nervousness, are two of the main conditions that both venlafaxine and duloxetine treat. There are differences between the two medications when it comes to additional conditions that may be treated. In addition to depression and general anxiety disorder, venlafaxine may also be used in the treatment of panic disorder, a mental health condition in which feelings of intense fear arise seemingly without warning, and may be recommended to help reduce hot flashes in women going through menopause. A key usage for duloxetine outside of mental health conditions is to relieve pain associated with conditions such as fibromyalgia, osteoarthritis, and diabetic neuropathy.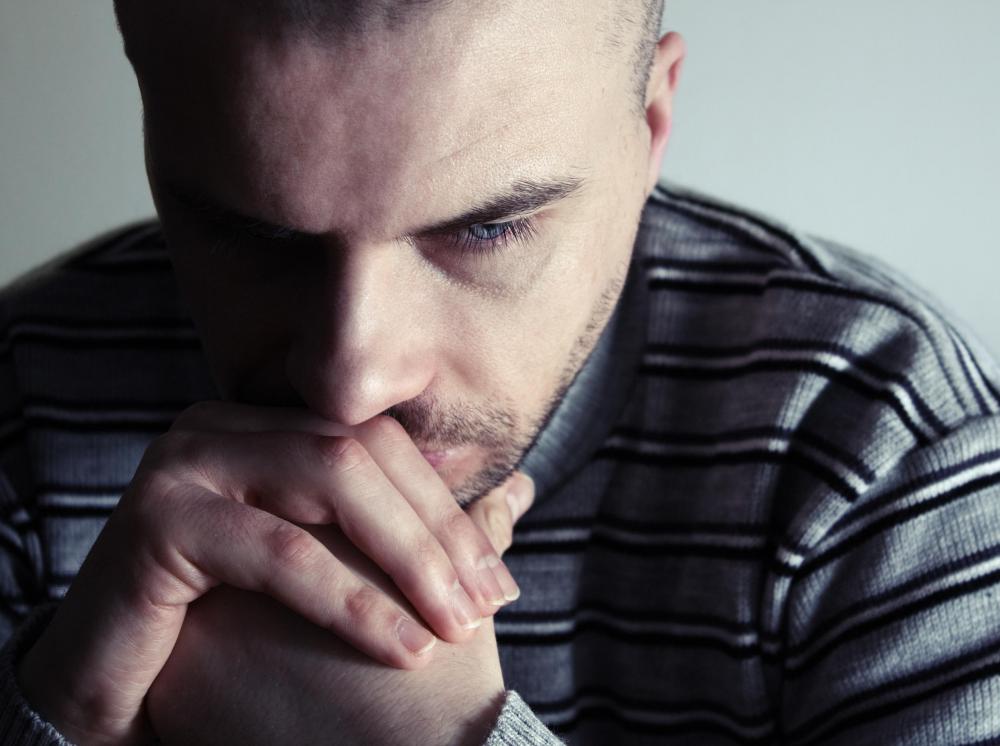 The recommended dosage is often a difference between venlafaxine and duloxetine. Both of the medications tend to be most commonly available as an extended-release tablet that is recommended to be swallowed whole in order to be most effective. Breaking or crushing the tablets may result in either not enough of the active ingredients being released into the body, or a potentially dangerous amount being released at one time instead of gradually. Venlafaxine is usually prescribed to be taken once per day for depression, anxiety, panic disorder, or hot flashes, while duloxetine may be prescribed in higher strengths or more times per day when it is being used to treat pain associated with other physical health conditions.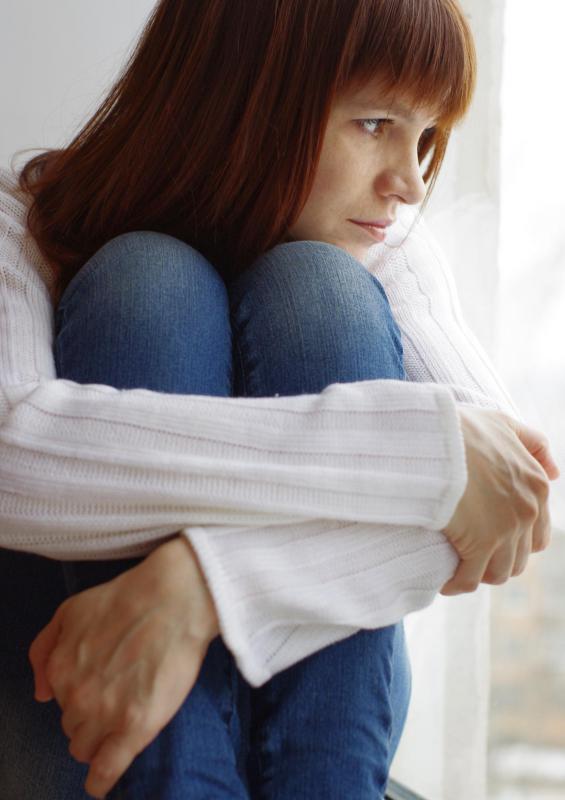 Venlafaxine and duloxetine both may potentially run the risk of increasing suicidal thoughts in children and young adults up to the age of 24 who suffer from depression and take either of the medications. Due to this risk, children under the age of 18 are usually not prescribed either of the medications. Young adults between the ages of 18 and 24 may be more likely to be prescribed venlafaxine since it tends to be available in more moderate doses than duloxetine.
By: snyggg.de

Duloxetine works by producing more serotonin in the brain.

By: Ana Blazic Pavlovic

Venlafaxine may alleviate hot flashes associated with menopause.

By: themalni

Both venlafaxine and duloxetine are serotonin-norepinephrine reuptake inhibitors (SNRIs).

By: ivolodina

Effexor® is the brand name of venlafaxine, an antidepressant medication.

By: Lisa F. Young

Duloxetine is sometimes prescribed to help treat osteoarthritis.

By: katrin_timoff

Venlafaxine withdrawal symptoms can include irritability and hostility.