What is the Difference Between Humic Acid and Fulvic Acid?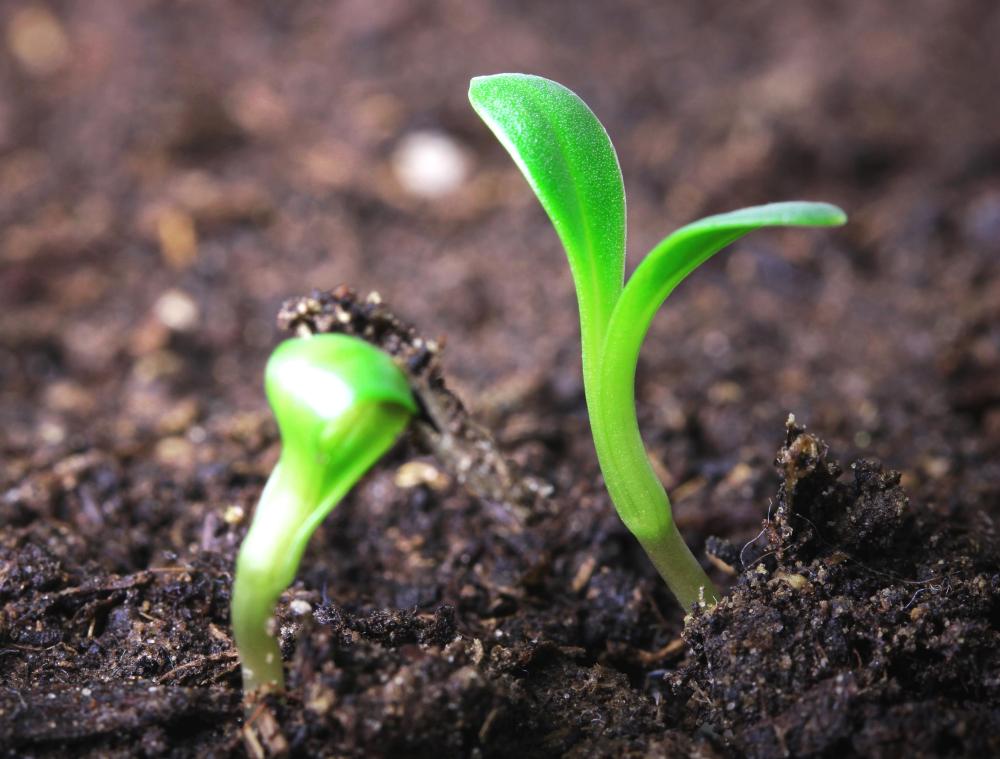 Humic acid and fulvic acid are two of the three ingredients that make up humic substances in soil's organic matter. Humic acid is only soluble in water at certain pH levels, while fulvic acid is soluble in water at all pH levels. The third ingredient, humins, is alkaline and not soluble at any pH level.
Humic acids are the major extractable elements of the humic substances that, along with non-humic substances, make up soil organic matter. They are black or dark brown in color and the result of secondary synthesis reactions. They are also considered to be of high molecular weight. The level of humic acid in soil affects the fertility of the soil, because it controls the water-holding capacity. The more humic acid, the better the soil retains moisture and the better plants grow.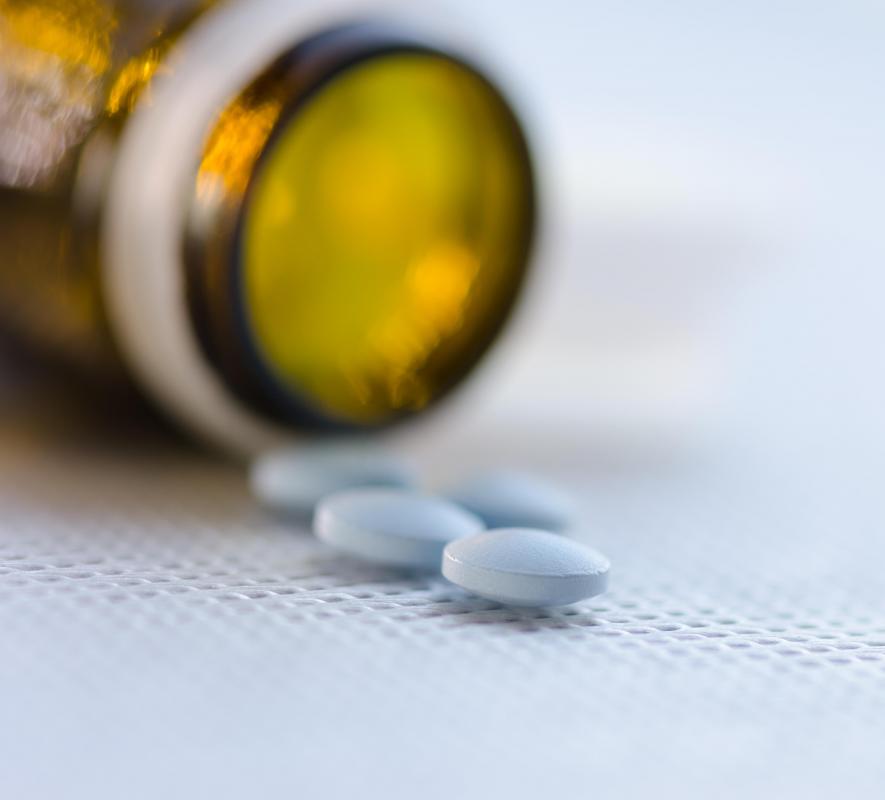 Fulvic acid remains in the solution after the process of acidification removes humic acid from the soil. The color ranges from light yellow to yellowish brown and it is of lower molecular weight. It is also the byproduct of decaying microorganisms in the soil. Some scientists believe fulvic acid can chelate toxins and render them harmless.
Both humic acid and fulvic acid may have the ability to help cleanse the human body of any heavy metals to which it has been exposed, either by ingestion via food and water or by absorption through the skin. While the body requires certain amounts of trace minerals to function properly, high levels of metals can be harmful. Taking nutritional supplements that contain fulvic acid and humic acid may help purge the body of toxic metals and excess iron, because both have the ability to bond with the positively charged ions caused by the dissolving minerals. The toxins are then excreted from the body in the form of urine or feces.
While commonly used for agricultural purposes as an accompaniment to fertilizer, the FDA has not yet approved humic acid and fulvic acid as dietary supplements for humans. When selecting supplements containing these substances, make sure your choice is food grade and made for human consumption. As with any nutritional supplement, always consult your primary healthcare provider if you have any medical conditions and if you are on medication to avoid possible interactions. It is important to remember that the body does need trace minerals, so do not take more than the recommended dose of either supplement to avoid depletion of good minerals.
The level of humic acid in soil affects its the fertility.

The U.S. Food and Drug Administration (FDA) has not approved the use of humic acid and fulvic acid as dietary supplements.