What is the Cost of Living Index?
If you're thinking of relocating or trying to figure out whether your retirement benefits will comfortably cover you when you stop working, you might want to look at a cost of living index or several to determine just how much your money is worth, when compared to how much you need to spend on things like groceries, rent or house payments, gas and other consumable goods or services. The cost of living index can be a great comparison to show you whether you have too little, enough, or more than enough to afford living in a chosen location.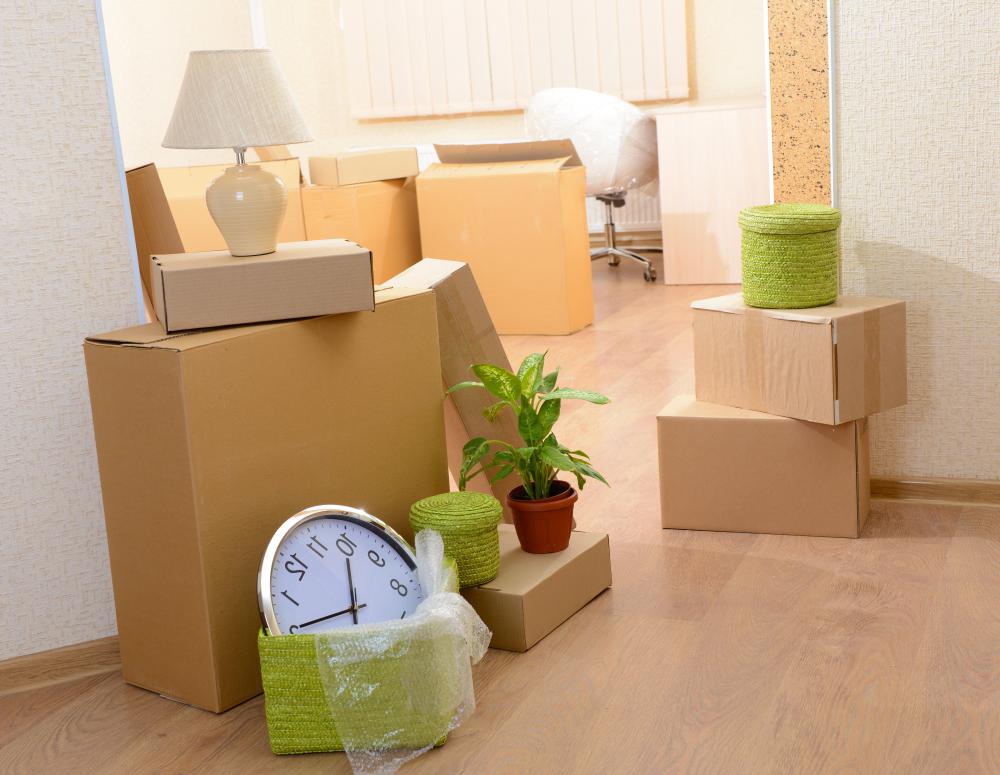 Some cost of living index Internet sites compare cost of living in your current location, with cost somewhere else, for instance a different town or state. Though you can pay for these comparisons, there are many free ones available. If you're looking to move to a state where the cost of living is lower, you might be willing to take a lower salary too. It's still important to know if this salary will adequately meet your expenses. If you're relocating with the same salary, evaluating a cost of living index can help you determine if your financial situation will stay the same, worsen, or improve. This can be valuable knowledge when you discuss salary with a new company, or the one that wants you to relocate.
A cost of living index can measure things in different ways. It may look at current cost of living and previous trends in costs, or it may try to project the worth of the money you make in the future too. Governments use these indices in various forms to determine things like welfare benefits, disability pay, and retirement benefits, and to help decide what constitutes a living wage if laws are being considered to mandate living wage requirements. Because the requirements for a cost of living index can be variable, it's important to look at several, some that base the cost of living in a particular location at the moment, and others that try to predict future trends in things like housing markets and retail costs.
Of course, it is not always possible to accurately determine cost of living in the future. A variety of things can affect housing markets or prices, price of groceries, and costs of services and retail goods. Again, it is a good idea to weigh the analysis of several future cost of living indices in order to "guess" whether cost of living will go up or down.
One well-known measurement of cost of living is the Consumer Price Index (CPI), which is calculated and published monthly by the US Bureau of Labor Statistics. The CPI leaves out what are called "volatile expenses," such as food and energy costs, and focuses on collecting and calculating the prices of a range of goods purchased in urban areas. These prices are then compared to average salary to determine living costs. Some argue the CPI can't be accurate, since many of us spend quite a bit on things like energy in the forms of fuel for our cars, and electricity and gas for a home, and everyone needs to buy groceries. Thus it remains a measurement that is helpful but not all-inclusive, and merely one way of evaluating cost of living.
By: Edyta Pawlowska

The cost of groceries contributes to the cost of living.

By: Africa Studio

The cost of living index can help one determine whether it is financially worthwhile to move for a job.