What is the Atlantis Space Shuttle? (with pictures)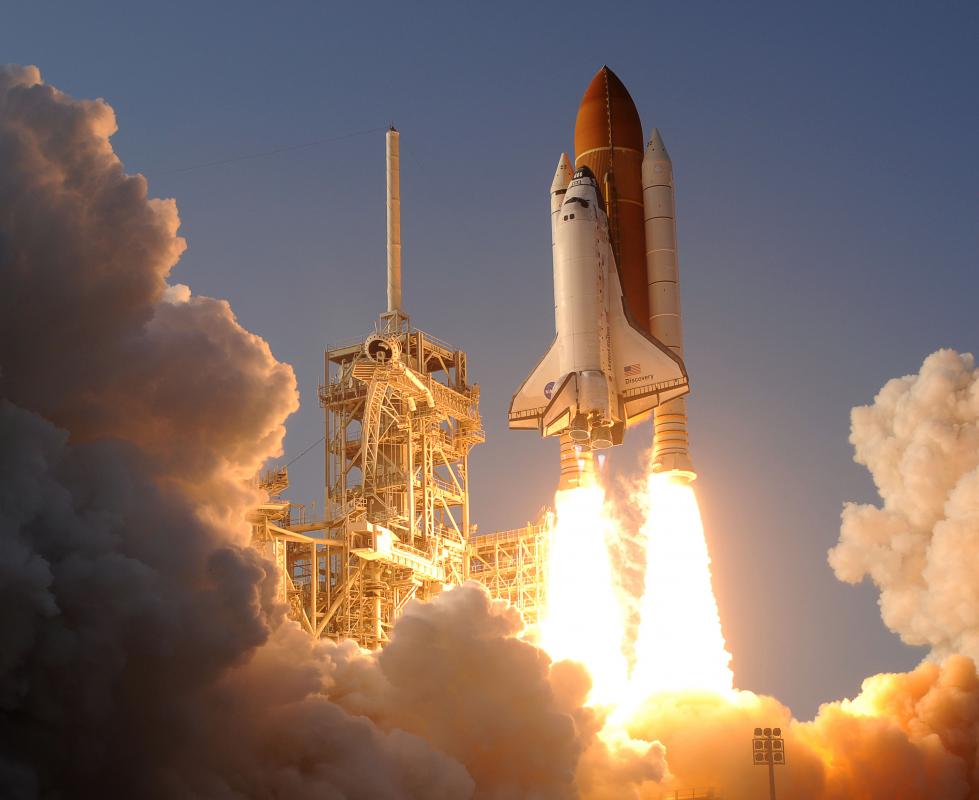 Among the fleet of the National Aeronautics and Space Administration, or NASA, space orbiters, the Atlantis space shuttle is only one of three remaining orbiters still in use. Along with the space shuttle Endeavour and space shuttle Discovery, the Atlantis space shuttle is an aircraft that is capable of making trips into space, and it has made several trips to the International Space Station as well as the Hubble Space Telescope. It has also made seven trips to the former Russian Space Station Mir.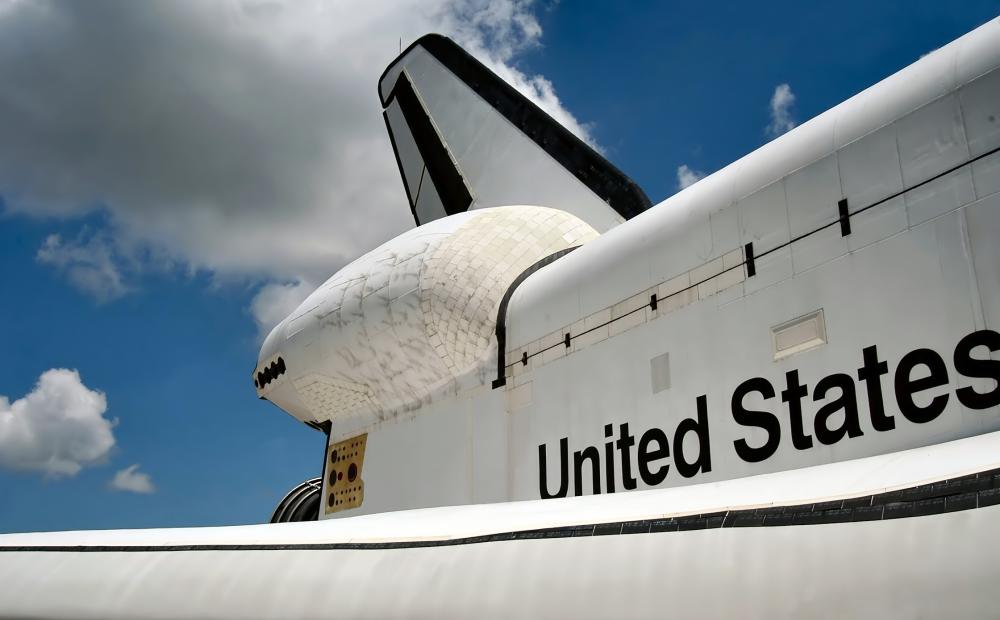 Construction of the Atlantis space shuttle began in 1980 after a contract was awarded to Rockwell International in 1979. It was completed in 1984 and was ready for launch in late 1985. Since its completion, the Atlantis space shuttle completed over 30 missions and has been host to nearly 200 crews, and over 150 individuals have been on Atlantis flights. The Atlantis shuttle is named for the RV Atlantis, a two-masted sailing vessel that acted as a research ship between 1930 and 1966. The Atlantis space shuttle was scheduled to end its service in May 2010.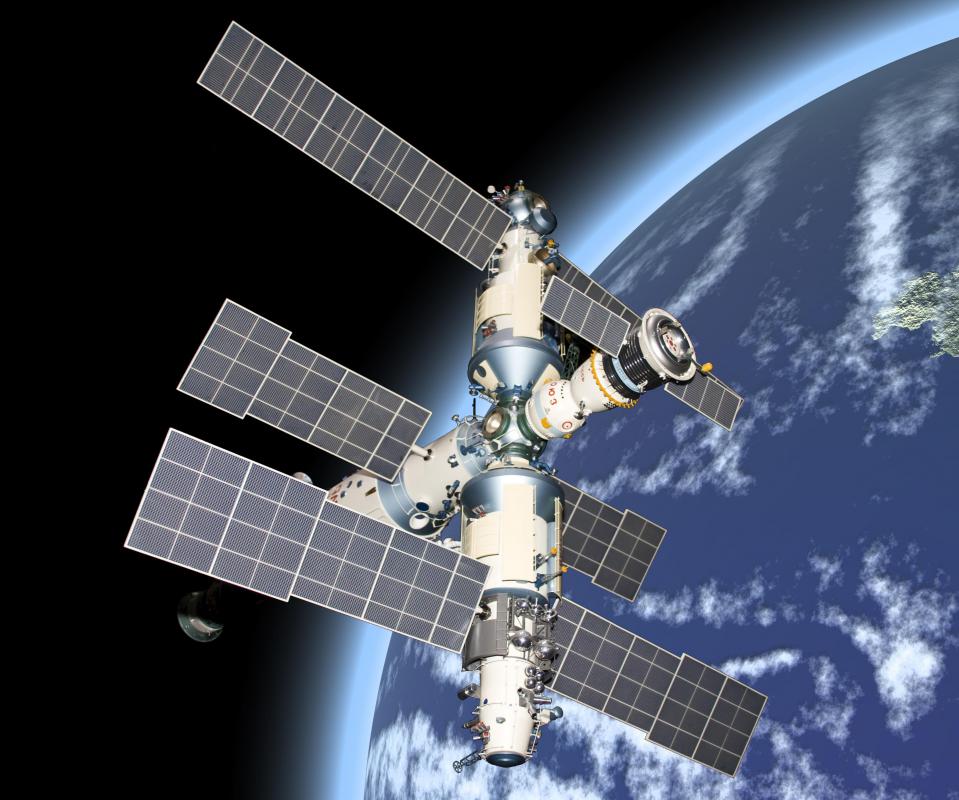 Like other space shuttle orbiters in the NASA fleet, the Atlantis space shuttle takes off vertically from a launch platform. The space shuttle orbiter is connected to a fuel payload and rockets, which propel the orbiter into space. The space shuttle re-enters the earth's atmosphere and acts as a glider, coasting back down to the earth's surface for landing. While in space, the space shuttle is capable of many activities necessary to keep the NASA space program running; astronauts have done repairs on the Hubble Space Telescope, delivered goods and equipment to the International Space Station, and deployed planetary probes from Atlantis throughout its tenure as an active space shuttle.
When Atlantis is on earth, it is pressurized at a different level than at space; during space flight, the Atlantis shuttle expands due to different forces and pressures being exerted on the vessel. At one point in its flight history, a small knob became lodged between a window and dashboard in the shuttle. When the shuttle landed, the knob was discovered, but because the shuttle had contracted when it reached earth, the knob could not be removed. The shuttle had to be artificially pressurized so the knob could be frozen and then removed, doing minimal damage to the shuttle's structure. This prevented a lengthy delay in the Atlantis flight schedule.
Atlantis successfully completed 33 space flights.

The Atlantis, Discovery, and Endeavor were lighter and more capable than the Columbia and Challenger.

Atlantis brought a docking module to the space station Mir in 1995.