The 4321 detox is an herbal supplement marketed for weight loss and cleansing. For example, there are 10 herbs included in the formula manufactured by Health from the Sun, a U.S.-based supplement maker. The 4321 in the name refers to dosage instructions for the supplement. The 10-day active cleansing regime is followed by a 15-day maintenance period when users consume diluted 4321 detox.
On days one through four, four capfuls of 4321 detox are suggested with water. During days five through seven, three capsules are taken, with the suggested dose reducing to two capfuls for days eight and nine. The 10th day of the detox diet consists of consuming one capful with water. When combined, dosage instructions call for gradually reducing capfuls — 4,3,2,1.
The general idea behind the 4321 detox is to remove excess food that may be clogging the colon. When food is digested and all nutrients and vitamins removed, extra matter may be left behind. Food remnants may inhibit the body's natural cleansing process, leading to increased weight gain, sluggish bowel movements, and fatigue. The 4321 detox aims to remove excess food and return normal colon function.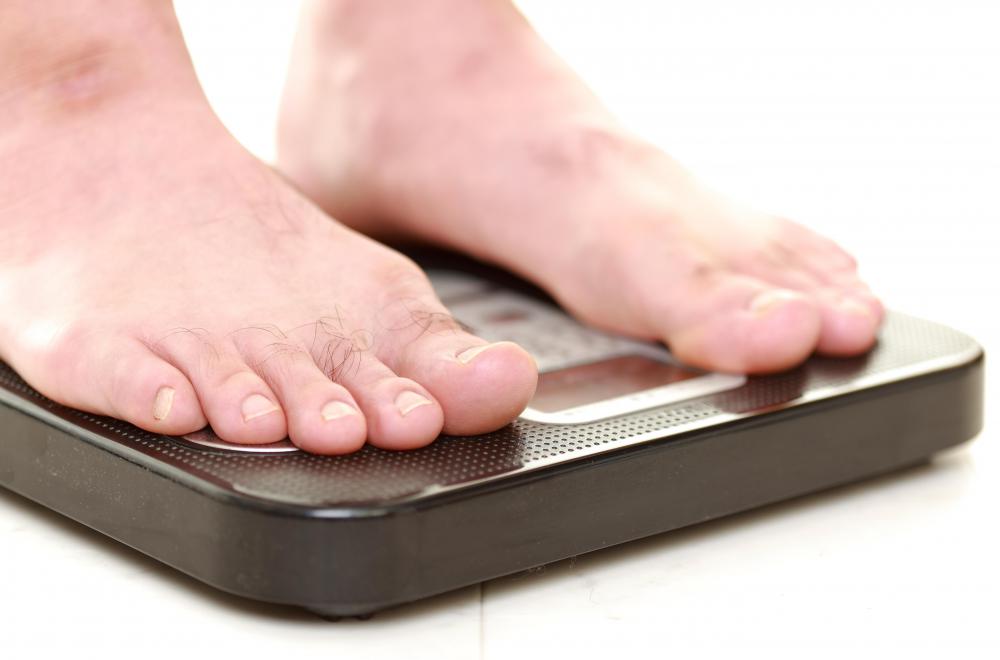 Ingredients frequently included in 4321 detox include extracts from green tea leaf, dandelion root, and bitter orange peel. Green tea leaf and bitter orange peel extract are sources of caffeine. Dandelion root extract is a diuretic. Diuretics increase urine output.
Green tea leaf extract has been clinically proven to increase weight loss in several medical studies. According to a University of Arizona study involving 42 participants, daily doses of green tea leaf extract increased blood GST levels producing a detoxifying effect. GST, or glutathione transferase, is part of the family of enzymes that detox the body naturally.
Dandelion root extract is a common ingredient in detox diets, like 4321 detox, for the diuretic effect. Diuretics are typically used to increase urine output and flush toxins from the body. There are no detox benefits associated with dandelion root extract.
Bitter orange extract is a stimulant often compared to the herb ephedra. Stimulants are not typically included in detox diets because they have no cleansing effects. Stimulation may increase heart rate, blood pressure, and energy.
While there may be health benefits associated with body cleansing, negative side effects can also occur. Prescription medications and certain health conditions can be associated with increased risk of side effects. Interactions may also occur if other herbs are consumed during the detox diet. Before starting any natural detox plan, it is typically recommended users seek medical advice.
Bitter orange peel, one of the ingredients in the 4321 detox.

The 4321 detox cleanses the colon of excess food and helps promote normal digestion.

Dandelion root extract is often used in the 4321 detox.

The 4321 detox is a weight loss regimen.

According to the 4321 detox plan, food remnants can lead to fatigue.