Snuff is finely ground tobacco that, when in dry form, is sniffed up the nose. It is more popular in European countries than in the US. Snuff is also available in wet form. Wet snuff, sometimes called snus, is rubbed inside the mouth instead. This differs from chewing tobacco, which is actually chomped on for a much longer period of time.
Though dry snuff has been shown to possibly reduce allergies, it does still contain carcinogenic agents, and people who use it may be increase their chances of developing oral forms of cancer. Wet snuff has a reduced risk of cancer causing agents as compared to smoking tobacco, yet there are still risks involved.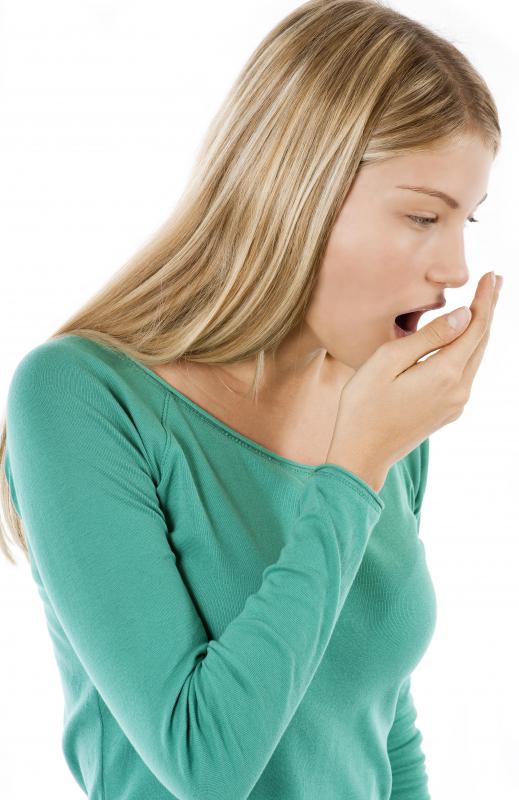 Wet snuff, called snus by the Swedes, is quite popular and used by about 30% of the male population in that country. Snus is prepared somewhat differently than dry snuff, and other wet snuff variants. It is steam-cured instead of being fire-cured which does reduce some of its carcinogens. Yet it does not reduce all carcinogens, and therefore cannot be considered to be entirely safe. Using snus is safer than smoking or chewing tobacco, and delivers about the same benefits from the drug nicotine.
Whether smoking, using snuff or snus, or chewing tobacco, one is still using nicotine — an addictive and potentially harmful substance. Nicotine has been shown to have dramatic effects on digestion, and may be linked to pancreatic disease. Some people transition from smoking to using snuff or snus to break nicotine addictions. In these instances it can be quite beneficial.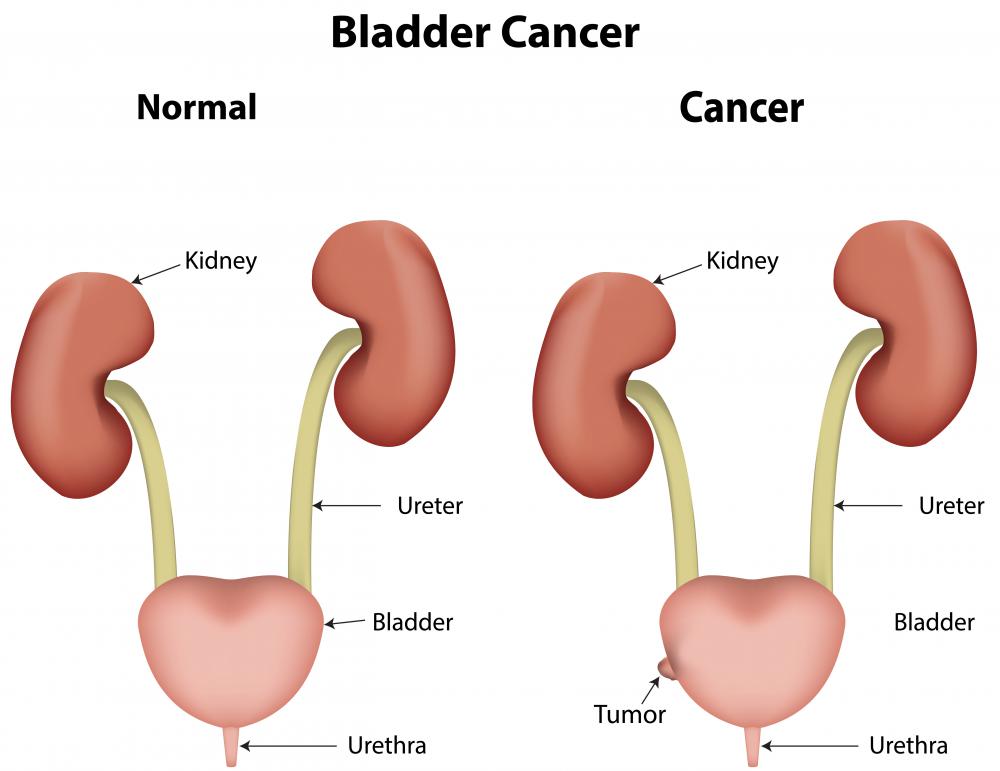 Snuff quickly became a popular form of tobacco in Europe, but has always been less widely used in the US, where chewing tobacco is more popular in terms of the smokeless variety of tobacco. In the early days of tobacco importation in England, people who did not use snuff were surprised by the powdered nose effect of those who sniffed snuff. Americans also were won't to look for spittoons and found them widely unavailable in Europe.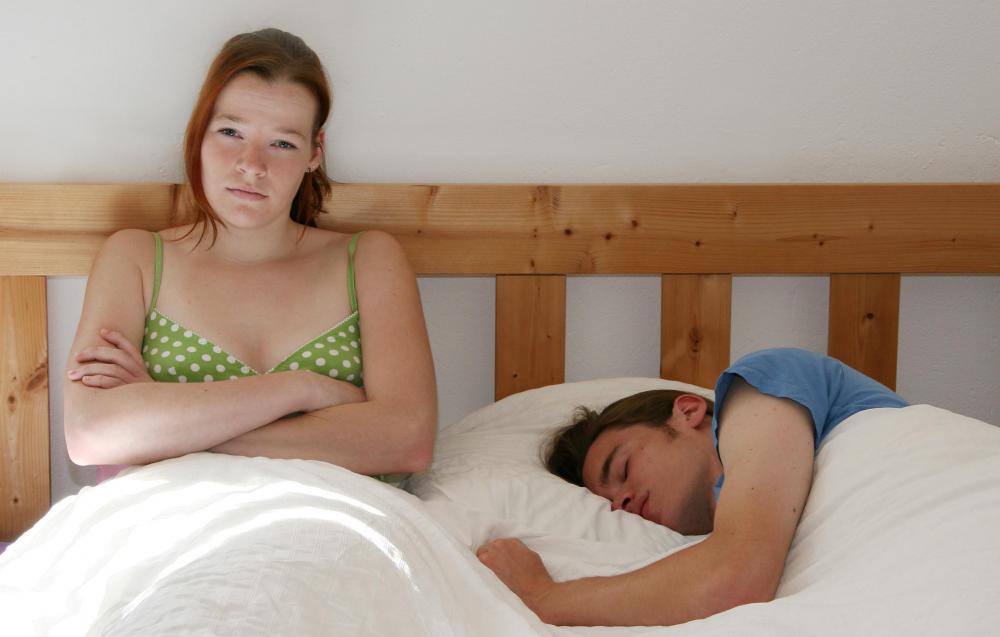 Because of the potentially slightly less harmful effects of snus, several American tobacco manufacturers plan to give it a trial run in the US. Camel® has made snus available to people in Oregon and in Texas since the summer of 2006. It remains to be seen whether snuff or snus might ultimately replace cigarette smoking. It also remains questionable whether substituting one form of nicotine for another is actually of benefit.
Snuff is made with finely ground tobacco.

Smokeless tobacco may cause users to experience bad breath.

About 30 percent of men from Sweden use wet snuff, a type of tobacco.

Individuals who regularly use tobacco may be at increased risk of developing bladder cancer.

Excessive use of tobacco products may cause premature ejaculation in men.

Snuff is considered a safer alternative to smoking cigarettes.