Semester at Sea, a program offered by the Institute for Shipboard Education at the University of Virginia, gives students the opportunity to spend a semester studying and traveling the world on a ship. The largest and best known Semester at Sea program is offered to undergraduate students, but there are also programs available for continuing education students and elders, elementary school teachers, and engineering students.
Semester at Sea allows students to learn about the world's cultures firsthand while completing coursework for their degree. Both traditional fall and spring semesters and shorter summer semester programs are available. Students of any accredited institution are welcome, and Semester at Sea can accommodate students of any major. Financial aid can be used towards the tuition, and credits are transferable to the student's home institution. About 600 students attend each voyage.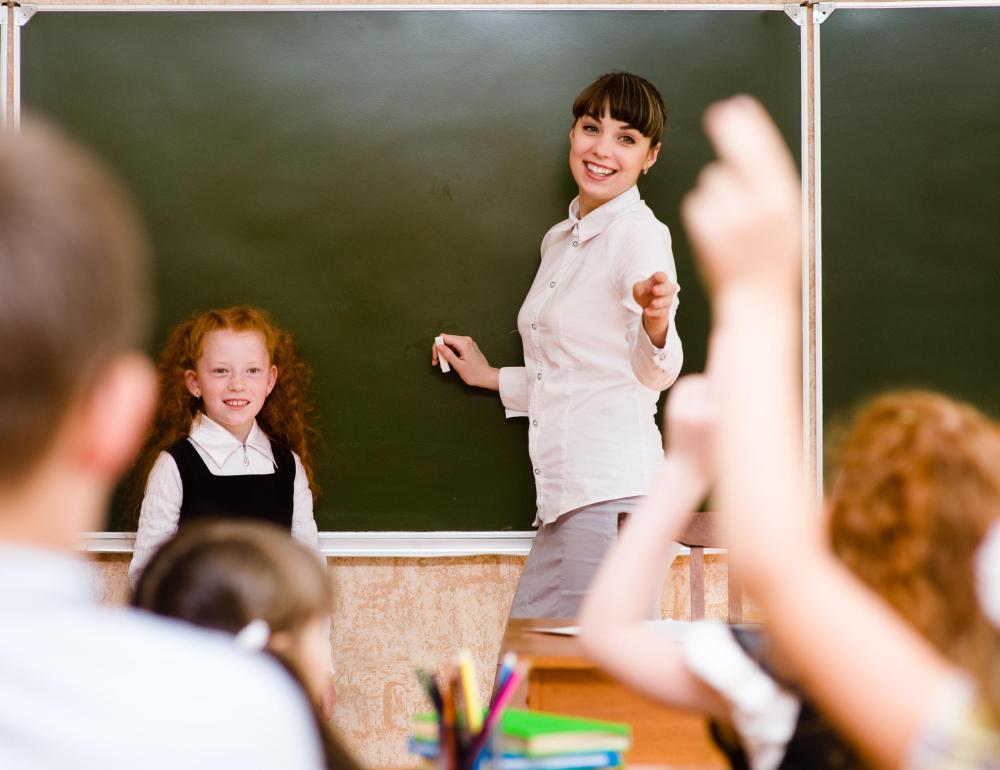 Semester at Sea began in 1963 as World Campus Afloat and changed to its current name 14 years later. It has had many different sponsoring institutions over the years, including the University of Colorado and the University of Pittsburgh; the University of Virginia took over in 2006. Spring and fall Semester at Sea trips circumnavigate the globe, either from Florida, San Diego, or the Caribbean to the west coast of North America or in the opposite direction. There are ports of call in Asia, Africa, and South America, and some trips navigate the Suez Canal. The summer Semester at Sea focuses on a smaller ares of the world.
In the Semester at Sea program, the ship serves as a campus where traditional classes are taught, while the various destinations offer a more unusual, hands-on learning experience. Students usually have a range of program choices at each place the ship visits. Guest lecturers from ports of call supplement the students' on-board education. Some notable speakers who have visited Semester at Sea in the past include Bishop Desmond Tutu of South Africa, Mother Teresa, South African President Nelson Mandela, and Cuban President Fidel Castro.