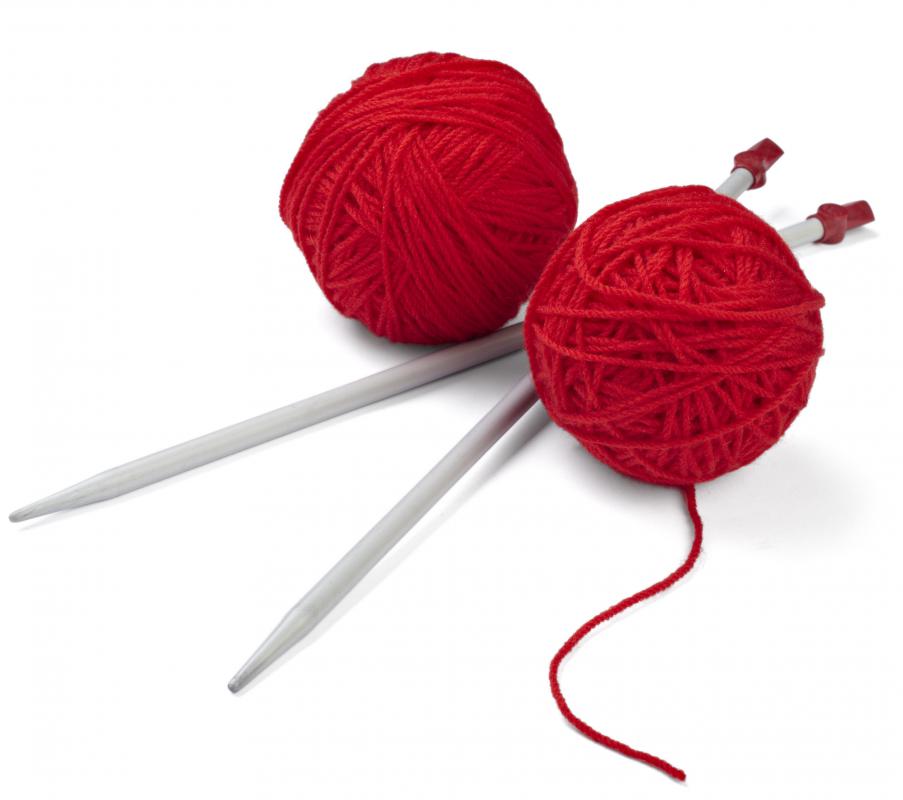 People who are familiar with knitting will readily recognize the seed stitch. Sometimes referred to as a moss stitch, seed stitching is a simplistic knitting process that not only is a great for a beginner, but also has the added bonus of creating visual interest more than some other types of stitches. Here is some basic information about how to knit with a seed stitch, as well as some examples of simple projects that are ideal for someone who is just taking up knitting.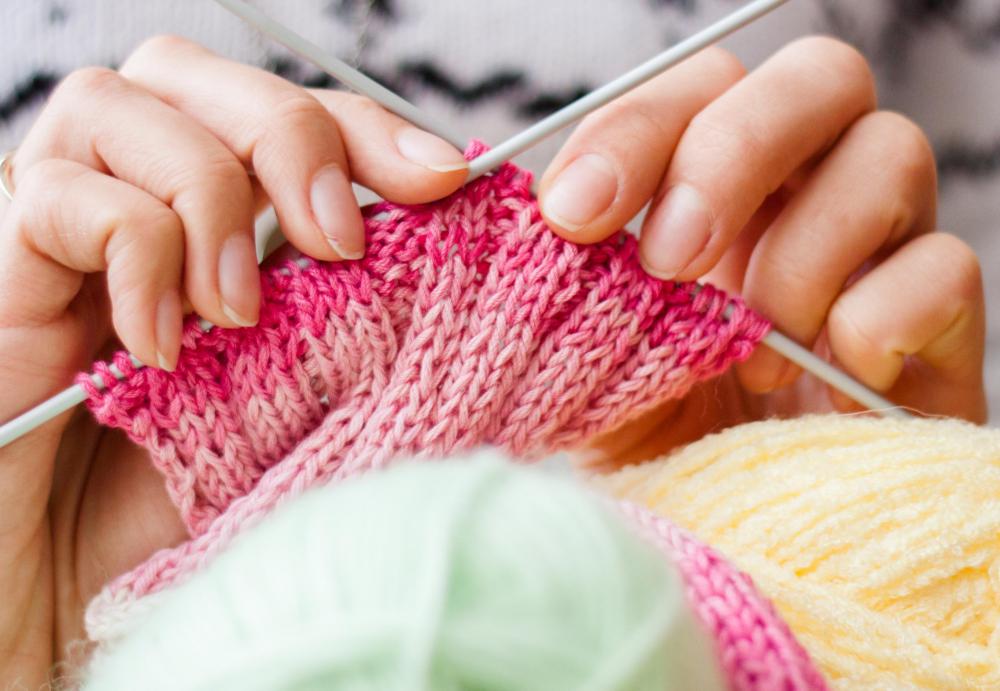 A seed stitch employs a basic creation using two alternating moves in order to create a line in a knitted pattern. With a project containing an even number of stitches, beginning on the first row of the project, simply knit one, and then purl one across. This process is repeated until the row is completed. To begin the second row, the process is repeated, but instead of beginning with a knit, begin the row with a purl. Thus, the pattern for the second row will settle in with a purl one, knit one across and repeat process. To complete the remaining rows, simply continue alternating the pattern for each row. As an example, if the second row began with a purl one, then begin the third row with a knit one.
It is also possible to do seed stitching with an odd number of stitches. This can add another layer of visual interest, but it does require greater concentration to make sure that the pattern in maintained. For example, a sequence of knit one, purl one, knit one across could be used.
One of the reasons that the seed stitch is recommended for beginners is that a seed stitch is so easy to create. Because it is simply alternating two different moves, a novice can easily pick up the rhythm and in a short time create a number of rows for several different types of knitted projects.
Given that these stitches can create a knitted item that has a nice texture as well as an attractive appearance in the knitting, using a seed stitch to create such items as knitted scarves, hats, and mittens is very much something that even a beginner could accomplish. Also, the seed stitch can be used to create wraps and throws that are ideal for curling up on the sofa for a nap. Because the seed stitch can easily allow for the use of multiple colors of yarns, there is the option of creating knitted items with a varied color scheme as well as a solid.
Knitting needles and yarn.

The seed stitch is sometimes referred to as the moss stitch.