Untold quantities of objects end up in the world's oceans each year. Everything from plastic bags to bottlecaps to broken pieces of everyday objects make their way into the salty waves. Some of these things are considered little more than debris; others are deemed hidden treasure and works of art by those who find them scattering the shores. Sea pottery is, essentially, broken shards of ceramic and porcelain objects worn down and polished by the ocean.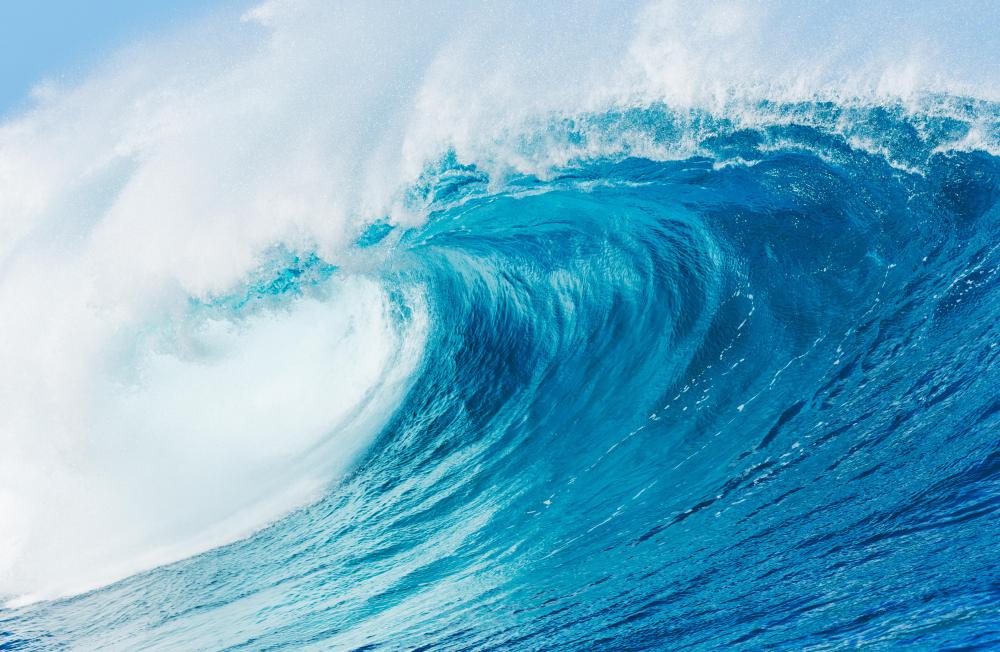 Also called sea china, sea porcelain and beach pottery, this phenomenon occurs when pottery is broken into pieces or shards and finds its way into the ocean. The breaking can occur prior to entry into the seas or after, as a result of turbulent conditions or natural wear and tear. The salt water, combined with the fine grains of sand found in the ocean, polish and smooth the surface of the pottery.
Not every piece of sea pottery is beautiful. Time and nature wear down the markings found on the pottery, leaving pieces half embellished or totally devoid of design. Other shards have patterns and embellishments left intact. Accurate identification of the found bits of pottery and ceramics is difficult unless the shard bears the maker's mark or a characteristic pattern.
Lake pottery is similar to sea pottery, except it is found in lakes and other freshwater bodies of water. Because the conditions found in freshwater reservoirs are typically less turbulent than those in the ocean, lake pottery is typically not as polished or refined. Since lake sand is usually coarser than ocean sand, the edges of lake pottery are typically not as smooth as those found on sea pottery.
Many beachgoers and enthusiasts collect items from shorelines. Sea china is rarer than sea glass, which is glass that is found and polished by virtue of the same process. Artisans and crafters use both sea glass and pottery to create one-of-a-kind works of art, including sculpture, housewares and jewelry.
Sea pottery is typically smoother than lake pottery due to its constant exposure with the finer sand of the ocean.

Sea pottery is pieces of ceramic and porcelain objects that have been worn down and polished by the sea.