Remuneration is another term for employee pay. There are a number of ways a company might recompense an employee for work beyond a standard wage or salary. These methods of paying include offering benefit packages, health insurance, stock options, time off of work, among many others.
Basic remuneration is the employee's salary or wage, which may be computed in several different ways. The employee may receive an hourly wage, and gets paid specifically for hours worked. Other employees get a salary or set amount of pay per month, twice monthly, bi-weekly or per year, no matter how many hours they work. Many sales employees work on a commission basis and may only make money if they sell products and/or services. Others have a base salary they draw, in addition to added commission based on their sales.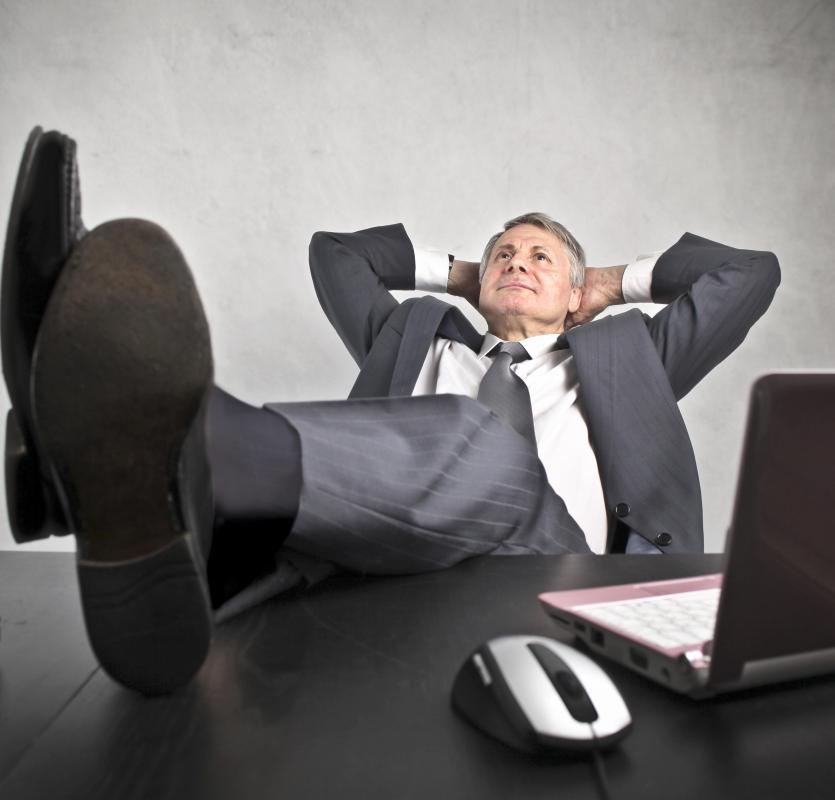 In addition to salary or wages, many companies offer additional types of remuneration, especially to full-time employees. One type is to give a certain amount of paid vacation or sick days per year. Some countries mandate that employees receive a specific amount of time off, and other countries don't have such mandates but still have many employers who give this time to employees each year. Amount of time, when not mandated, may vary and often increases the longer an employee stays working for a specific employer.
Another form of remuneration is health insurance, which is not offered by all companies and varies as to quality and cost. Companies typically pay part of the insurance premium. Health insurance may or may not extend to immediate family members like spouses and minor children. Dental and life insurance could also be offered as part of a remuneration package.
Other types of benefits that are part of remuneration could include ability to invest in company stock, or to create 401ks where the company matches some of the employee's contribution. This can help increase the employee's ability to save money, though companies usually have a matching limit such as three or five percent. Company stock investment can be good or bad remuneration — if the company is not yet public but plans to go public, being able to buy stock early, should the company be successful, can be a wealth building strategy. Strong public companies with rising stock values may prove to be a good investment.
There may be additional forms of remuneration that are frequently classed as fringe benefits. Employees might have education costs reimbursed, they could have access to company owned vacation spots, or be given a company credit card. With the exception of education programs, luxury benefits are usually only available to executive employees.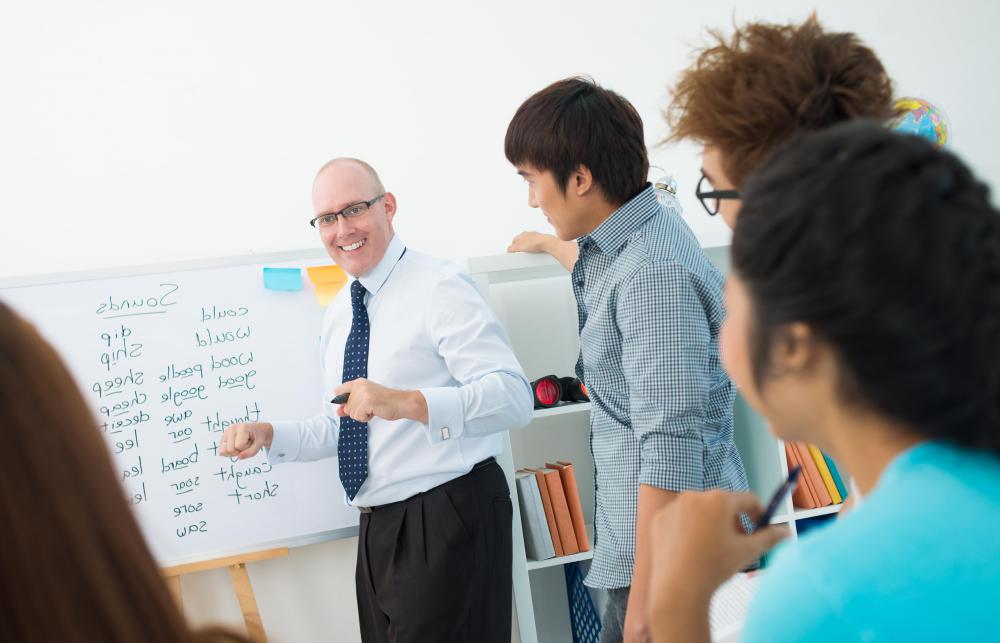 An employee can determine total pay plus benefits by adding together all things the employer pays with salary. By adding insurance contributions, matching 401ks, funds paid for education, vacation days and so on, an employee can calculate total remuneration paid per year by their employer.