Regulation Y is a regulation in the United States which pertains to the administration of bank holding companies. The Federal Reserve Board of Governors is responsible for enforcing Regulation Y. Regulation Y is designed to address many of the common aspects of doing business as a bank holding company. Like other financial regulations, it protects both consumers and the economy by establishing standards and oversight which are designed to prevent abusive financial activities.
A bank holding company is a company established for the purpose of owning one or more banks. Without regulation, such companies could be well positioned for questionable financial activities or simple mismanagement which could result in financial problems. Since bank holding companies may control several banks, when such companies get into trouble they can create a ripple effect which spreads to other banks and other areas of the economy. This is not desirable, and Regulation Y is intended in part to keep bank holding companies under regulatory control.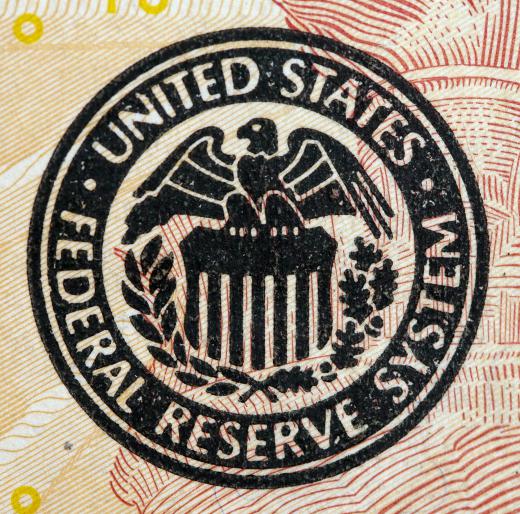 Regulation Y defines bank holding companies, explains how they must be formed, and sets out a number of procedural rules which are designed to limit and standardize their activities. For example, the regulation discusses certain nonbank activities which a bank holding company can engage in because they are similar in nature to banking and thus could be considered an extension of the type of work the company does. This regulation also sets out the kind of activities such companies can engage in and when, with an emphasis on oversight by regulators who can inspect their operations if there are concerns.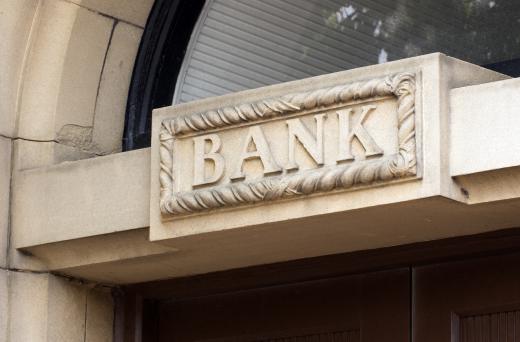 The regulation also establishes capital reserve requirements which are designed to prevent situations in which bank holding companies do not have adequate reserves and run into trouble as a result. Troubled bank holding companies are subject to some special rules under Regulation Y, including a rule requiring Federal Reserve authorization to replace their chief officers. This regulation also discusses what occurs when bank holding companies acquire shares in other institutions which will come with voting rights and thus would give the holding company a potential method of controlling another company.
Under Regulation Y, certain activities require approval from the Federal Reserve. For example, bank holding companies cannot merge without authorization. They also cannot acquire other bank holding companies or banks without approval. Such regulations are used to provide the Federal Reserve with oversight and the opportunity to intervene before a problematic situation arises.
AS FEATURED ON:
AS FEATURED ON:

By: Abel Tumik

The Federal Reserve System's Board of Governors is responsible for enforcing Regulation Y, which addresses doing business as a bank holding company.

By: Pefkos

Regulation Y defines bank holding companies, with rules regarding their practices and how they must be formed.