What is Redwood National Park?
Redwood National Park is a 130,000 acre U.S. federal recreation area located along the coast of northern California. Created to protect old growth redwood trees and their natural habitat, the park currently protects over 37 miles of undamaged coastline, open prairies, old growth redwood groves, and two major state rivers. The groves of the park constitute 45% of all internationally protected old-growth coastal redwoods.
Four separate parks join together to form this area — Del Norte Coast Redwoods State Park, Prairie Creek Redwoods State Park, Jedediah Smith Redwoods State Park, and Redwood National Park itself. The original three state parks were created during the early 1900s by the Save the Redwoods League, which sought to end the devastating logging that occurred in northern California during the previous 100 years. The United States Congress created Redwood National Park to protect the land between the three separate state parks, and ultimately agreed in 1994 to manage all four as one unified national park.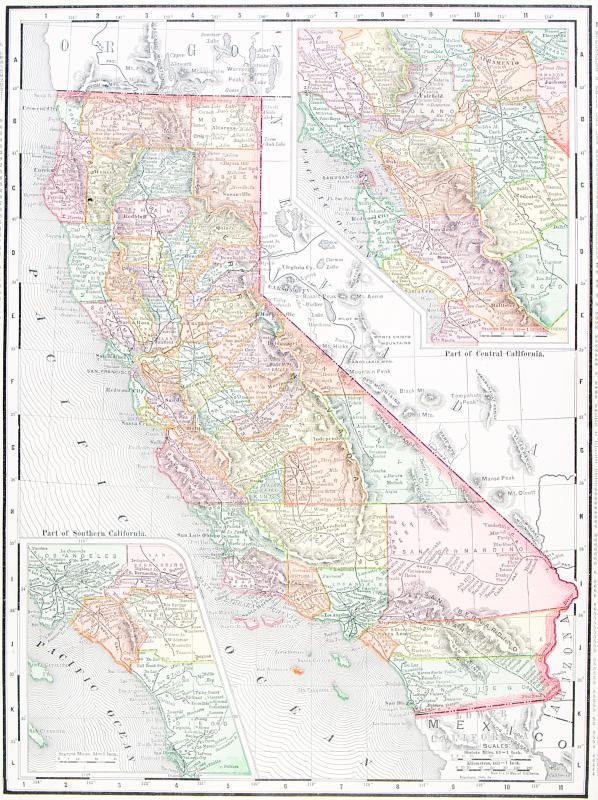 Redwood trees in the park may grow to a height of 367 ft (111.86 m) and have an average lifespan of at least 600 years. Some trees are over 2,000 years old. They reach a width of about 22 ft (6.70 m) at their base, and have a thick, leafy tree canopy and heavy bark, which naturally protect them from heat and insect damage. Diseases are often rare among these trees due to their high tannin levels. New trees are formed from basal burls, or knotty protrusions on the side of old redwood stumps that result from naturally falling trees, fire damage, or logging.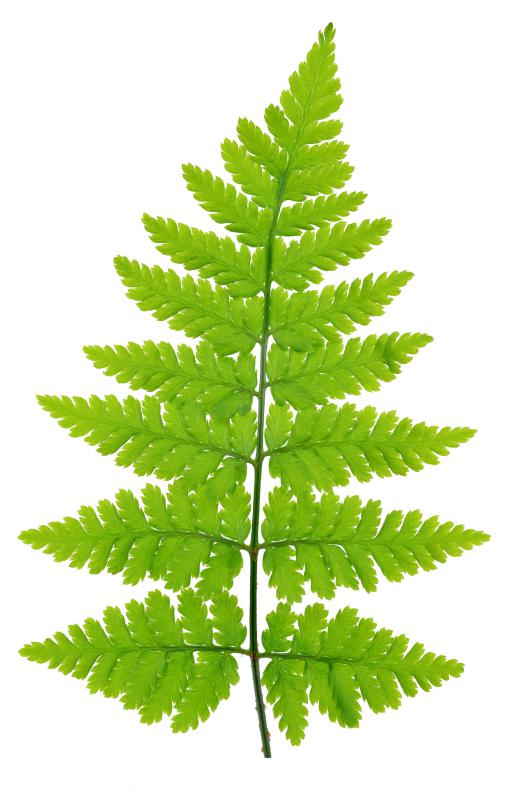 Redwood groves are dependent on their biological habitat for continued growth. The park typically receives over 100 inches (254 cm) of rainfall per year, which diminishes the soil's naturally-occurring nutrient content. The soil is instead enriched by the decaying, fallen redwoods that remain on the forest floor. These nutrients soak back into the soil, which then feeds new trees. Logging caused great devastation to these forests, due to its removal of old trees from the groves because it prevented natural compost creation. Redwoods also benefit from the intermixed growth of Douglas firs, western hemlocks, tanoaks, leafy ferns, moss, and wild mushrooms, all of which enrich the soil and improve the overall health of the grove.
The Redwood National Park also protects a variety of animal life living within its borders. Visitors may catch glimpses of sea lions and gray whales along the coast, elk passing through the prairies, and black bears and mountain lions moving among the trees. These animals, as well as several endangered species, rely on the protected natural habitat provided by the park, much like the trees themselves. Almost all parts of the park, apart from designated road systems, do not allow the use of motorized vehicles in order to prevent damage and erosion of the natural ecosystem, upon which indigenous species rely. Hunting and fishing are prohibited in the park, except in specifically designated water areas, to allow the propagation and continuation of all species living there.
Mosses are common in Redwood National Park.

Mountain lions live in Redwood National Park.

Redwood National Park lies along the Northern California coast.

Ferns are commonly found in Redwood National Park.

Redwoods benefit from intermixing with wild mushrooms.