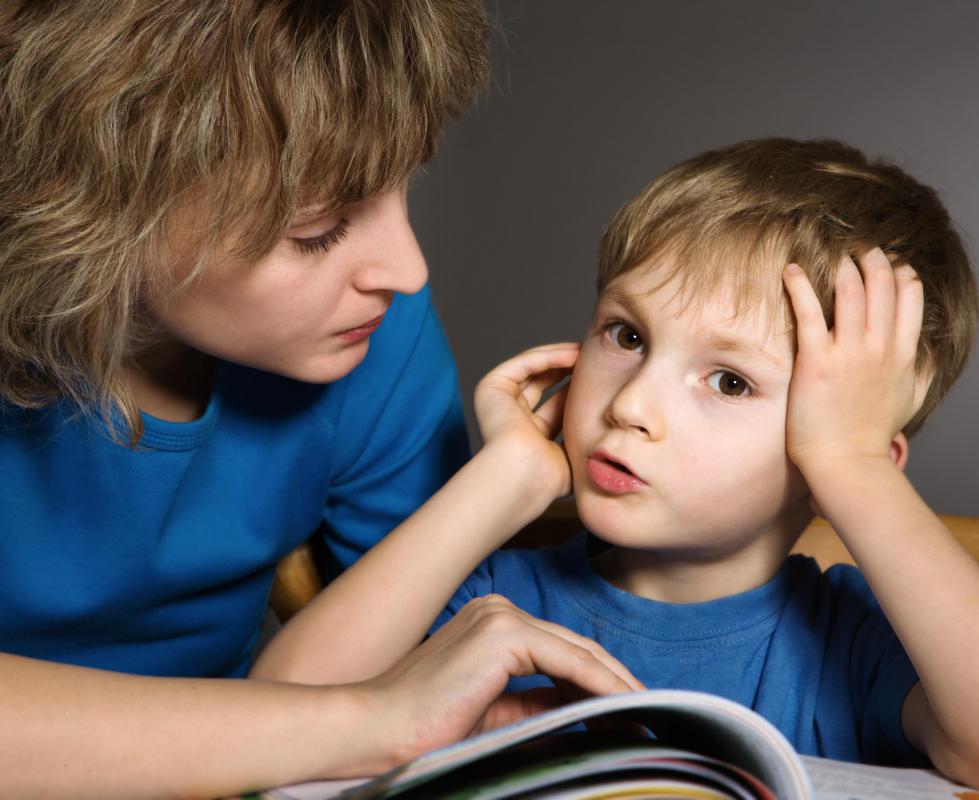 Raggedy Ann is both a world famous fictional character and a rag doll created by the talented illustrator and cartoonist Johnny Gruelle. Stories say that candy-hearted Raggedy Ann comes alive when people aren't watching and goes on wonderful adventures with her brave brother, Raggedy Andy.
Legends tell that the idea for Raggedy Ann originated on the day Gruelle's small daughter, Marcella, burst into his art studio with an old, handmade rag doll she'd found in her grandmother's attic. Putting aside his work, Gruelle drew new, whimsical facial features on the battered fabric. From his bookshelf, he pulled down a book of poetry written by family friend, James Witcomb Riley, and glanced at the title of the poems. He combined "The Raggedy Man" and "Little Orphan Annie," and the doll named "Raggedy Ann" was born.
Johnny Gruelle patented the distinctive design for the Raggedy Ann character in 1915. Soon afterwards, he began pitching his ideas to publishing professionals, eventually being signed with the P.F. Volland Company, a children's publisher in Chicago, Illinois. In 1918, Volland published Gruelle's first book, Raggedy Ann Stories. In a brilliant marketing move, Volland included a matching Raggedy Ann doll with each book. The rag doll with red yarn for hair was an instant star.
The next year saw a sequel entitled Raggedy Andy Stories, which introduced America to Raggedy Ann's brother, a boy rag doll named Andy who was dressed in a sailor suit and hat. Gruelle managed to average one book per year for the next 20 years, and earned the affectionate nickname "The Raggedy Ann Man."
Sadly, just before Raggedy Ann was introduced to the American public, thirteen-year-old Marcella tragically died from the ravages of an infected smallpox vaccination she had received at school without her parents' consent. The Gruelles became an opponent of vaccination, and the Raggedy Ann doll was used as a symbol by the anti-vaccination movement. Marcella Gruelle appeared in her father's 1929 tender remembrance, Marcella: A Raggedy Ann Story.
Johnny Gruelle's serial, "Adventures of Raggedy Ann and Andy," began being printed in American newspapers in 1922, and by 1934, his Raggedy Ann stories were in national syndication. By the time he passed away in 1938, Gruelle's Raggedy Ann and Andy dolls and books were known across the globe. Raggedy Ann has been so popular in America that she was inducted into the National Toy Hall of Fame in 2001 and her brother, Raggedy Andy, joined her five years later. The books have been reprinted repeatedly, the fanciful stories renewing Raggedy Ann for every generation of children.
By: Ella

Since being written, Raggedy Ann books have been read to every generation of children.