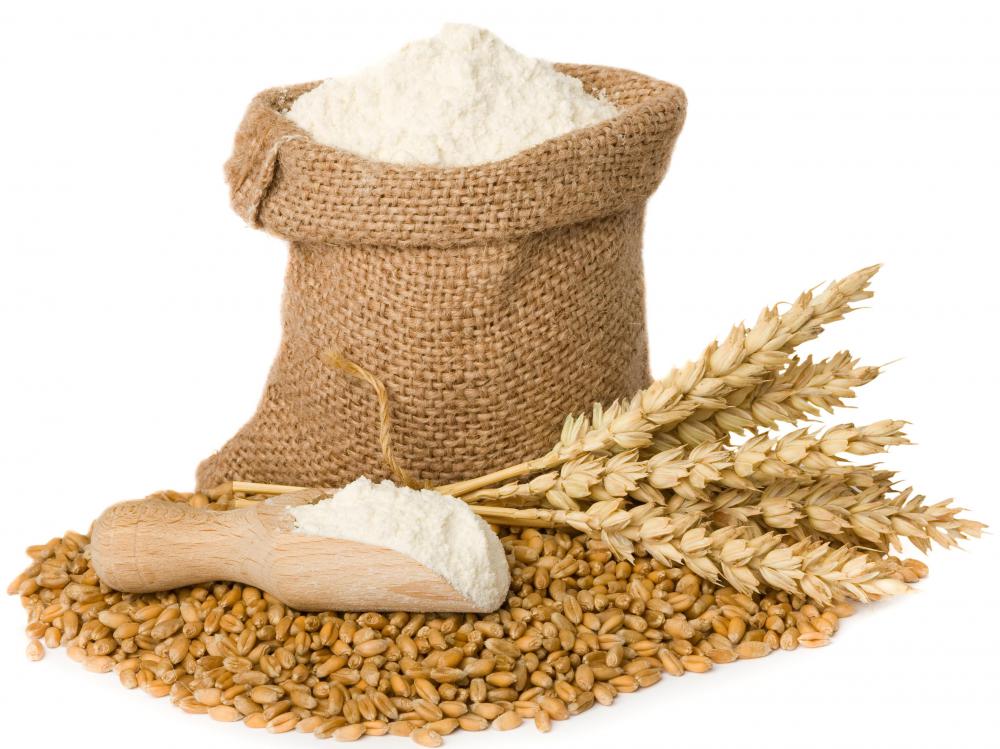 Queensland, Australia is one of Australia's 6 states and 2 territories, along with New South Wales, South Australia, Tasmania, Victoria, Western Australia, the Australian Capital Territory, and the Northern Territory. Queensland, the state that covers the northeast corner of Australia, is bordered on the west by the Northern Territory and South Australia, to the south by New South Wales, and on the east and north, by the Gulf of Carepentaria and the Coral Sea.
And it is in the Coral Sea, off the coast of Queensland, that the Great Barrier Reef is found. Compounded of over 2,000 individual reefs and nearly 1,000 fringe reefs, there are over 300 species of coral represented, as well as a vast array of fish, birds, shellfish, gastropods, sponges, worms, and anemones.
Queensland is the second largest in size with 668,207 square miles (1,730,648 sq km), which is nearly a quarter of the land area in Australia, and third in population with a 2006 population of 4,091,500. It follows Western Australia in size, but follows New South Wales and Victoria in population. Queensland has 8,293 miles of coastland (13,347 km), and it is the region of Australia that is most tropical, being 46% in the temperate zone and 54% in the tropics. The highest point is Mount Bartle Frere at 5,322 feet (1622 m).
Named for Queen Victoria, Queensland is nicknamed the Sunshine State, and its motto is "Bold and Faithful" — Audax at Fidelis in Latin. Its state emblems are as follows:
State flower: Cooktown orchid
State bird: brolga or Australian crane
State animal emblem: koala
State aquatic emblem: Barrier Reef Anemonefish
State gem: Sapphire
State badge: Maltese cross with a royal crown superimposed
The brolga and the state badge, as well as a bull's head, Merino ram, a pile of quartz, a gold pyramid, a pick and spade, and a red deer are shown on the state coat of arms.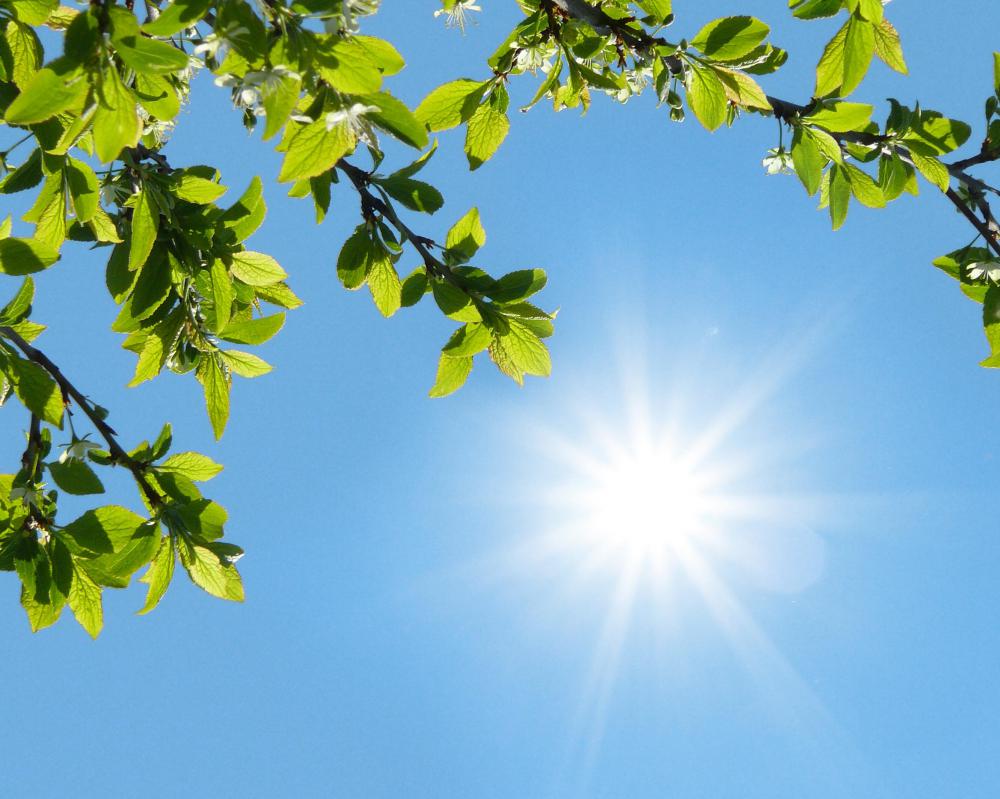 It is estimated that aboriginal peoples had been in Queensland, mainly in along the coast or in the mountains, before Europeans exploration began. A good section of the coast was explored by Captain James Cook, and Brisbane, the present capital, was settled in 1825.
Queensland is fortunate in its resources, with most of its land useful for crops and grazing, and exports beef, wheat, wool, and sugar. Commercial fisheries, mining, refineries, contribute, but around three-fifths of the state's production is in the service industry. Tourism has also, more and more, become an important part of the Queensland economy, with visitors flocking to its beaches and other natural attractions both from within Australia and from overseas.
Wheat, one of the main products of Queensland.

Koalas are native to the Australian state of Queensland.

Queensland's nickname is the "Sunshine State."

Queensland is named in honor of Queen Victoria.

The Great Barrier Reef is located off the coast of Queensland.

Queensland, Australia is one of Australia's six states and two territories.