Public security is the safety of people and organizations within a given nation while they go about ordinary business. Threats to public security may include terrorism, civil unrest, and related issues. Many nations have security agencies concerned with identifying and addressing such threats, including agencies with the capacity for international cooperation so they can assist allied countries with multinational threats. Public security experts can work in a variety of settings and may need to pass background checks in many work environments.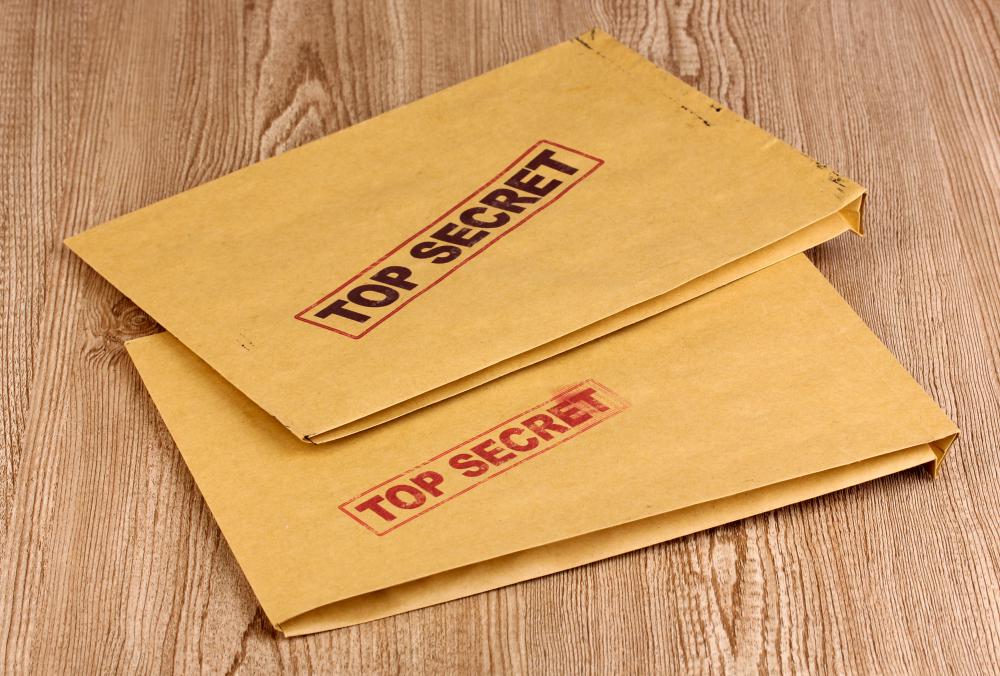 On a basic level, public security involves maintaining public order and peace. This can include everything from law enforcement officers who make sure people comply with noise and public safety ordinances to anti-terrorism sweeps of public transit so buses, trains, and planes will be safe for members of the public. Emergency services help to protect public security by addressing a variety of safety issues ranging from accidental releases of hazardous materials to structure fires.
This topic can also include issues like threats to the economy and the well being of companies. Safety and security needs for companies and organizations differ from those of the general public, but are still important for maintaining social order. If business is interrupted by activities like hackings or industrial sabotage, it can politically destabilize a nation or cause a cascading effect where public confidence decreases and people begin to panic.
People involved in public security usually work to be proactive, rather than reactive, on security topics. They think about potential threats in a variety of settings and take steps to prevent them from becoming problems, while also responding to tips and dealing with ongoing investigations into public security concerns. Many people in this field work in law enforcement, although people like computer experts are also an important part of the process of creating layers of security and foreseeing threats before they become a problem.
Legislatures are also a part of the process of maintaining public security. Their work includes passing laws to address security threats, appropriating funds to pay for law enforcement, and creating new agencies to address shifting security threats. Legislators work with researchers and advisers to make sure they stay current with evolving security needs so they can assist law enforcement agencies in preventing security threats. Many legislatures have a committee or panel tasked with addressing safety and security, and these panels may call in outside experts to assist with the process of drafting legislation and conducting investigations.