What is Precognition? (with pictures)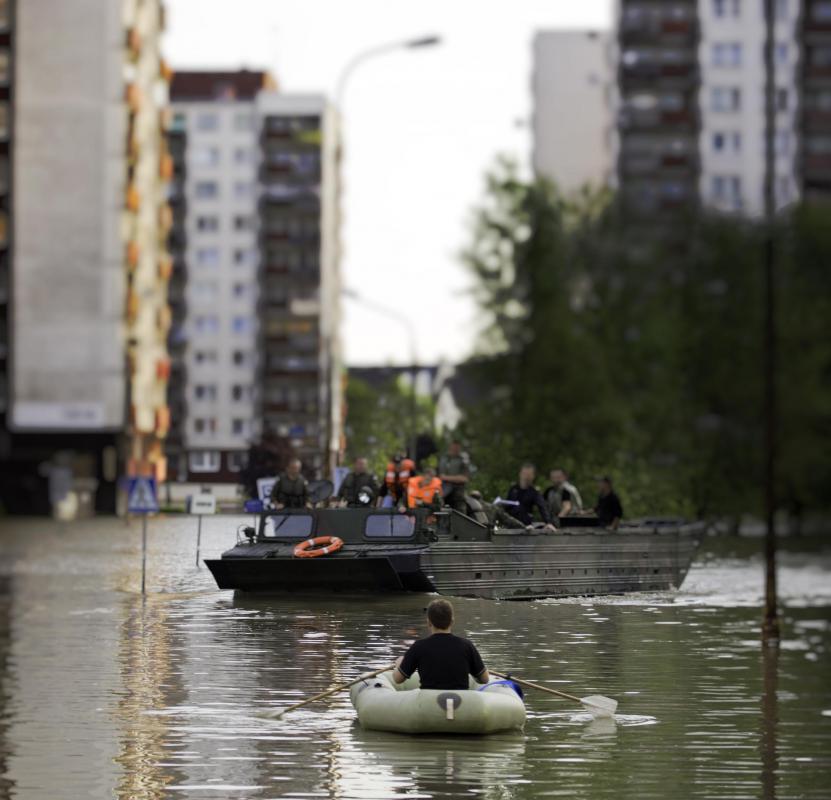 Precognition is understood to be a form of extra-sensory perception in which an individual may experience a sense of events before they take place. This acquisition of paranormal knowledge about the future is not always considered to be definitive, with some supporters of ESP noting that precognition is often a warning of what will come to pass unless there is some change in the current set of factors surrounding the event.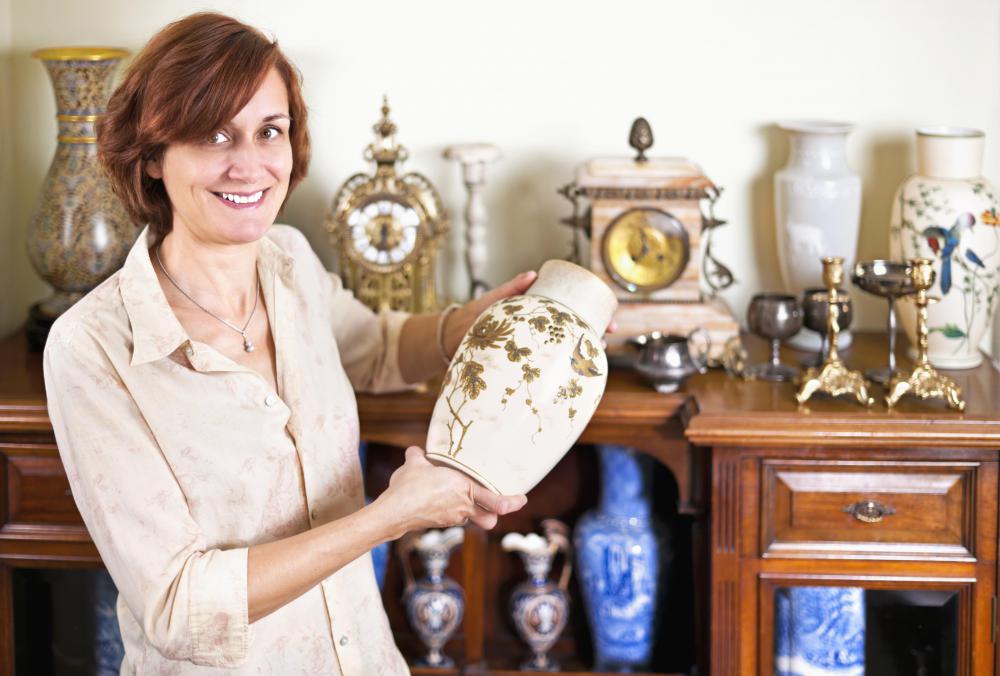 In general, precognition is used as a collective term for more than one type of foretelling future events. Some psychics receive information about the future through a process that is referred to as presentiment. Within this concept of precognition, the individual receives impressions that are based in the display of a range of emotions surrounding some person or event. For example, there may be a sense of great fear associated with a person in the near future, with the impression being that the person is going to be physically injured in some manner. Another form of precognition is clairvoyance. This idea has to do with the reception of images that allow the psychic to view events from the eyes of another person, or as a third party observer.
With all forms of precognition, there is usually some sort of trigger that leads to the psychic experience. The range of triggers is very broad, and may include such factors as words, smells, handling an object that was recently in the possession of the owner, and sound. There are instances of some sort of precognitive activity taking place when shown a photograph or passing by a particular home in a neighborhood.
Believers in precognition stress that these visions of the future are not mean to be carved in stone. Instead, they are meant to serve as a foretaste of something that will take place if there is not some type or change made in a short period of time. One example would be that is a psychic had a vision of someone being attacked while on a particular street, the individual could avoid that location until the psychic sensed the time for the potential event had passed.
While the validity of precognition, along with other types of ESP, continues to be debated, there is no doubt that many people place a great deal of faith in the reality of this form of psychic expression. For others, it is an interesting entertainment option, while still other people believe the activity is connected with evil forces. Whatever the thoughts about precognition, no one can deny it is a concept that continues to attract a great deal of attention in just about all parts of the world today.
Precognition may serve as a warning as to what will occur unless there are changes made in factors surrounding an event.

Handling an object that was in the possession of another person may trigger a precognition experience in some individuals.

Some psychics claim they can see the future in a crystal ball.

Psychics may be asked to use their precognition abilities to help someone find successful relationships.