Piroxicam gel is a topical prescription medication used for localized relief of pain and inflammation. Typical patients for whom piroxicam-containing gels are prescribed include those suffering from injuries, arthritis, and other conditions with painful inflammation. In terms of drug classes, piroxicam and generic equivalents are classified as non-steroidal anti-inflammatory drugs, or NSAIDs. While piroxicam gel is a topical medication, piroxicam is also available as an oral prescription pain reliever in pill form.
As an NSAID, piroxicam gel slows or stops the body's production of prostaglandins, the chemicals responsible for causing the inflammation of tissues. Spread over affected joints and soft tissue, the medications in the gel are absorbed through the skin. The muscles and joints below the application area are immediately exposed, which quickly halts the production of prostaglandins in such areas. Swelling shrinks, thereby reducing pain in the affected area. Common conditions for which piroxicam gel is prescribed include osteoarthritis, tennis elbow, injuries to tendons, and general inflammation of soft tissues surrounding joints.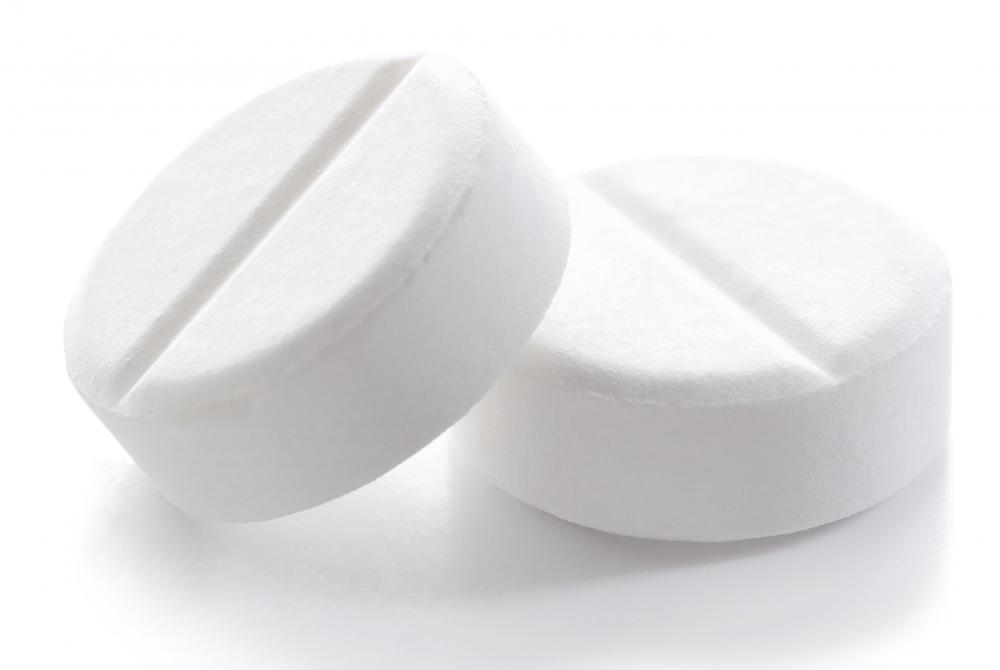 Non-steroidal anti-inflammatory drugs containing piroxicam, aspirin, ibuprofen, and similar medications absorb into the bloodstream, both as topical analgesics and oral medications. As such, using piroxicam gel in combination with prescription or over-the-counter pain medications containing NSAIDs, whether topical or ingested, increases the amount of such medications in the body. Patients with allergies to aspirin and other NSAIDs should not use piroxicam. Doctors may periodically check for health problems relative to NSAID use, including ulcers, increased uric acid, and bleeding.
Doctors advise patients to avoid other common over-the-counter NSAIDs while using piroxicam gel. Medications to avoid include cold remedies, pain and fever reducers, and certain medications for allergies. Patients with a history of stroke or cardiac conditions, especially elderly patients, should consult with a physician prior to using this gel regularly. Extended use of NSAID medications, especially in the elderly, can increase the risk of stomach complications and conditions associated with long-term NSAID use.
Side effects of piroxicam gel are the same as oral piroxicam. Mild side effects include skin rash or itchiness, photosensitivity, bronchial spasms causing shortness of breath, and minor stomach irritation or discomfort. Prolonged exposure to sunlight is not recommended while using piroxicam gel. More serious side effects requiring immediate medical attention include chest pain, tarry stools or coffee ground-like vomit, swelling of the body, or flu-like symptoms accompanied by skin blisters. Severe stomach pain, jaundice, or numbness elsewhere in the body also indicate possible complications that require emergency medical care.