What is Peer Mediation? (with pictures)
Peer mediation is a community-based process in which people work with each other to resolve conflict and address issues. This technique is primarily used in school environments, although it can be applied to other situations as well. Peer mediation programs are often used to promote community and problem solving skills in schools, and to encourage students to have autonomy. As a disciplinary technique, peer mediation has a number of advantages when the program is organized thoughtfully and conducted well.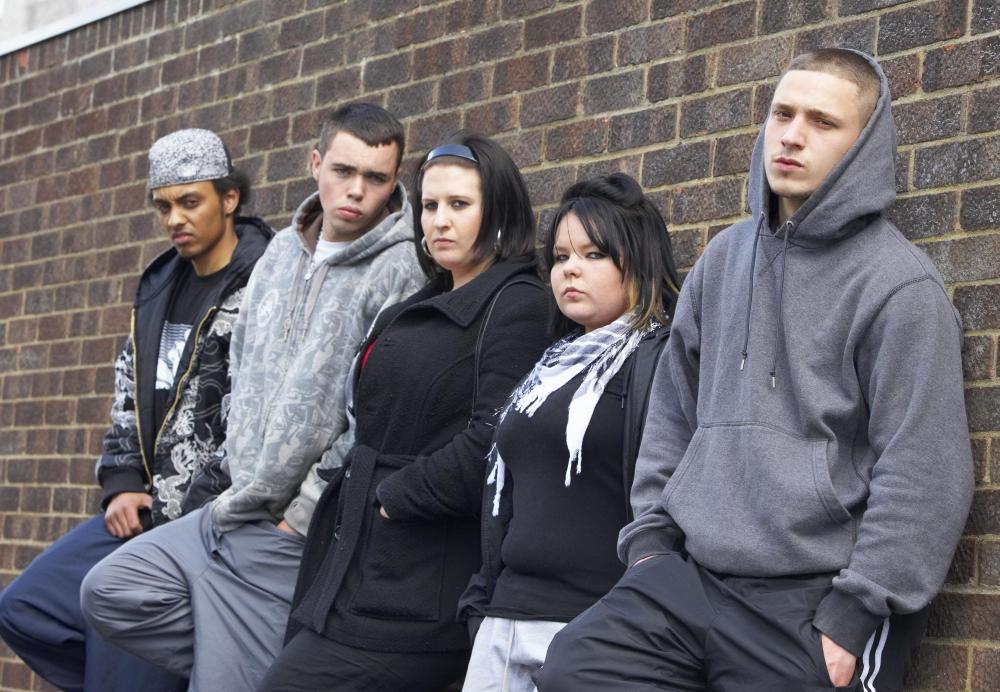 In order for a peer mediation program to work, a school must engage in some serious planning. There are a number of guidebooks and videos available for schools which want to institute a peer mediation program. After teachers and staffers meet to discuss the basics of the program, they can introduce the concept to students, inviting students to contribute ideas and to formulate a peer mediation policy together. This decision-making process gets students involved and interested, and promotes the development of a program which students will actually use and benefit from.
Mediators can be appointed by teachers or elected by other students, depending on the policy the school wants to set. The mediators receive special training from peer mediation professionals or skilled school staffers who can utilize a curriculum established by an organization which helps to train peer mediators. Once trained, the mediators can work in a variety of ways.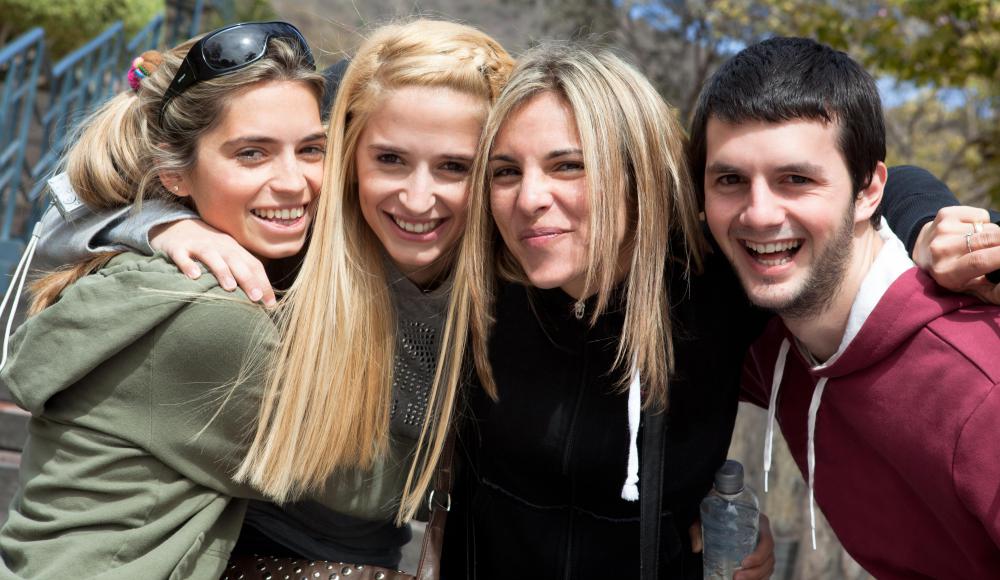 Students can voluntarily ask for peer mediation, in which case a teacher will set an appointment and select mediators to discuss the situation. Students may also be referred to peer mediation by teachers, staffers, or other students, in which case the students can opt to participate, or refuse, in which case other types of disciplinary action may be taken. Many schools place a heavy emphasis on voluntary participation, recognizing that mediation is best accomplished when all parties are ready to have an open discussion. Mediators can also step in if they see an escalating conflict in the classroom or on the playground.
Working with the peer mediators, the students involved in the conflict can talk about the roots of the conflict, and develop an action plan for addressing the situation. Peer mediators can be involved in one on one disputes, or arguments between larger groups. Rather than handing down specific decisions or penalties, the peer mediators work with their fellow students to achieve a solution which satisfies everyone. Peer mediators may also be involved in student-teacher disputes in some schools.
Schools with these programs often find that conflicts are resolved much more quickly, before they become a serious issue which might require disciplinary action. Students tend to be more amenable to working out issues with the help of their peers than undergoing mandated counseling sessions with adults, and the peer mediation process fosters community and encourages people to work together to solve problems, rather than relying on other people to solve their problems for them. Peer mediators can be of any age.
Peer mediation is sometimes used in schools.

Peer mediation may be used to solve social issues.

Mediators may step in if they see an escalating conflict in the classroom.

Peer mediation may be used to strengthen relationships in young adults.

Peer mediation can be used to dispel harmful rumors.

The success of peer mediation depends on how thoughtfully the program is organized and applied.