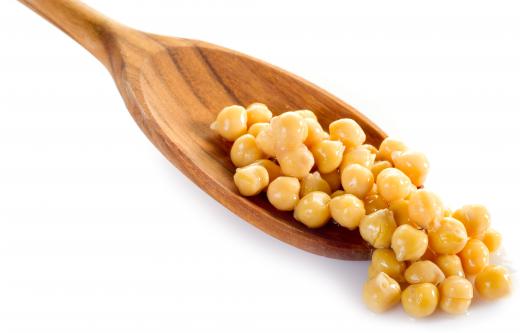 Pakora are small fritters made by dipping various ingredients in a spicy chickpea batter and deep frying them. They are widely eaten throughout India and parts of Southeast Asia, where they are a very popular snack and street food, and they are a common offering in Indian restaurants outside of the Asian subcontinent. These fritters are also very easy to make at home, for cooks who want to put a quick Indian appetizer together.
The ingredients used in pakora are quite varied, and can include any number of things, such as eggplant, onions, chicken, lamb, eggs, spinach, cheese, carrots, cauliflower, lentils, potatoes, chilies, tomatoes, or peas. Many cooks make them with a single ingredient, although sometimes up to three will be blended. Once deep fried, the fritters are eaten hot, and they can be consumed straight or dipped in a variety of dipping sauces, from creamy cucumber raita to spicy mint and cilantro sauce.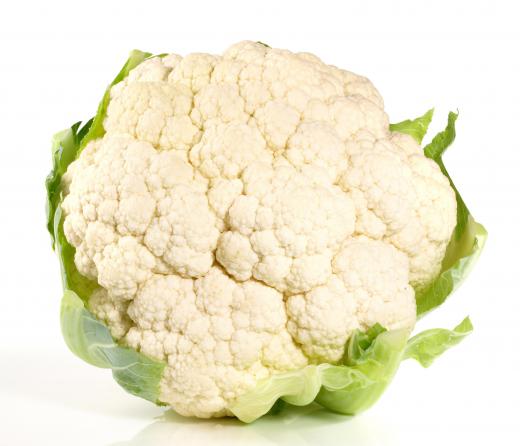 The batter for pakora is generally very simple, including chickpea flour, ground chilies, cumin, salt, a small amount of oil, and enough water to get the ingredients to stick together. Sometimes, other Indian spices are added as well, depending on personal taste, and the batter is often left very thick and chunky to ensure that it will adhere to the ingredients. Adventurous cooks can add slivered onions or chunks of cilantro to make the batter more interesting.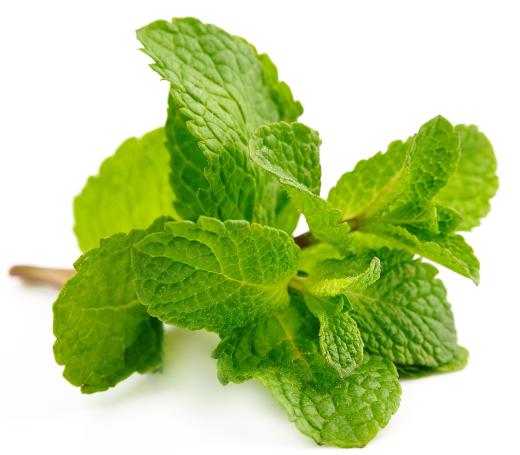 One very popular form is pyaz pakora, which is made with onions. Paneer pakora or cheese pakora is another favorite version of this dish, as is palak pakora, made with spinach, along with aloo pakora, made with potatoes. Many cooks like to prepare mixed platters so that diners have a number of options to choose from, keeping the meal more interesting.
Like other deep fried foods, pakora can get greasy if they are not prepared carefully. Using peanut oil can help to reduce the grease factor when frying, creating a light, crispy, tender flavor. It is also important to keep the oil at an optimal temperature. If the oil is too hot, the food will char on the outside while staying raw on the inside, while oil that is too cold will simply create a soggy, greasy mess. Cooks should use a slotted spoon to pull the fritters out of the oil when they are finished, allowing them to drain, and drain them further in a colander lined with clean towels or paper towels to allow as much oil to escape as possible.


Chickpeas are often used in making pakora batter.

By: marylooo

Ground cumin, which is used to flavor pakora.

By: ExQuisine

Cauliflower may be included in pakora.

By: margo555

Spicy mint sauce often accompanies pakora.

By: anjelagr

Spinach is one of the possible ingredients in pakora.

By: Pavel Losevsky

Pakora is a popular offering in Indian restaurants all around the world.