What is Ovulation Spotting?
Many women associate light vaginal bleeding, or spotting, only with their period. The truth is that spotting can occur at other times in the menstrual cycle, as well. A small percentage of women experience ovulation spotting, and it typically occurs about two weeks before their expected period. It is rare to have this ovulation symptom, but it is considered a good sign of fertility for those who do.
Some women may confuse ovulation spotting with the spotting they get before their period begins, but this light bleeding should be observed about two weeks before the start of the next period. It is usually pink or brown, and lasts one to two days. Since ovulation spotting typically occurs a day or two before ovulation, it is a good idea to have intercourse on the day that it is noticed in order to conceive. This is especially true if it is accompanied by cervical mucus that resembles egg whites, since this is the most fertile mucus.
There are a few possible reasons for ovulation spotting. One of the theories is that the egg causes some bleeding after it ruptures from the follicle when ovulation occurs. The other main theory is that the bleeding is caused by changes in hormones. More estrogen than usual is released just before ovulation, and this sudden change could bring on some light spotting.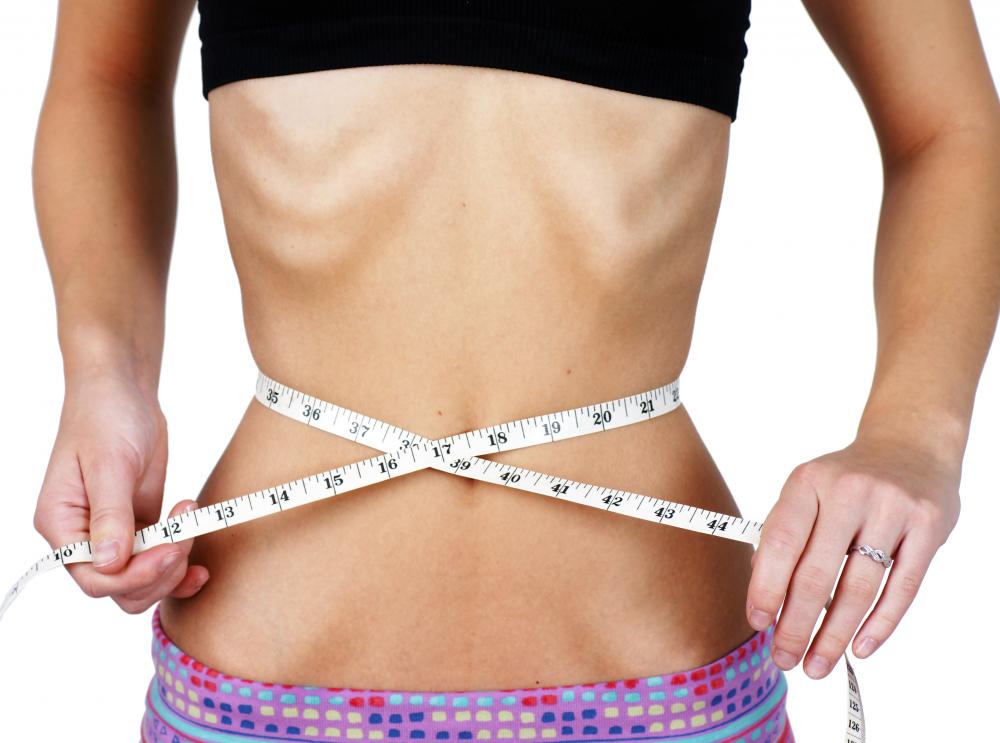 The bleeding is usually so light in amount that it may be missed unless the woman is keeping an eye out for it. It may be a few small spots of brown or pink blood, or it could be a single streak that shows up upon wiping. It may also be mistaken for implantation bleeding, which usually occurs about a week after ovulation, when the fertilized egg implants into the uterine lining.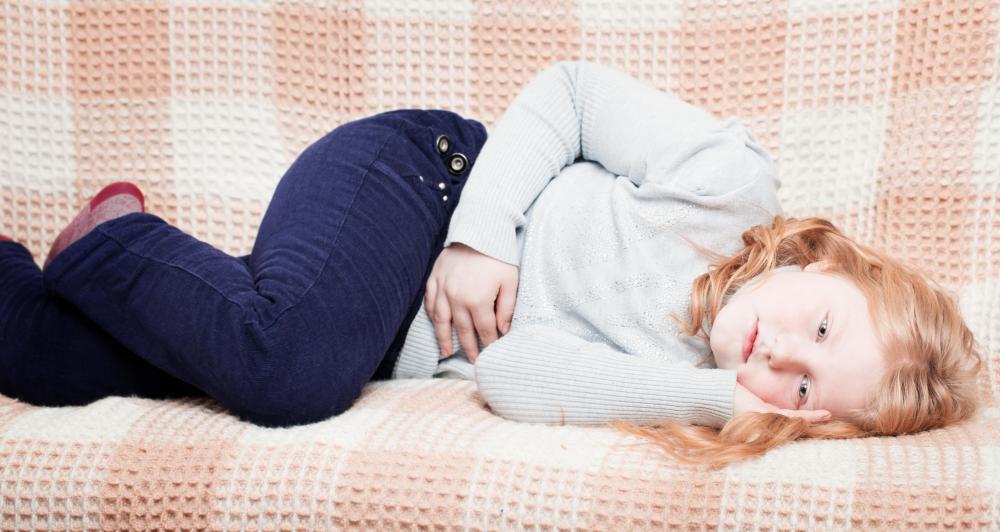 A good way to be sure that the spotting is indeed due to ovulation rather than menstruation or implantation is to observe other signs. When the ovulation spotting occurs, the woman should notice that her basal body temperature increases within the next couple of days. She should also observe egg white cervical mucus, and her cervix should feel higher and softer than usual. Many women experience cramping during ovulation, called mittelschmerz, which is also assumed to be caused by the egg rupturing through the follicle. When ovulation spotting is combined with any of these signs, it is likely the best time for intercourse to take place if the goal is conception.