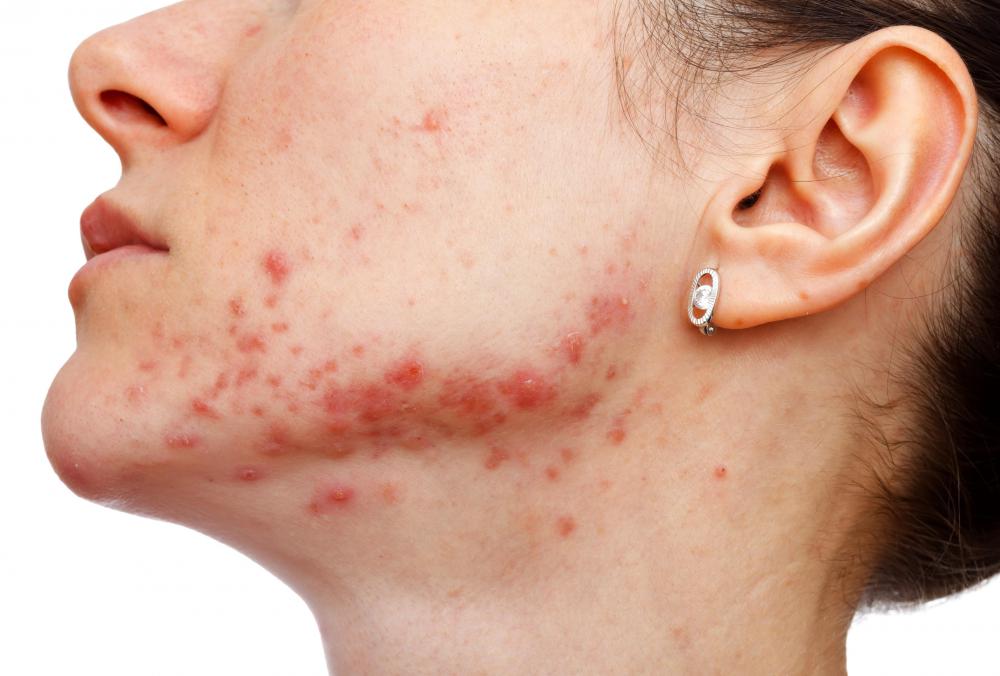 Minocycline is a broad spectrum antibiotic medication in the tetracycline class. This medication can be used in the treatment of a wide variety of bacterial infections where a fast-acting antibiotic may be indicated. It is available by prescription only and should be taken exactly as directed to reduce the risk of side effects and minimize the development of antibiotic resistance. People with a history of allergic reactions to antibiotics should make sure their doctors are aware of this when prescriptions are being written, so a safe medication can be selected.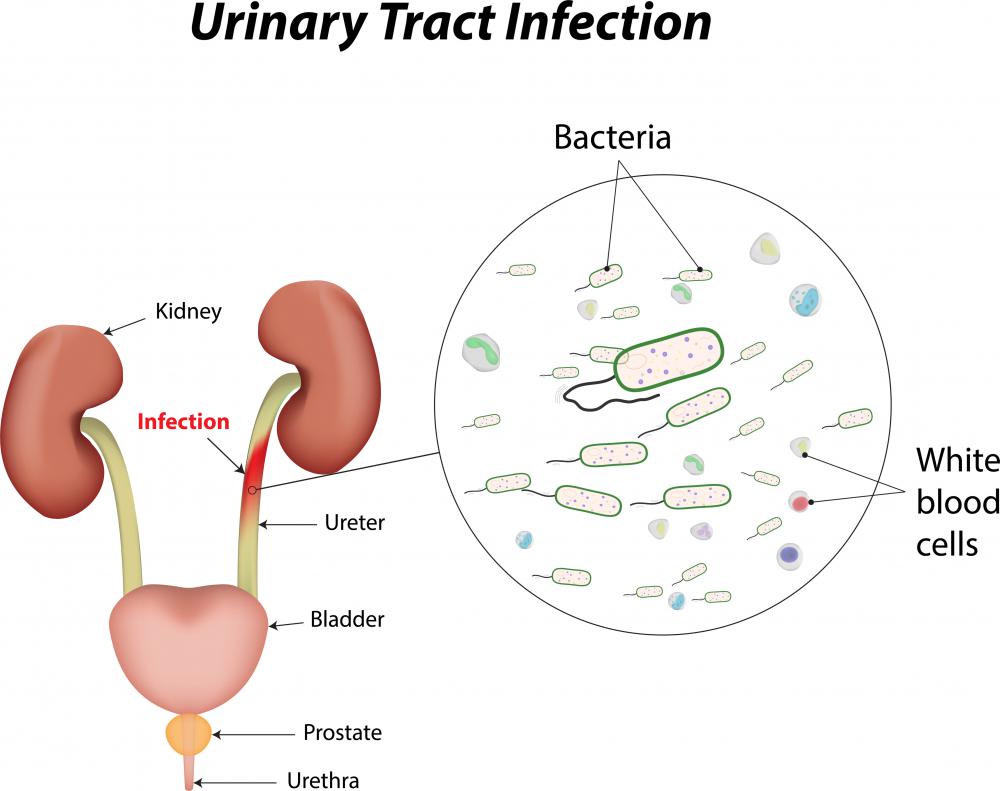 This medication is a form of bacteriostatic antibiotic. It works by damaging bacteria to slow their growth, but does not actively kill them. Controlling growth allows the immune system to start attacking the bacteria to kill them and clear them from the body. Common reasons to use minocycline include bacterial infections of the genitals, urinary tract, respiratory system, and skin. This medication is also used in the treatment of acne.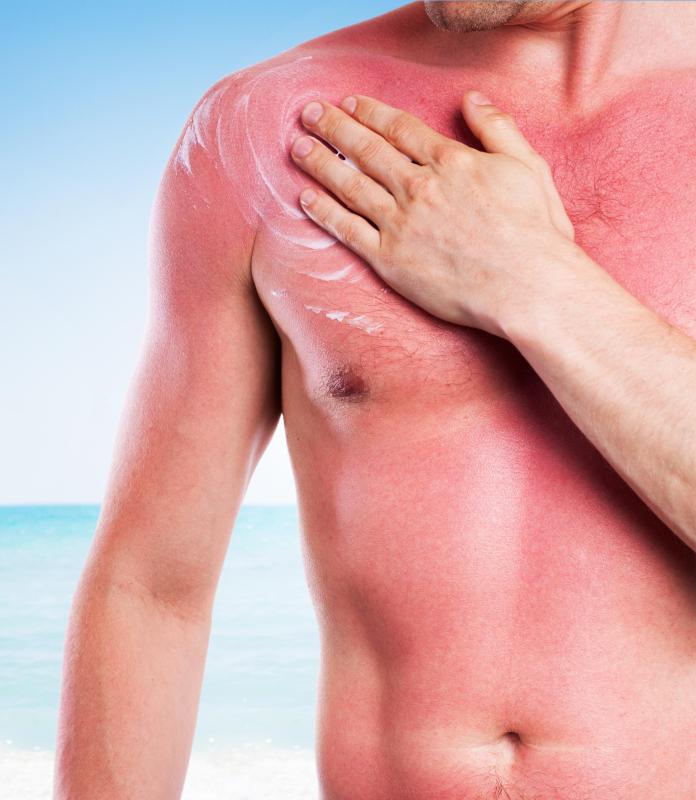 Patients can take minocycline by mouth in the form of tablets that should not be crushed or broken. Taking the medication with ample water is recommended. Common side effects can include nausea, dizziness, increased skin sensitivity, itching, feeling lightheaded, and vomiting. People on minocycline are usually more vulnerable to sunburn and should be careful outdoors while they take the medication. Because the drug can damage DNA, it is not recommended for use in pregnant women, as it can harm the developing fetus.
People with a history of lupus, hepatitis, and amyotrophic lateral sclerosis (ALS) may not be good candidates for this medication. Some studies suggest it can cause flareups and more rapid decline. If an alternative is available, a doctor will usually recommend trying that option first, before turning to minocycline. This is designed to reduce risks for the patient.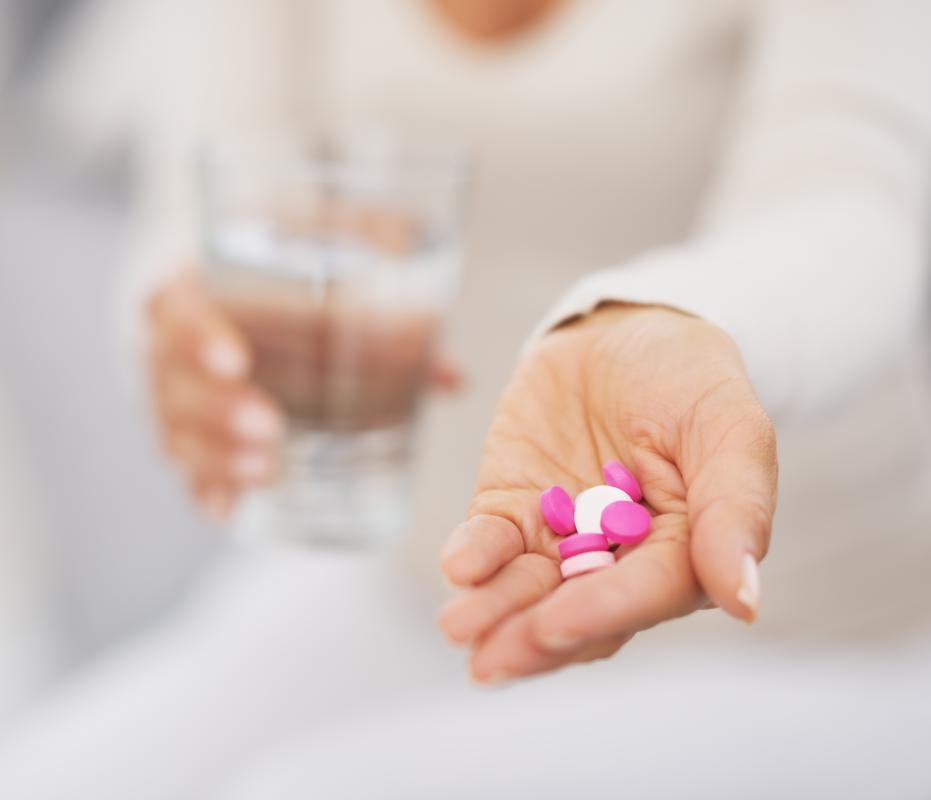 As with other antibiotic medications, it is very important to finish a course of minocycline. If a patient finds that side effects like vomiting become unbearable and result in multiple missed doses, a doctor can be consulted to see if management options are available or if the medication should be switched. Doctors usually prescribe enough medication for a complete course and there should be no minocycline left over if the dosage directions are followed. If a doctor decides to take a patient off the medication early, the excess medication should be safely disposed of, unless a doctor specifically directs the patient to save it. It may be possible to donate sealed containers to medical charities.
Minocycline is a broad spectrum antibiotic that may be used to treat acne.

Minocycline can be used to treat bacterial infections of the urinary tract.

Those using minocycline are more vulnerable to sunburns.

Nausea and vomiting are possible side effects of minocycline.

Virtually any antibiotic can produce unwanted and undesirable side effects among some people who take it.