What is Microcurrent Stimulation?
Microcurrent stimulation is a type of therapy in which very low current is sent into the cells of the body. Therapists use this kind of treatment for pain relief, injury healing, increased blood circulation, sports medicine, physical therapy, and more. It recently has shown promise as a treatment for the eye disease, macular degeneration.
The electrical current used in microcurrent stimulation is similar to the electrical activity that happens within the body's cells. Therapists believe that this current can jump start an ailing cell's regular electrical activity and restore normal functioning. By restoring normal functioning, the therapy can help heal muscle and bone tissue, repair ligaments and tendons, and prevent muscle atrophy.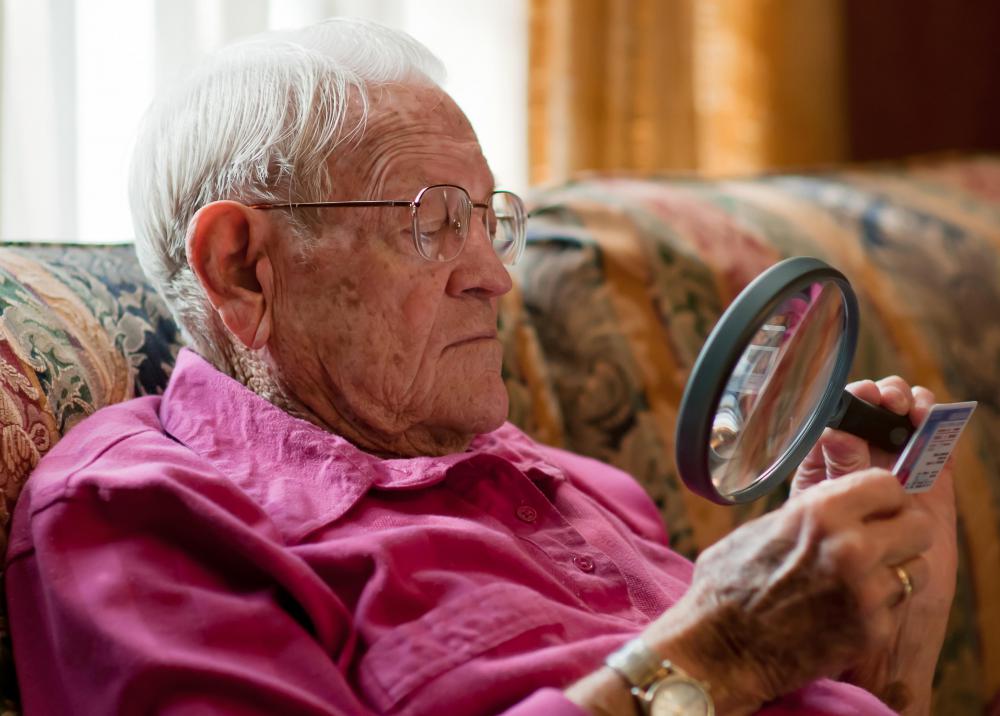 One of the most common uses of microcurrent stimulation is pain relief. Many researchers and health practitioners believe that by applying a very low electrical current, the pain impulse is interrupted, and a person experiences relief from the pain. Other researchers believe that the electrical current stimulates the release of a chemical that numbs the tissues or raises the pain threshold.
There are several types of devices available to deliver the benefits of microcurrent stimulation to home users. Transcutaneous Electrical Nerve Stimulation devices, also known as TENS devices, have been around for some time. The technology uses electrodes that are placed on the skin around a site of injury or pain. According to practitioners, by applying a small amount of electrical current, which is usually undetectable by the recipient, to the site around the pain or injury, the pain signals are reduced or blocked.
Microcurrent Electrical Nerve Stimulation devices, also known as MENS devices, are more recent microcurrent stimulation devices. MENS devices deliver a smaller amount of electrical stimulation than the TENS units do. The health benefits, such as pain relief, muscle relaxation, and increased circulation, are similar to what the TENS machine delivers.
Another type of related machine is called the Neuromuscular Electrical Stimulation or NMES device. This device can be used not only for pain relief, but it can stimulate muscles that would otherwise atrophy due to nerve damage. When nerve damage prevents a person from using a particular muscle, the microcurrent stimulation that such devices provide can stimulate the muscle to contract and relax. Thus, frequent application of this microcurrent can help prevent the muscle from deteriorating due to lack of use.
The promise of microcurrent stimulation extends into the area of macular degeneration. This eye disease typically affects older adults, and can result in reduced eyesight and blindness. Research shows that microcurrent stimulation may be able to stop or slow the progression of the disease.