Mesh underwear is made out of a lightweight material that allows for breathability. There are different types of styles available for both men and women. The underwear is often worn for sports or in hot climates where they are more comfortable than traditional styles of underwear. For added comfort, mesh underwear is often made out of materials that help wick moisture away from the body so that it can evaporate. Cotton is a natural fiber that is breathable, and synthetic fibers such as nylon are sometimes used because of their strength and durability.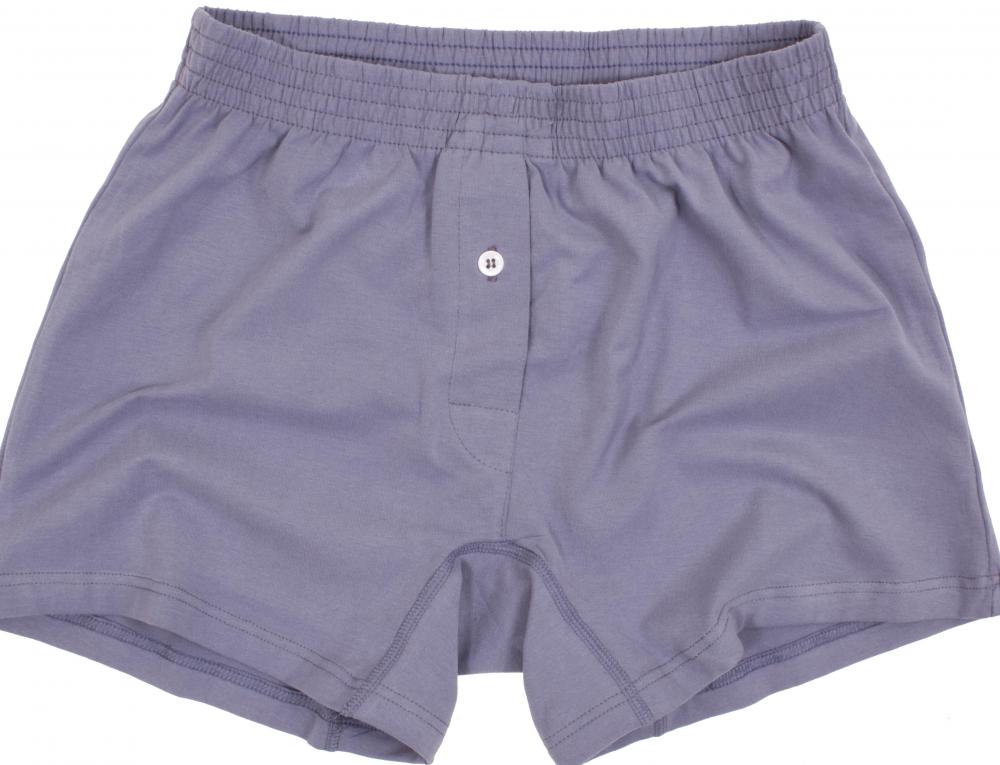 The mesh material design has small holes in it that allow for air to circulate. This is the main factor that contributes to breathability in mesh undergarments. When fabrics do not have holes in them, particularly in synthetic fabrics, all of the air becomes trapped. This leads to sweating with the excess moisture having nowhere to go. In hot weather, this is particularly uncomfortable. The same thing happens when playing sports or exercising, and the athlete can become uncomfortable and lose focus on what he or she is doing.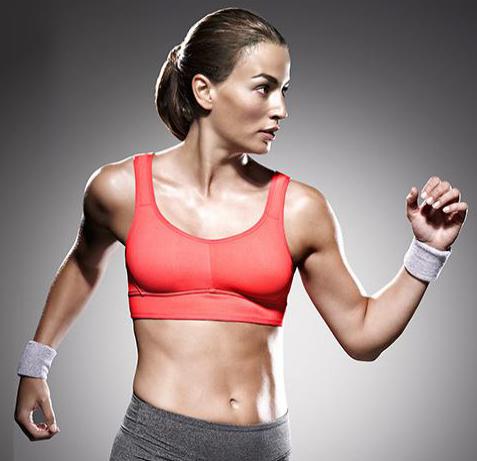 There are various styles of mesh undergarments available for men. Men's mesh underwear often comes in briefs, boxer briefs, or jock straps. Briefs do not cover as much of the body as boxer briefs do, but many men find that boxer briefs are more comfortable. This is a personal preference based upon comfort and taste. Jock straps are typically used for certain types of sports where injury could occur. Undershirts are also available for men that are made out of mesh material.
Women also have a few choices when it comes to mesh underwear. Bras and sports bras are available made out of mesh material in different styles and colors. Boy shorts, bikinis, and thongs can also be found made out of mesh depending on the preferred style of the woman wearing it. Mesh does not necessarily mean see-through, particularly when it is made for athletics, so women do not have to worry about that when purchasing mesh underwear for sports.
This type of underwear can be found made out of different fabrics. Synthetic fabrics such as nylon provide comfort because they are stretchy in addition to being breathable. Cotton is the main natural fiber used for mesh undergarments because it is comfortable and breathable at the same time. Other natural fibers are generally too heavy to be used in delicate areas.