What Is Mabalingwe Nature Reserve?
The Mabalingwe Nature Reserve is one of South Africa's few hundred eco-tourism destinations. It is located in the northeastern Waterberg Mountains, in a region known as Limpopo. Spread across nearly 50 square miles (about 12,000 hectacres) of wooded, hilly terrain, about 32 major species of iconic African game struggle to survive as they have for millennia. Among these animals are the "Big Five" — lion, leopard, buffalo, elephant and rhino — as well as other photo-ready finds like giraffes, hippopotami and crocodiles.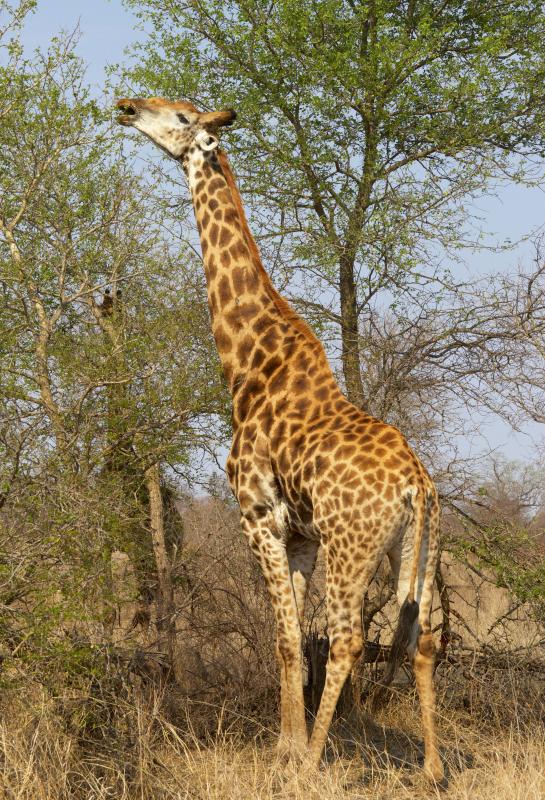 The Mabalingwe Nature Reserve has been a nature preserve since resort planning began there in 1987. This is when just 10 chalets were constructed. Within six years, another 105 resort properties were sold as condominium getaways for permanent dwellers of nearby Johanessburg and Pretoria — both of which are just a few hours drive away. By 2003 the park had a few dozen resort communities spread throughout. In 2011 this animal sanctuary also was declared malaria-free.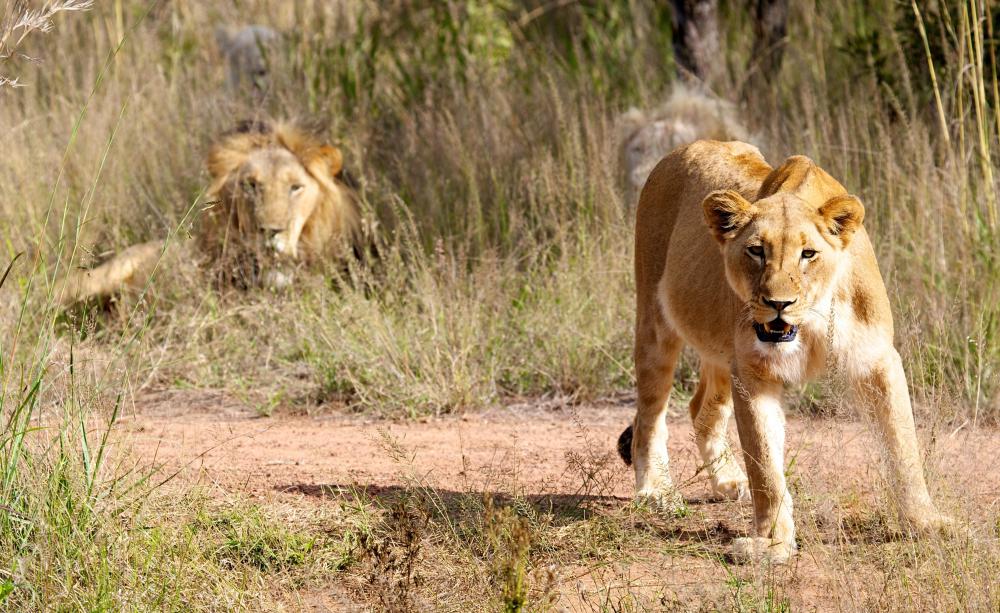 Wildlife was slowly stocked in Mabalingwe Nature Reserve, starting shortly after the first chalets were built. That year, hippos, rhinos and antelope were fenced within the propety. In 1995, elephants arrived when they were slated for eradication at another overpopulated reserve. The buffaloes came as a result of a 1999 project to create a disease-free herd of buffaloes. A small number of predatory animals also ride the top of the food chain at the park.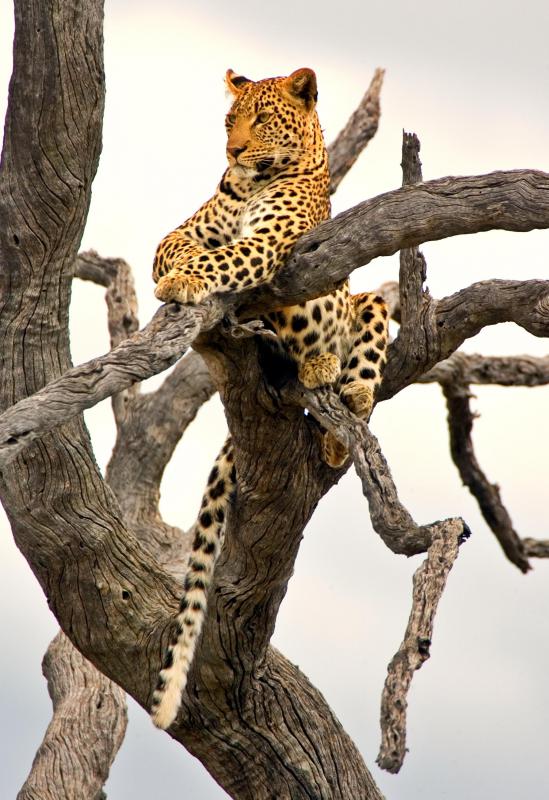 Tourists who on the go in the bush can experience the wildlife on guided hikes, safari vehicles and even horseback. Overhead some 250 of the continent's indigenous birds have been spotted. At any of the dozen or more resort facilities in Mabalingwe Nature Reserve, those left behind enjoy warm baths provided by natural springs, gourmet dining and detailed service.
It appears as though in 2011, just one lodge is available for visitors inside the Mabalingwe Game Reserve — the Itaga Private Game Lodge. A dozen or more other lodges, however, are along or near the perimeter of the area, primarily in and around the cities of Bela Bela and Mabula. Many of these hotels boast warm baths and luxury accommodations. At the reserve's Itaga Lodge, visitors have access to the Kanniedood Ladies Bar, Tshukudu Restaurant and Kalahari Oasis Bush Pub, as well as a few snack shops, a liquor store and a gas station.
Mabalingwe Game Reserve is located in South Africa.

Giraffes can be spotted at the Mabalingwe Nature Reserve.

Lions are among the animals to found at Mabalingwe Nature Reserve.

Leopards, a "big cat" species that sleeps and eats in trees, are among the animals that live in Mabalingwe Nature Reserve.

Hippos inhabit the shallow waters of the Mabalingwe Nature Reserve.

Travelers on safari tours can spot the "Big Five" at Mabalingwe Nature Reserve.