What Is Kruger National Park?
Kruger National Park is a wildlife and nature reserve in South Africa. The park is a safari destination for tourists, and is home to hundreds of species of animals including lion, elephant and rhino. As well as natural beauty, the reserve attractions include ancient archaeological remnants of past cultures.
South Africa, a country on the southernmost tip of the African continent, has 20 national parks within its borders. Kruger National Park is the largest of these reserves, at almost 7,700 square miles (2 million hectares.) These parks are defined areas within the country that the government, in the form of the South African National Parks (SANParks,) manages to maintain wildlife populations and reduce damage to the natural environment through development. Some of the parks are only a few decades old, but the government first identified Kruger National Park as a reserve back in 1898, although the decision was not official until 1926.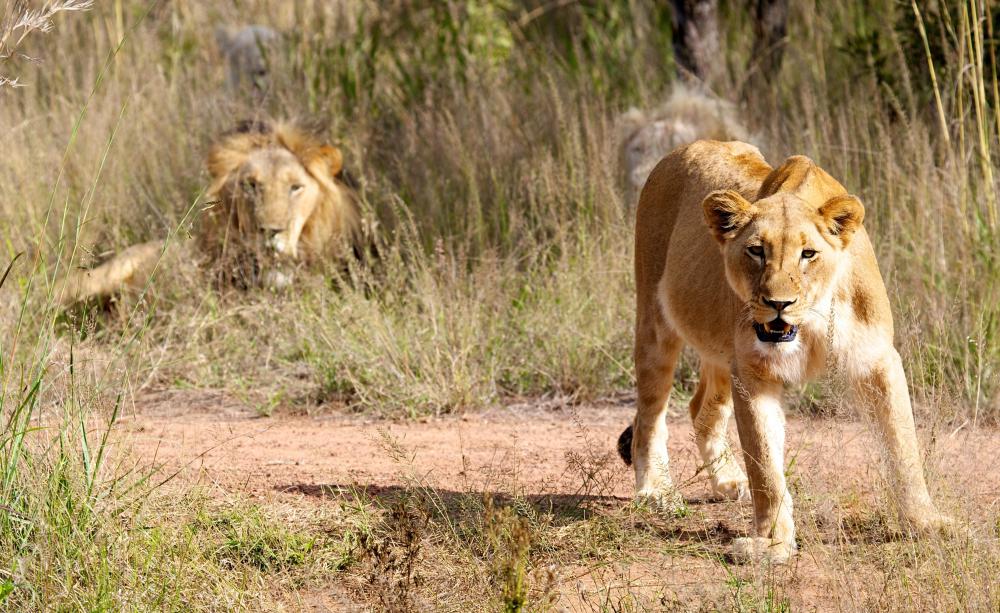 In the Kruger National Park, according to SANParks, 147 mammalian species, hundreds of bird species and more than a hundred reptile species exist. As well as animals, hundreds of tree types grow there. All of this natural diversity acts as a draw for tourists to the park.
Tourists can either fly into the park or drive there. The park borders Mozambique on the eastern edge of the country, and the nearest city, at about 260 miles (420 km) is Johannesburg. Several ways to visit the park exist, ranging from day trips to luxury lodges. Entrance fees for conservation efforts typically apply. Throughout the park are designated rest camps, where visitors can take meal breaks.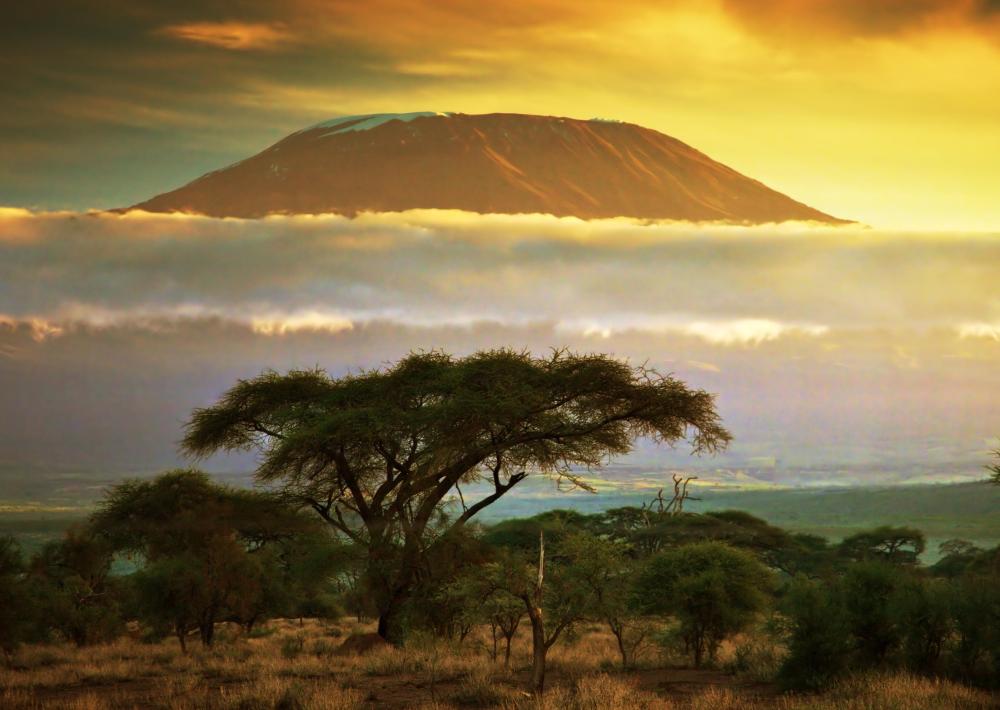 Inside the Kruger National Park, visitors may be able to spot the animals in "the Big Five." This group includes lion, buffalo, leopard, elephant and rhino. As these animals and others can be extremely dangerous, visitors to the park have to stay on the roads and refrain from getting out of the vehicle. Only those people who have accommodation booked can stay overnight in the park, and then only in approved campsites or lodges.
As well as a destination for those interested in South African wildlife, the park also contains hundreds of remnants of previous occupation by man, from the Stone Age onward. Native South Africans called Bushmen or San, lived in the area for thousands of years, and left behind more than a hundred examples of rock art. There are many safari and vacation companies that offer visitors package vacations to the park.
By: Loic LE BRUSQ

Kruger National Park is located in South Africa.

By: Michael Ireland

Lions may be found at Kruger National Park.

By: Photocreo Bednarek

Travelers on safari tours may spot the "Big Five" at Kruger National Park.

By: federiconeri

Kruger National Park contains hundreds of species of animals.