What Is Kariega Game Reserve?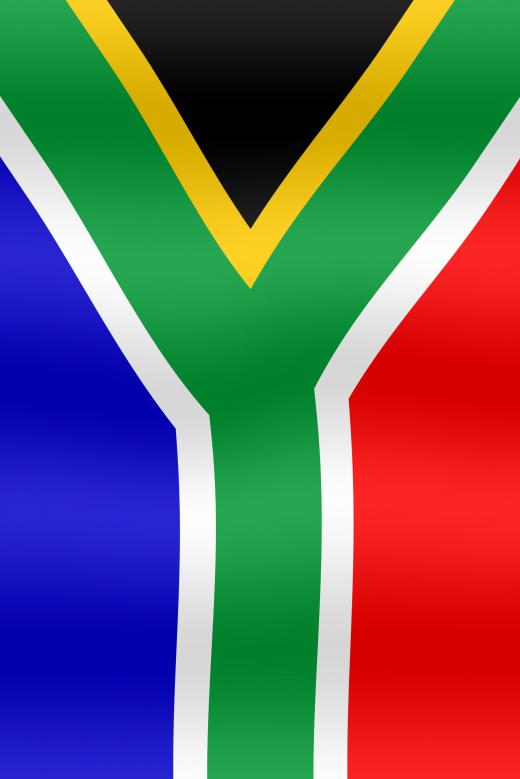 The Kariega Game Reserve is a private animal sanctuary in the eastern Cape of South Africa. This family-owned nature preserve was created over a period of several decades, as the owners consolidated lands once owned by local farmers. Situated in the Kariega River Valley, with the Kariega River running through its midst, the preserve is home to many wild animal species. The Kariega Game Reserve is a popular tourist destinations for visitors looking to enjoy a safari vacation. It is also the site of many research projects related to African wildlife, plants, and environment.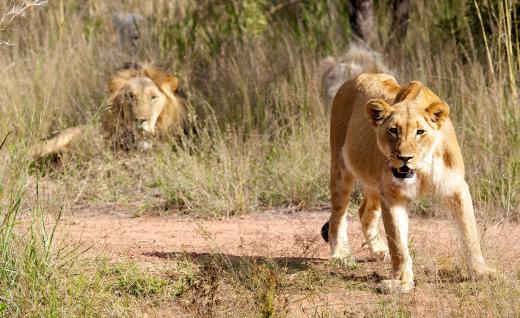 In 1989 Colin Rushmore purchased 660 hectares (6.6 million square meters) in the eastern Cape and named it the Kariega Game Reserve. He added 20 basic log cabins and began to lead safaris for visitors. In 2002, Rushmore added the Ukhozi Lodge, followed by the Homestead in 2006 and the River Lodge in 2007. These three properties are known for their luxurious accommodations, but are designed to blend in with their natural surroundings. The Kariega Game Reserve also grew tremendously during this period, and by 2007, had grown to 9,000 hectares (90 million square meters).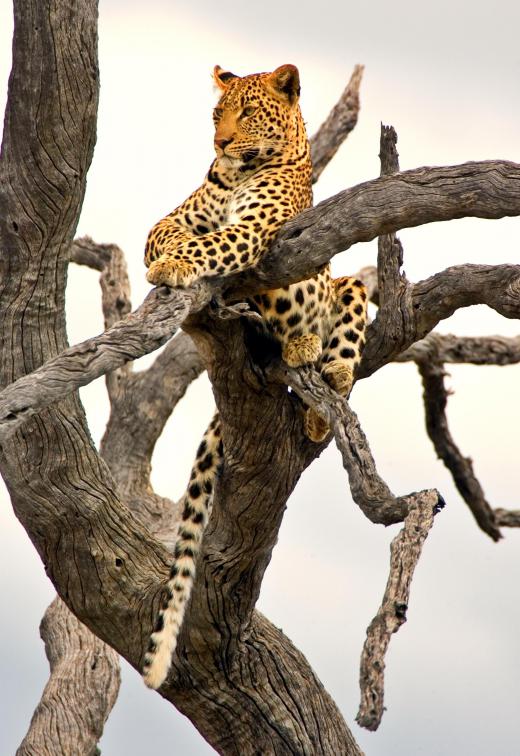 Visitors to the Kariega Game Reserve have the opportunity to view exotic animal species in their natural habitat. Like other African safari adventure tours, much excitement is generated by visitors as they view the "Big Five." The Big Five is a term used to describe the five main species one is likely to spot during a safari. These are lions, elephants, rhinos, buffalo, and leopards.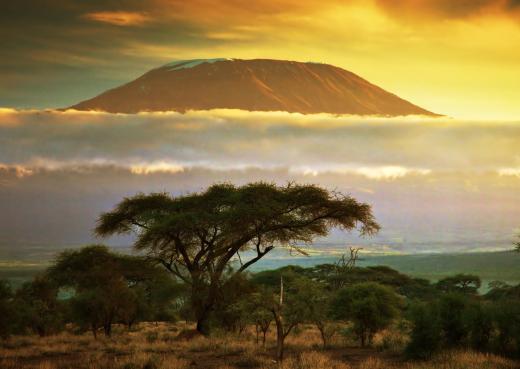 In addition to the Big Five, guests at the Kariega Game Reserve have the opportunity to see dozens of other African species. They also spend time touring the area's famous forests, native grasslands, and the classic bush lands. The Kariega River also provides guests with a glimpse at marine life too, including many species of fish.
The Kariega Game Reserve takes visitors on two scheduled safari treks each day to different areas of the preserve. In between these safaris, guests stay at one of the luxury lodging venues on the preserve. Each offers a variety of activities, as well as different dining venues. Guests may also hike on local trails that the Kariega Game Reserve deems as safe, or spend time fishing and bird watching. Finally, the Kariega Queen takes tourists on boat rides down the river at regular intervals.


By: Loic LE BRUSQ

Kariega Game Reserve is located in South Africa.

By: Michael Ireland

Lions may be found at the Karlega Game Reserve.

By: Yulia Romanova

Leopards, a "big cat" species that sleeps and eats in trees, are among the game animals that live in the Kariega Game Reserve.

By: Photocreo Bednarek

Travelers on safari tours may spot the "Big Five" at Kariega Game Reserve.