Household debt is the total amount of money that the adults in the home owe to financial companies, including any mortgage. A debt is incurred when a request for a loan is approved. The funds from the loan are provided immediately, and a payment agreement is reached. The debtor will pay the creditor or financial institution a specific amount of money each month for a predefined period of time. Included in the amount to be paid to the creditor is interest, or the cost of borrowing the money.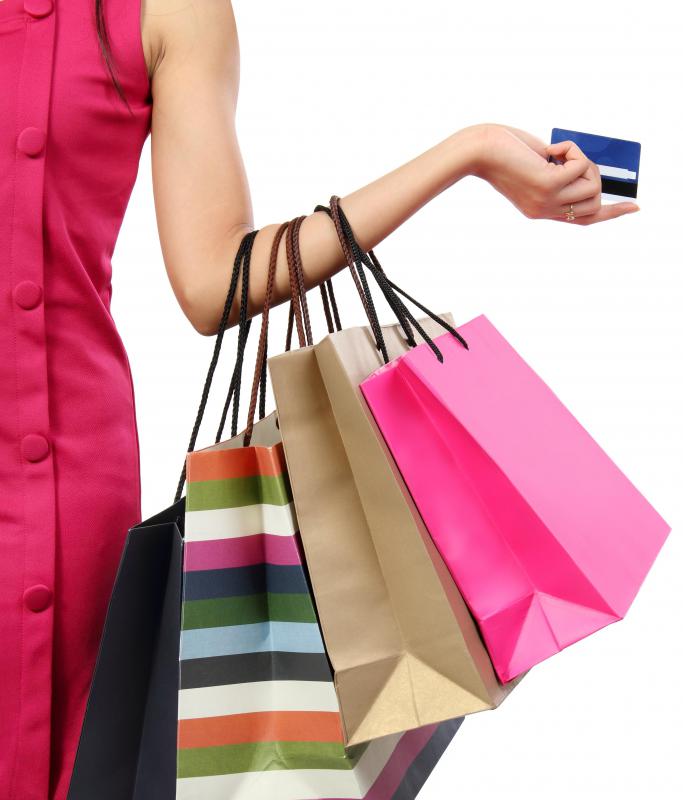 The term household debt includes four types of debt: mortgages, revolving credit, fixed loans and asset based loans. All these items can be obtained from a variety of sourcing, ranging from a bank, loan company, credit card company and short term loan company. The total amount of household debt is the total amount outstanding from all these sources.
A mortgage is a loan for the purchase of a property, most commonly the primary residence or home. This item is usually the largest debt and has the longest term, ranging between five and forty years in length. The mortgage is secured by the residence or property. If the debtor does not pay the mortgage monthly payment, the financial institution can foreclose or take ownership of the home.
Revolving credit is any type of credit instrument where the payment is used to increase the amount of credit available. A credit card or line of credit is revolving credit. For example, a finance company issues a credit card with a $200 US Dollars (USD) limit. The debtor charges $200 USD in transactions, but pays this amount in full. The creditor now has $200 USD in available credit.
The debtor does not have a predefined payment amount, but a minimum payment required to cover double the interest amount each month. This type of household debt represents the most common type of debt. The majority of households have at least two lines of revolving credit.
A fixed loan is a specific amount of money with a scheduled repayment period. The principle amount is not made available as the loan is paid. Instead, the total amount owing is decreased by each payment. This type of loan typically has a lower interest rate than revolving credit.
A security backed loan includes any type of loan where an asset is used as the basis of the loan. Any type of vehicle, motorcycle or boat loan is an asset backed loan. A wider number of financial institutions, including some automobile manufacturers, provide these types of loans. If the debtor does not pay, the financial institution will repossess the asset.
By: blazic27

Household debt includes living expenses such as utilities and rent.

By: Odua Images

Using a credit card may contribute to household overspending and debt.