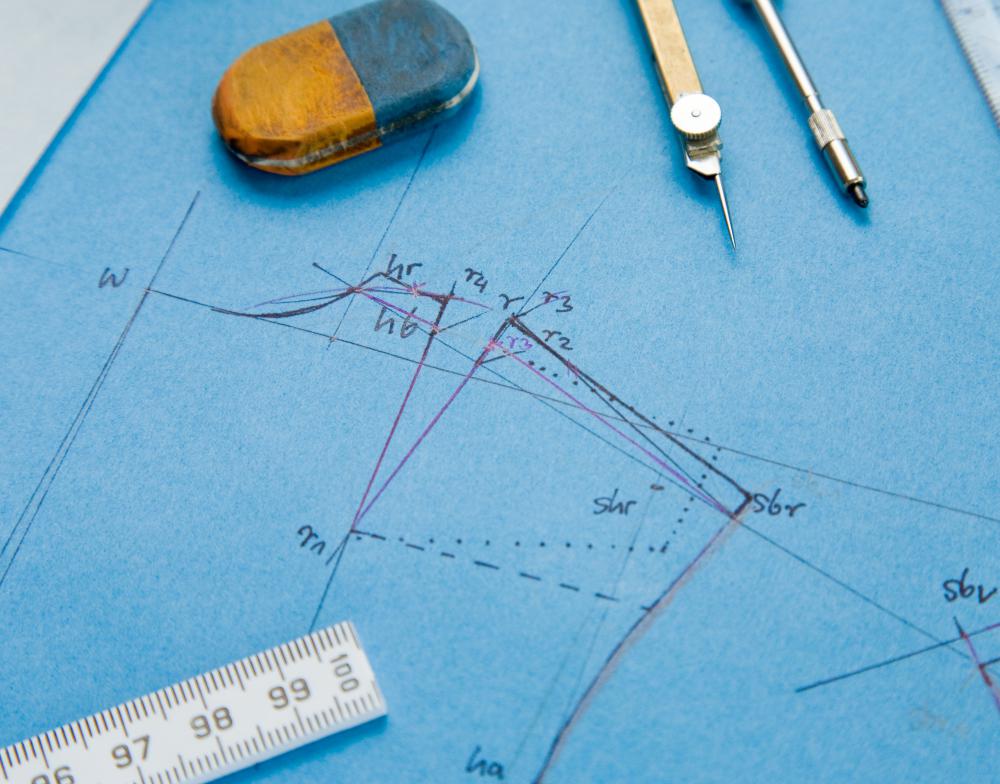 Heirloom sewing is a type of needlework that strives to imitate the hand-sewing styles of French women in the late 1800s and early 1900s. This craft is normally performed on a machine, although some adornments — such as beads and ribbon — may be added by hand. Often, vintage materials, like white cottons and linens, are used to create garments. Sewers may use patterns from this era or create their own designs.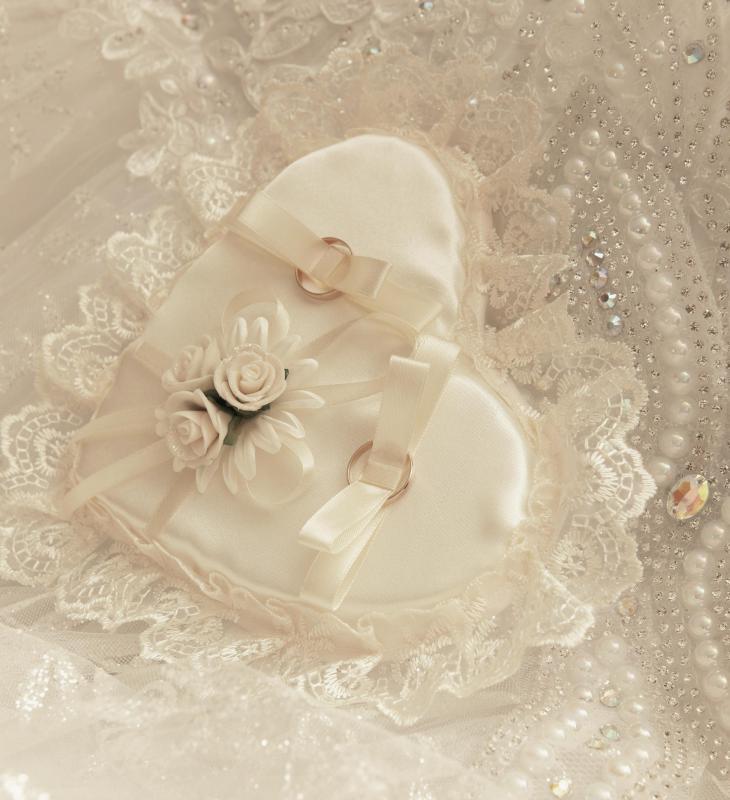 Most sewing machines have a device that enables the user to change the type of stitch the machine makes. In order to create the desired look, a machine can be set to make a zigzag stitch. After this, the seam should be pressed open with a steam iron. The initial stitches can then be sewn over, by programming the machine to make a loose, straight stitch.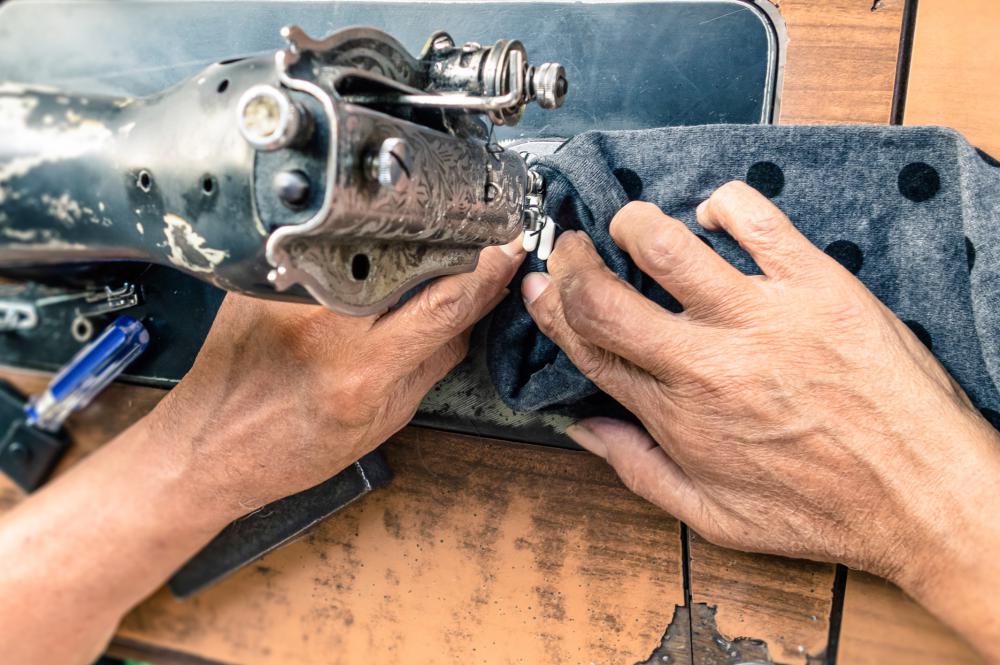 The size of sewing machine needle is important in this craft. Sewers may want to use a 1.6/70 or 2.0/80-sized needle. The exact dimensions are usually determined by the type of fabric and model of machine. A 1.6/70 needle is typically used on lightweight fabrics, while the somewhat larger 2.0/80 needle is needed for heavier fabrics. Crafters can usually find the size of the needle listed on its package or printed along the side of it.
Many types of children's clothing can be created by using an heirloom sewing technique. Common garments include christening gowns and baby clothes. Dresses for young girls are often made with this method as well.
This craft style is also used in bridal sewing. Wedding gowns are sometimes a popular choice, because of the type of fabric and trim that is sometimes used in heirloom sewing. It can also give a feeling of nostalgia to the dress, which can make the bride feel special on her important day.
Starch is often used in heirloom sewing. This can be due to the fact that lots of lace is often used. Spraying lace trim with starch is especially useful when it is being attached to a lace fabric, as this material could easily pucker if not stiffened.
Often, a seamstress can find a vintage pattern that can still be used to create an heirloom garment. Other times, she may find reproductions of these available at a craft or fabric store. She could also create her own pattern by drawing the garment pieces on newspaper and cutting it out with scissors.
Heirloom sewing is a fun pastime that people of all ages can enjoy. People who participate in this craft can make special garments that can be tailored for a particular individual or event. The items might even be passed down from parent to child, so they can be enjoyed for generations to come.
By: Robert Kneschke

An heirloom garment can often be made using a vintage pattern.

By: tayindigo

Beads and ribbons are common characteristics of heirloom sewing.

By: ViewApart

Heirloom sewing tries to mimic the look of hand sewing.