What is Griffith Observatory?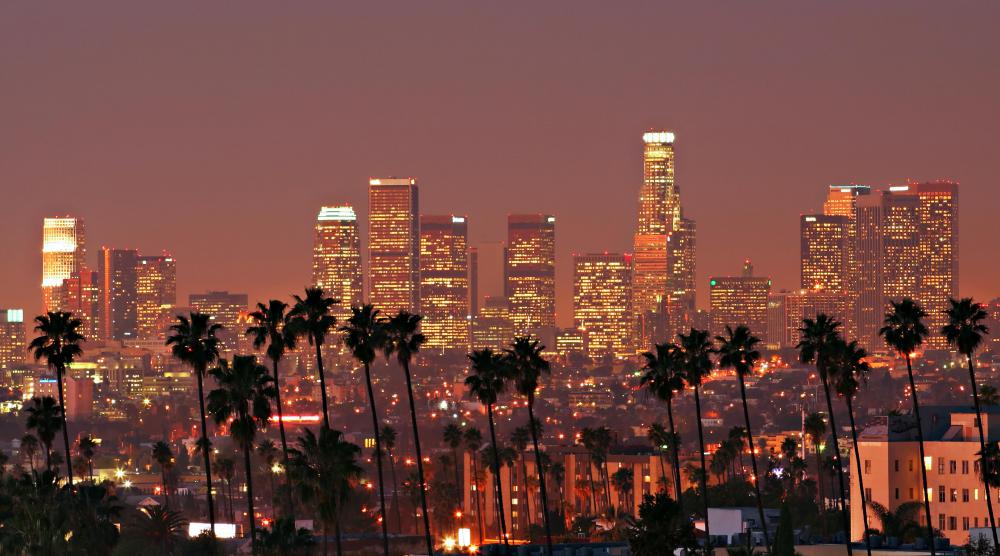 Griffith Observatory is a public observatory owned by the City of Los Angeles and operated by the city's Department of Recreation and Parks. The distinctive appearance of Griffith Observatory has made it a Los Angeles landmark, and the site is extremely popular with visitors. The mission of the observatory is to connect members of the general public with the sciences, sparking interest in astronomy and scientific research.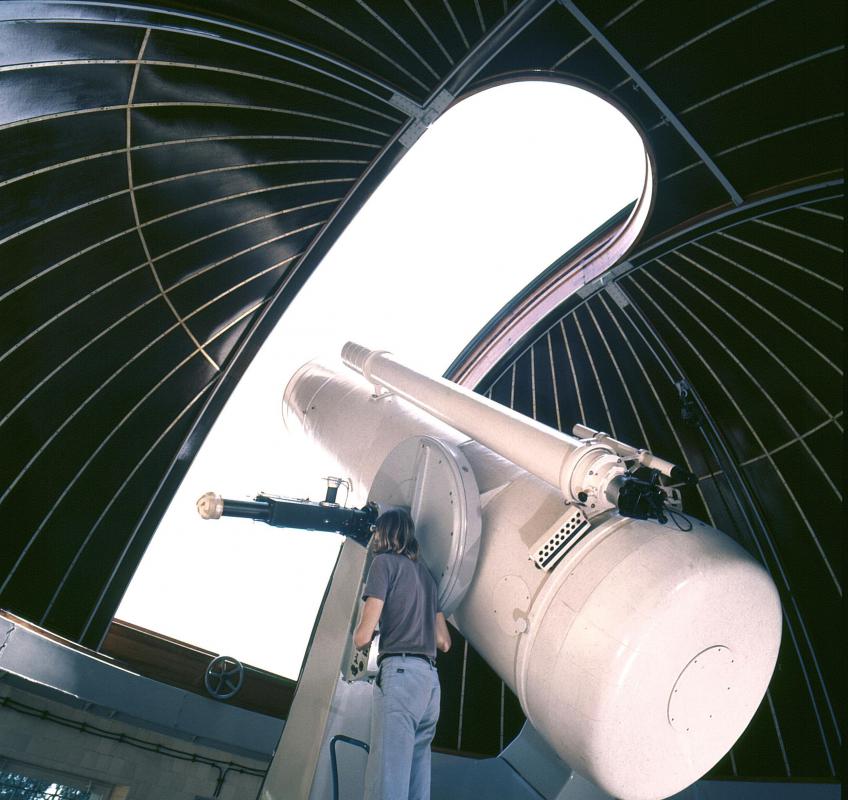 The history of Griffith Observatory began in 1896, when Griffith J. Griffith, a Welsh entrepreneur, donated a large tract of land to the City of Los Angeles for use as a public park. Griffith felt that having park space in the city was very important, and that he wanted to do his civic duty by creating a pleasant green space for the public. In 1912, Griffith approached the city again, offering to donate a substantial sum to be used to construct an observatory on Mount Hollywood, a peak in Griffith Park.
Los Angeles officials consented, and by 1916, plans were being drawn up for what came to be known as Griffith Observatory. However, plans started to lag, for a variety of reasons, and Griffith realized that he would probably not live to see the observatory constructed. When he died in 1919, he left behind very specific instructions in his will to enable construction, but the Griffith Observatory wasn't finished until 1935. After its dedication, the observatory proved to be an instant hit, with its striking Art Deco design and the appealing diversions inside.
In 2002, the Griffith Observatory was renovated. Today the site has a large theater and classroom space in addition to the telescope and a planetarium. Numerous rotating space and science displays are scattered throughout the observatory, including a massive walk-through display which allows people to see the relationship between the sun, moon, and stars. The observatory also has a gift shop and restaurant.
As part of its commitment to public service, entrance to the Griffith Observatory is free, and the site is open six days a week. The observatory also hosts regular events to spark interest in the sciences, such as eclipse parties, and the large theater is used to display films of scientific interest ranging from footage from Mars rovers to educational movies.
The classic 1930s look of Griffith Observatory has been utilized by numerous film crews working in both film and television. Thanks to the fact that the exterior is largely intact, it is possible to use the site as a setting for films set in the 1930s, and the sweeping views from the observatory are also quite appealing to filmmakers.
The Griffith Observatory is in Los Angeles, California.

The mission of the Griffith Observatory is to garner interest in astronomy from members of the general public.