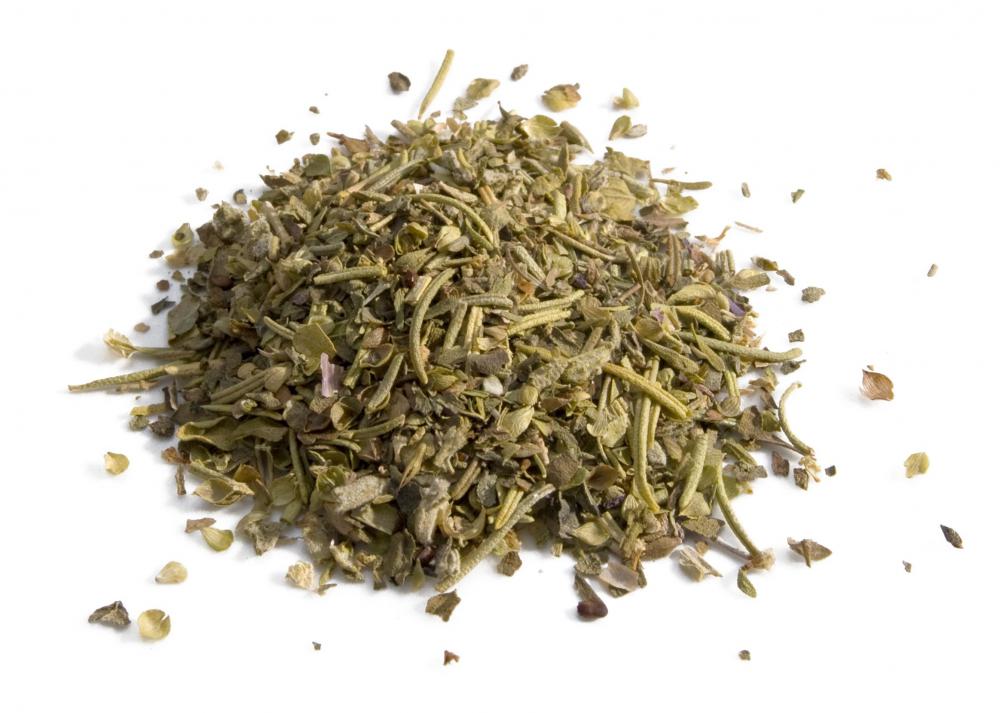 Greek seasoning is a blend of herbs and flavorings especially suited for use in the popular dishes of Greece. The seasoning may be made at home and stored in a container to use in Greek salads, sauces, marinades and dips as well as meat, poultry and rice dishes. Alternatively, commercial mixes of Greek seasoning may be purchased. The exact ingredients in the seasoning mix vary, but oregano tends to be the predominant herb.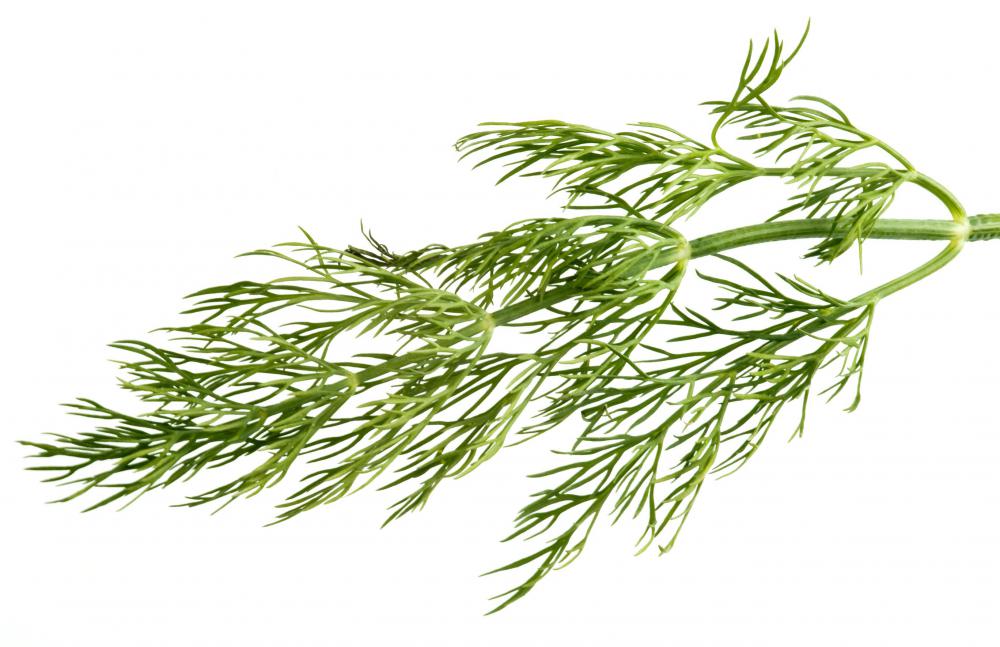 Dried oregano is popularly used in Greece, although the fresh variety is preferred in some dishes. The dried version is more concentrated in flavor, and to fully bring it out, many Greek cooks don't add it to a dish such as grilled meat or steamed vegetables until near the end of the cooking time. Next to oregano's predominance in most Greek seasoning blends are mint, basil, thyme, bay leaf, rosemary and dill, often used in generous quantities.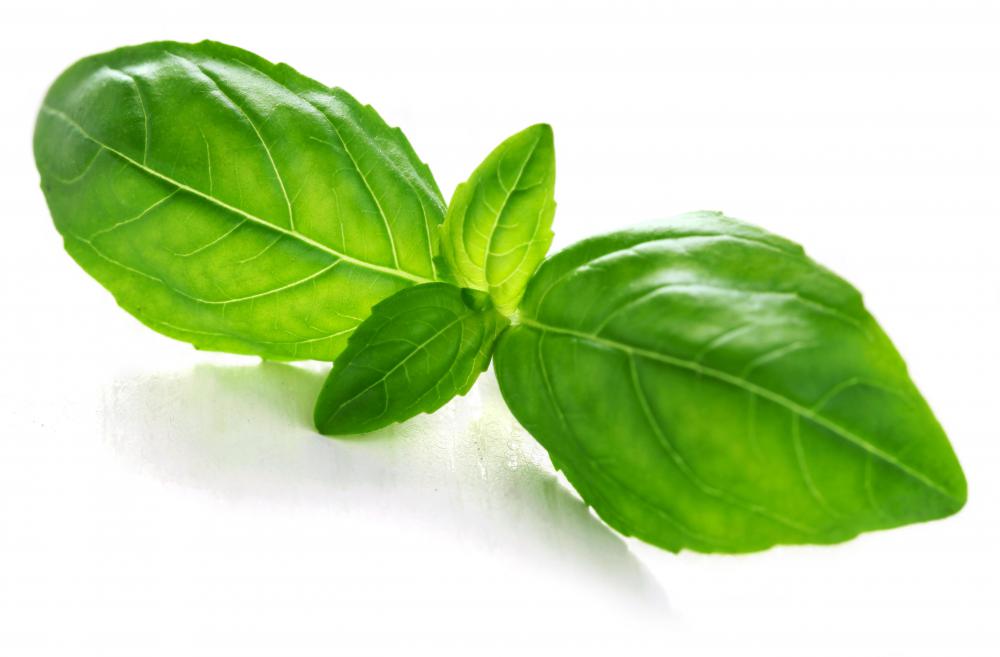 Other additions to Greek seasoning may include parsley and marjoram as well as garlic powder and ground pepper. Cinnamon and nutmeg may be added in very small amounts. Some ground meat dishes served in Greece use cinnamon and/or nutmeg. Some types of seasoning blends for Greek dishes include dried bell peppers and sun-dried tomatoes. Dried lemon peel and dehydrated minced onion are other possible ingredients to use in a Greek style seasoning.
Having the blend of herbs and other flavorings for Greek-themed dishes on hand can save cooks a lot of time, as they won't have to measure all of the ingredients separately each time they make a recipe. The Greek seasoning can also be used to flavor a variety of other foods. For instance, regular hamburgers can be made into Greek burgers by using the seasoning blend in the meat mixture as well as using feta cheese and tzatziki dip. Tzatziki dip can be made with Greek yogurt, minced garlic, finely chopped cucumbers and the seasoning mix.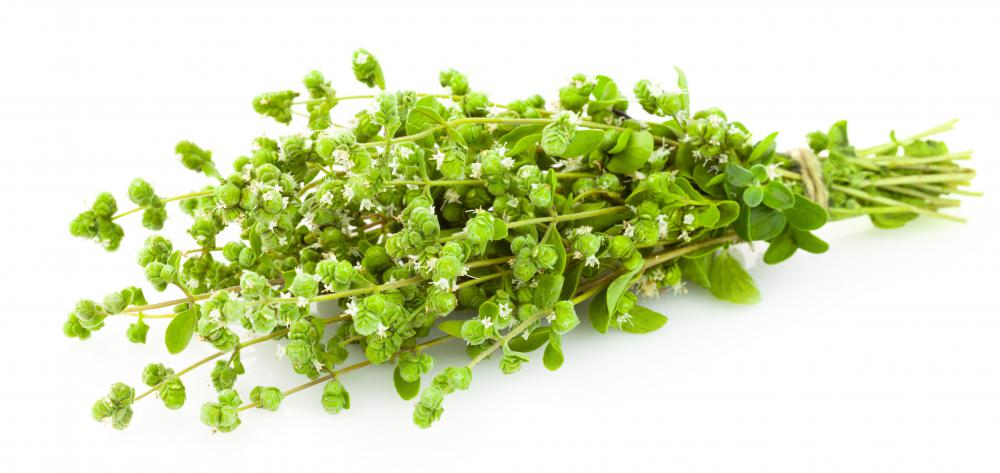 A Greek pizza can be made by sprinkling on the seasoning blend with feta cheese, olives and bell pepper slices. Many cooks also like to use Greek seasoning in a tomato sauce to use on pizza as well as over pasta. Lemon juice can be an ideal ingredient to add to the seasoning blend to create a marinade for lamb, pork or chicken. Lemon juice and the Greek seasoning can also be delicious when added to cooked rice to create a side dish.
Dried marjoram, which is often included in Greek seasoning.

By: Viktor

Dill is often included in Greek seasonings.

By: Barbara Pheby

Greek seasoning often includes basil.

By: Thomas Francois

Whole and grated nutmeg, a common Greek spice.

By: Taiga

Oregano is the predominate herb in Greek seasonings.

By: Kalle Kolodziej

Oregano and garlic are used to flavor souvlaki meat.

By: Andrey Starostin

Sumac powder is often found in Greek spice rubs used to flavor chicken before grilling.

By: Colinda McKie

Greek yogurt can form the base for a Greek seasoned dip.