What is Floam®? (with pictures)
If your old modeling clay is losing its edge, try Floam®. Floam® is a water-soluble molding material that consists of polystyrene beads. The word Floam® is a registered trademark of SAS Incorporated. However, there are several companies who make a similar molding clay and call it by the same or similar name.
Floam® can stick to some surfaces for a textured look or it can be molded. The manufacturer advises that Floam® works best when there is a form under the Floam®, as it can deflate a little as it dries. The manufacturer states that when Floam® is kept in a moist environment, it can last for months. Once dried, it will keep its form unless it gets wet. Different Floam® colors blend to create a new color. This is handy for the aspiring artist. It's easy to use Floam® as a new medium for art projects that might have gone flat with a little paint.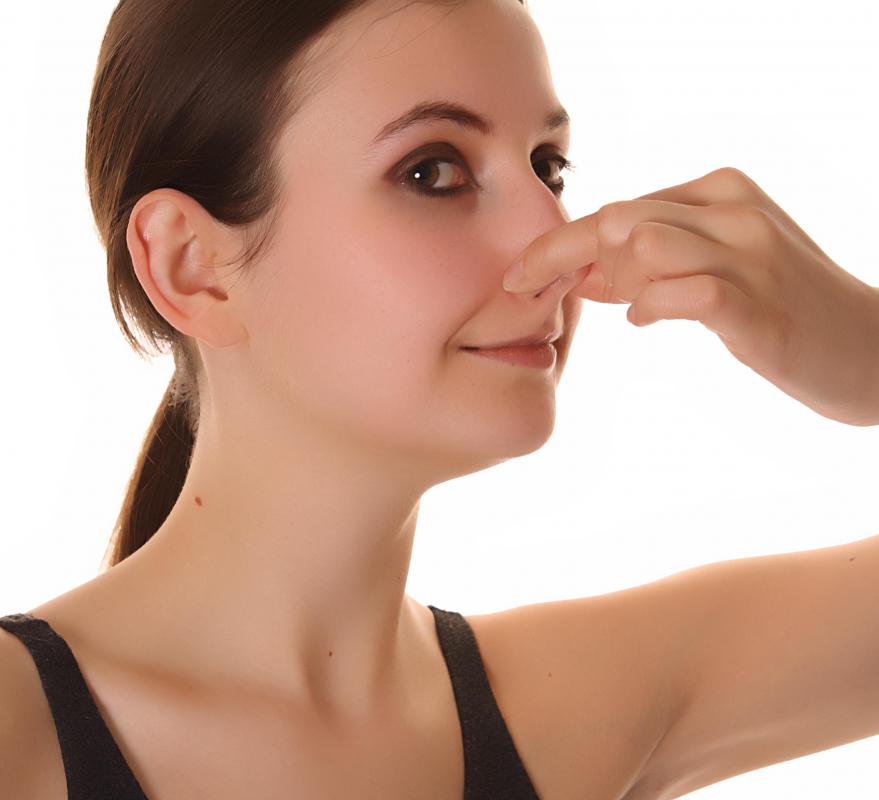 Just when you thought that you'd run out of ideas on how to use your Floam®, there is a website, created by SAS, Inc., dedicated to giving you new ideas. Free Floam® is offered in contests which are held frequently. Award winners have their creations displayed on the website. You can even find advice on what to do if your Floam® finds its way into your carpet.
The idea is thought to be a fantastic one by many, but it's not without its critics. Some parents have found Floam® to have an unpleasant odor. There are a wide variety of complaints about customer service and problems with the product upon arrival. The actual product seems to be either a little dry and crumbly or too wet and slimy feeling. In general parents agree that is a bit messy which can be a lot of fun, or a hassle depending on the child.
If you're not sure you'd like the product, you can make something similar at home. There are several recipes online you can use. The basic recipe contains borax, water, white glue, food coloring, and polystyrene beads. Polystyrene is more commonly known as Styrofoam. The beads are available online or you can grind up your own from packing material.
Homemade Floam can be made using white glue.

Some believe that Floam has an unpleasant odor.