One popular type of cold prepared salad contains chopped hard boiled eggs, pickle relish, salt, pepper and a generous supply of mayonnaise and/or yellow mustard. Egg salad is often served as a side dish at buffet or covered dish dinners, as well as a prepared cold salad at picnics and barbecues. Some people prefer to eat portions of egg salad on a cracker or toast points, while others spread a generous portion between two slices of bread to form an egg salad sandwich.
Egg salad is similar to other cold prepared salads such as potato, tuna, macaroni or chicken. Because individual eggs may not yield very much product, it is not unusual for recipes to call for at least a dozen eggs to be hard boiled, peeled and coarsely chopped. Both the whites and the yolks of the eggs are incorporated into the finished egg salad.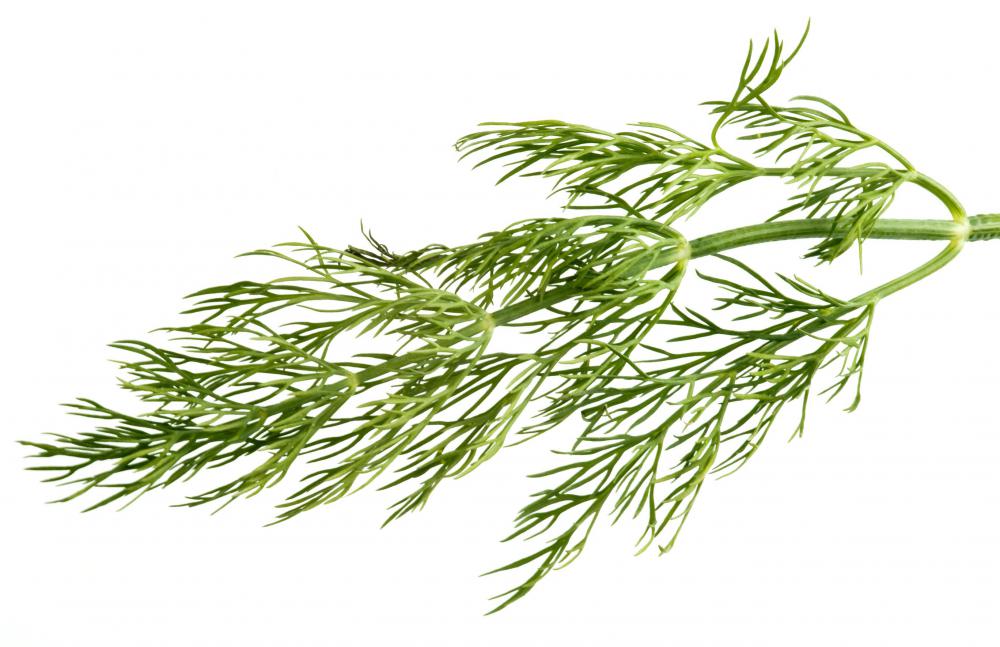 The chopped eggs are next placed in a large mixing bowl. Most recipes call for the addition of a dill relish or finely chopped dill pickles. If sodium is a concern, a generous sprinkling of dried dill weed would work as a substitute. Some may prefer the fine dice of a dill relish, while others may prefer the larger salad-cut pickle cubes.
The egg and relish mixture can be seasoned with some salt and/or crushed black pepper. Some traditional recipes call for a generous supply of mayonnaise to be blended with the egg mixture, while others call for a blend of mayonnaise and mustard similar to a mustard potato salad. The eggs and the dressing are blended together carefully until the entire mixture has a creamy consistency.
Egg salad is especially popular as a substitute for processed cold cuts. There are a number of nutritional benefits of egg salad, including significant levels of protein. Fat levels can be controlled through the use of low fat or no-fat dressings, and an alternative version only using egg whites can reduce the total amount of cholesterol in the prepared salad.
Egg salad should always be kept cold, because it can spoil very easily when held out of temperature for more than an hour or so. Egg salad can also have a relatively short shelf life, so it should be consumed within a few days of preparation. If it has any unpleasant odor or appearance, it should be thrown away immediately. Older egg salad may have to be revitalized with additional mayonnaise before serving, but otherwise it should prove to be a popular side dish at any picnic or potluck dinner.