What is Driveway Sealant?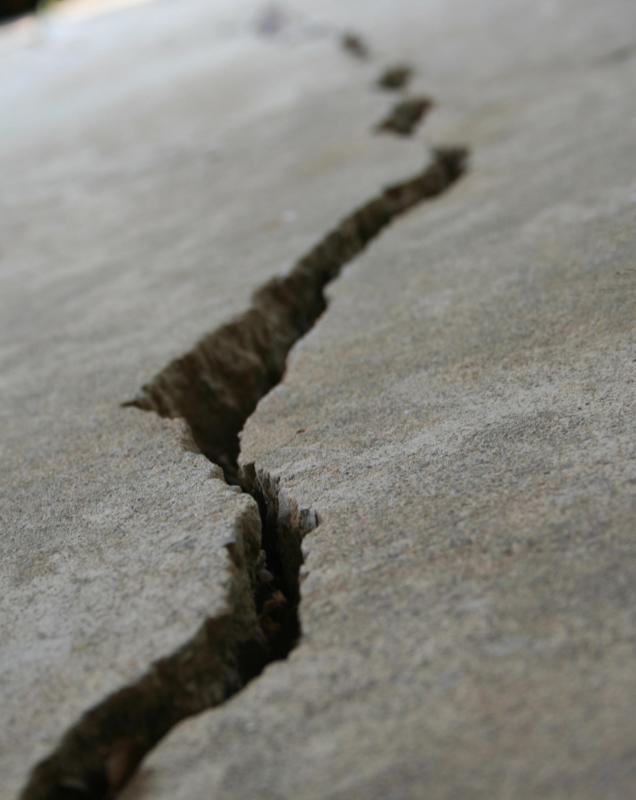 Driveway sealant is a product that is applied to concrete or asphalt driveways to prevent stains from leaky vehicles. Applying a driveway sealant also protects the surface from rust stains; tire marks; and salt damage from water or snow removal. A driveway sealant may add value to a home by keeping the driveway looking good year after year. Driveway sealant products are not difficult to apply and can also be a design element for the front of the home.
Concrete driveways can be sealed using water-based sealers or solvent-based sealers. The water-based sealers are typically easy to apply but have softer finishes that often don't last as long as the solvent-based sealers. Acrylic sealers are water-based, as are some epoxy driveway sealant products. Urethane sealers provide excellent protection, but they do not adhere well to unfinished concrete; the surface usually needs to be prepared by coating it with a water-based urethane sealer first. Design elements can also be incorporated into the driveway sealant with pigments, giving color to the concrete driveway.
Solvent-based urethane sealers do a good job as a concrete driveway sealant. One of the most important considerations when using solvent- or petroleum-based product is determining whether the product is breathable or not. When the sealant can breathe, the concrete can absorb water from the soil over which it was poured. In cold climates, freezing temperatures could freeze the water or water vapor inside the concrete and cause cracks or fractures. In climates where freezing temperatures are rare, the airtight finishes are usually fine to use.
A driveway sealant for asphalt driveway can prolong the life of the surface when applied every few years; the sealant protects the asphalt from UV rays, cracking, and water damage. Asphalt driveways are black and absorb the sun's heat, which causes them to degrade. Two types of asphalt driveway sealers are commonly used: coal tar sealers and acrylic polymer sealers. The coal tar-based product can provide years of protection against UV rays. It should be noted, however, that coal sealers contain volatile organic compound (VOCs) that can pollute the air and cause damage to skin. Acrylic polymer sealers are expensive, synthetic sealers that typically last longer than other types of sealers.
Asphalt sealers contain tiny particles of asphalt suspended in water and are generally safer to apply. These sealers typically come with warranties, and people often choose them based on the length of the warranty. The sealers with longer warranties have more asphalt particles in them — a denser coat can mean longer and better protection.
Driveway sealants may protect driveways from cracks.

A driveway sealant will protect the driveway from salt and snow removal.