What is Downbeat Nystagmus?
Downbeat nystagmus is a pattern of abnormal eye movement characterized by a slow upward drift in the position of both eyes followed by a rapid jerk downward. This pattern of nystagmus indicates an abnormality in the area where the spinal cord enters the skull and joins the brainstem, specifically in the cerebellum. A lesion in the cerebellum disrupts the nerve impulses that normally inhibit the tendency for the eyes to drift upward. Although the eyes may beat downward when the patient looks straight ahead, the nystagmus is usually worse in down gaze. Patients with downbeat nystagmus report a sensation of a moving environment, called oscillopsia.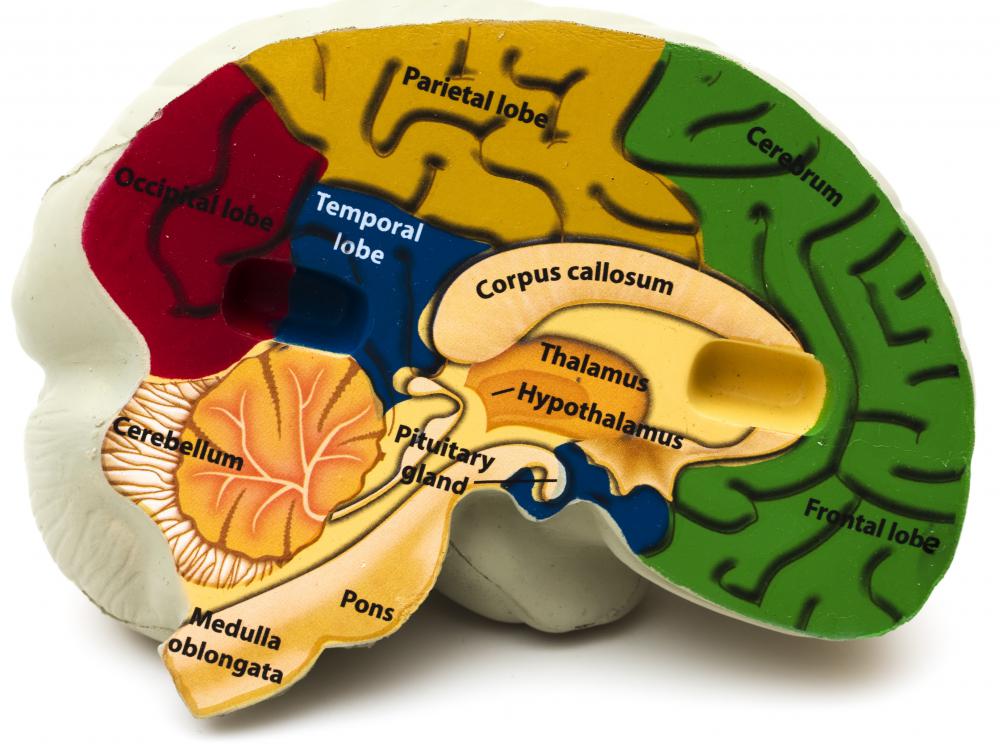 Some structural lesions may cause downbeat nystagmus. The most common structural problem that leads to downbeat nystagmus is an Arnold-Chiari type I malformation. This malformation is characterized by displacement of parts of the cerebellum through the foramen magnum, the opening at the skull base through which the spinal cord runs. When the displaced cerebellum enters the hole, the cramped space compresses the cerebellum, which leads to dysfunction of the eye movement control centers and corresponding downbeat nystagmus.
Tumors in the foramen magnum area may also compress the cerebellum, producing downbeat nystagmus. Masses in this area may include meningiomas and cerebellar hemangiomas. Cranial trauma involving the back of the head and upper neck also can produce enough swelling to bring about a downbeat nystagmus. Any cerebellar degenerative process brought on by stroke, multiple sclerosis, infection, or hereditary degeneration can contribute to a nystagmus.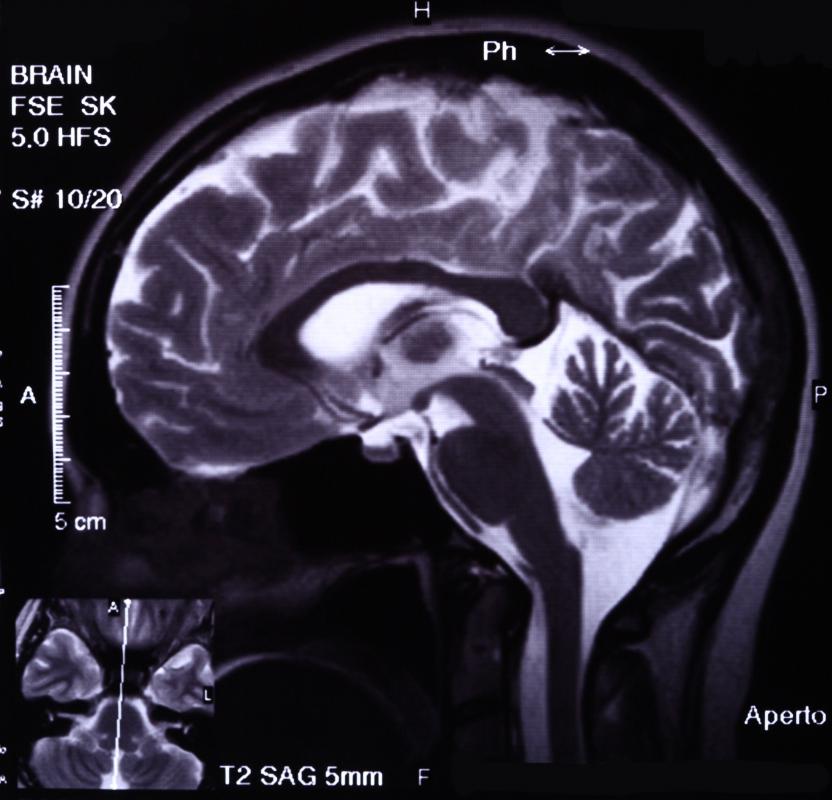 Other causes of downbeat nystagmus include certain drugs, such as lithium, alcohol, and anti-seizure medications. Poor nutrition may contribute to the formation of a nystagmus in cases of alcoholism, tube feeding, and in cases of magnesium deficiency. In some instances of downbeat nystagmus, the affected patients have circulating proteins, called antibodies, in their bloodstream that inhibit the activity of a critical enzyme in the brain, glutamic acid decarboxylase. The antibodies interfere with the function of nerve cells in the cerebellum.
Downbeat nystagmus may be treated with oral medications, such as baclofen, gabapentin, and Clonazepam. Ophthalmologists sometimes prescribe glasses with prisms that bend the light entering the eye and stimulate the eyes to converge or turn inward. Convergence of the eyes dampens nystagmus movements. If magnetic resonance imaging (MRI) indicates a treatable structural lesion, neurosurgeons may operate to remove masses or decompress the foramen magnum region. Most treatments for nystagmus are unsuccessful or only partially effective.