What is Commercial Lending?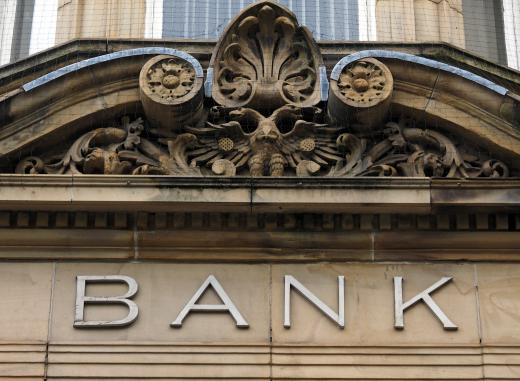 Commercial lending is the process of loaning money to established entities, such as a business, partnership, or limited liability corporation. In some cases, it will take the form of a revolving line of credit that the business can utilize to handle operational costs and other types of working capital needs. At other times, it will involve the extension of bank loans with a fixed or variable rate of interest and a set of terms, including a duration.
The process for commercial lending takes a slightly different approach than loan arrangements that focus on the securing of collateral. When institutions that offer commercial loans, the focus is often on the cash flow of the company first, and the assets that could be used as collateral second. This is helpful for a company that is able to demonstrate a consistent flow of cash over an extended period of time, but has little in the way of physical assets such as property. If the lender evaluates the cash flow and determines that the applicant can demonstrate a reasonable ability to repay the loan according to terms, then the bank loan will likely be granted.
Commercial lending institutions also tend to offer a benefit to businesses that is not found with asset-based loans. In general, the interest rate for commercial loans is lower than other types of loans or revolving business credit arrangements. This will mean that the company will pay less for the privilege of receiving financial assistance from a commercial lender.
However, it should be understood that most commercial lending institutions have high standards when it comes to the stability of the company, particularly the cash flow. For this reason, a company may find it more difficult to obtain commercial financing in some cases. In addition, an unanticipated change in the cash flow can impact the structure of the revolving line of credit, if the lender determines that the customer can no longer manage the amount of commercial credit extended.


By: Pefkos

Commercial lending is lending money to a business, as opposed to an individual.