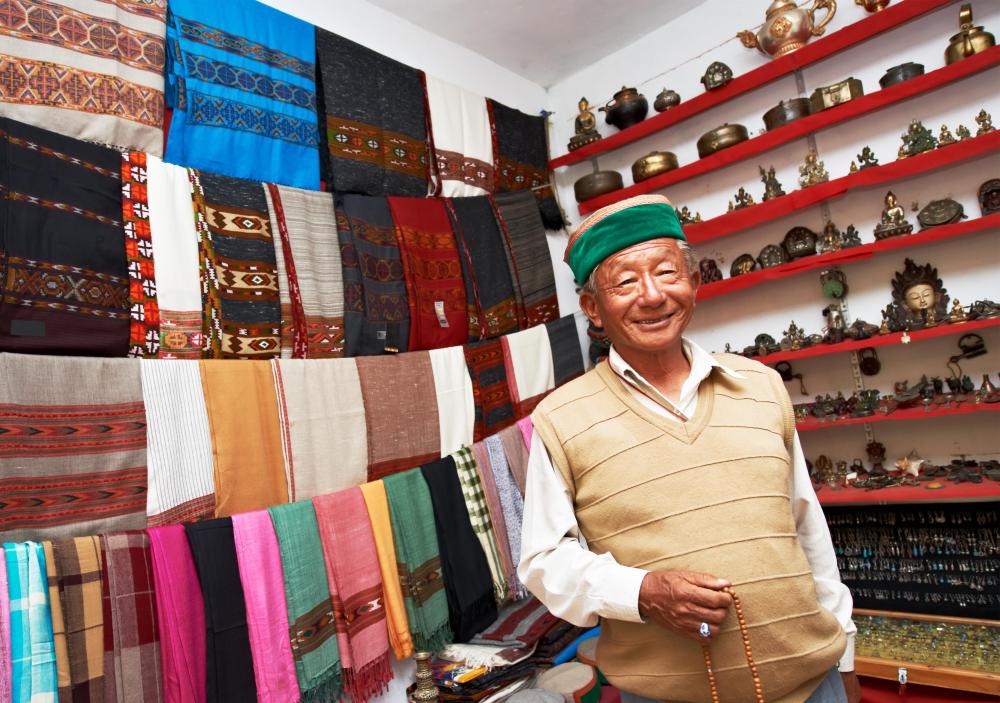 Cenvat, or the Central Value Added Tax, is a component of the tax structure employed by many countries in the western section of Europe. The inspiration for this tax is derived from a tax system that is generally referred to as VAT, or a Value Added Tax. Both Cenvat and VAT are designed with the express purpose of minimizing a cascading effect when it comes to taxes on income, goods and services, and other forms of tax revenue. The aim of this tax is to aid in maintaining a tax structure that is considered equitable for both the citizens incurring the tax and the government that is collecting the tax revenue.
One notable example of Cenvat can be found in India. Originally designated as a modified value added tax, this approach placed some limits on the type of taxation that could occur on goods used in the manufacturing process of finished consumer products. Modvat was later designated as Cenvat, and continued to function as a means of promoting industry within the country while still receiving some form of tax revenue from the effort.
It is helpful to think of Cenvat as an incentive that encourages the production of goods within the country, rather than outsourcing the production to countries where the economic and tax climate is more favorable. By providing a credit on the taxes associated with materials used in the creation of finished goods, the government makes it more attractive for manufacturers to maintain operations within the country. This of course leads to the creation of more jobs for the citizens within the community and provides income for the purchase of products within the country. By reducing the tax burden for the end user of the materials, Cenvat opens the door to a more stable economy within the country, and a better standard of living for its citizens.
Under the best of circumstances, the application of Cenvat can accomplish three goals. First, the structure requires a tax collection procedure that is fairly transparent and easy to follow. Second, the benefits associated with the tax help to cut down on tax evasion and creative bookkeeping. Last, the use of Cenvat ultimately leads to an overall increase in collected tax revenues by keeping more citizens employed and thus able to pay taxes on salary and wages.
In India, Cenvat placed limits upon taxation occurring on goods that were used in the processing of consumer products.