What is Cedarwood Oil? (with pictures)
Cedarwood oil is an ingredient often used in herbal remedies. It is steam distilled from cedarwood trees, which can reach heights of 100 feet (30 meters) or more. There are different types of cedarwood trees, such as the Eastern Red Cedar, Western Red Cedar, and Blue Atlas Cedar. In general, this oil is often used for respiratory, skin, and urinary tract disorders.
This oil is often used during cold and flu seasons because of its expectorant properties. Cedarwood oil can alleviate congestion by removing phlegm from the respiratory tract. Other cold and flu symptoms, such as coughs and bronchitis, are also sometimes treated by cedarwood oil, since it can be inhaled as a form of vapor therapy. Care must be taken when using this oil, however, to prevent damage to the mucous membranes.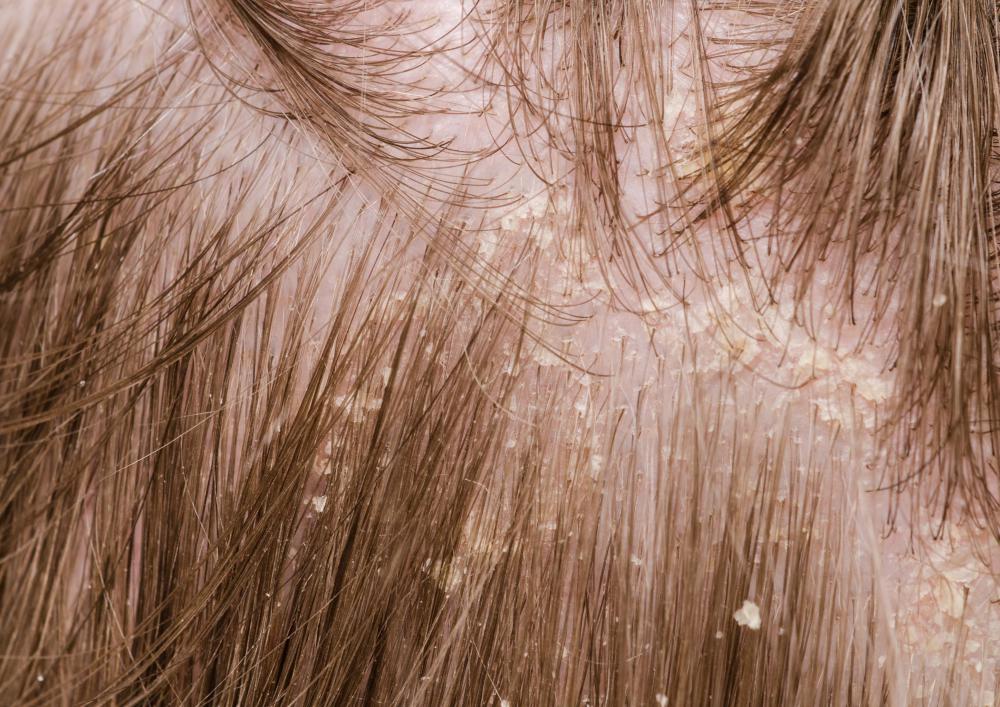 When a person gets a small wound, such as a cut, he or she typically washes the area to prevent infection. Contact with everyday items, however, can sometimes re-open the wound and expose it to infections. Cedarwood oil is sometimes used to as an antiseptic to prevent wound infections, and to enhance the skin's natural healing abilities.
The astringent action of cedarwood oil can benefit people who have acne or oily skin. In this capacity it is considered an anti-seborrhoeic, meaning it helps prevent the sebaceous glands in the skin from producing excess amounts of oil; this is how it helps prevent oily skin problems, such as acne. Additionally, by regulating sebaceous gland activity, this essential oil can also be included in products that treat dandruff.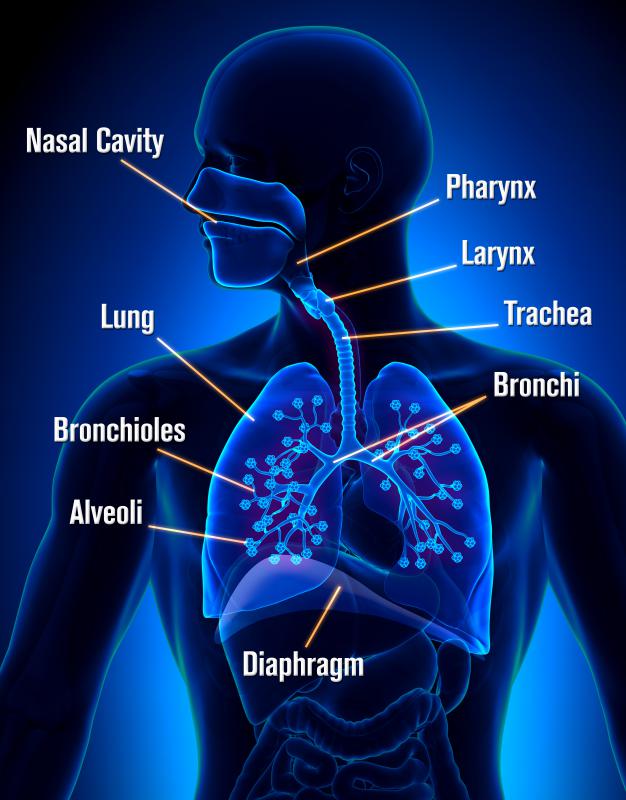 Urinary tract infections are usually caused by an increased amount of bacteria being present in the urine. Drinking eight or more regular glasses of water can help to clear the kidneys and bladder of this excess bacteria. Those who already have or are susceptible to urinary tract infections, however, sometimes also use cedarwood oil as a treatment; its diuretic properties tend to increase urination.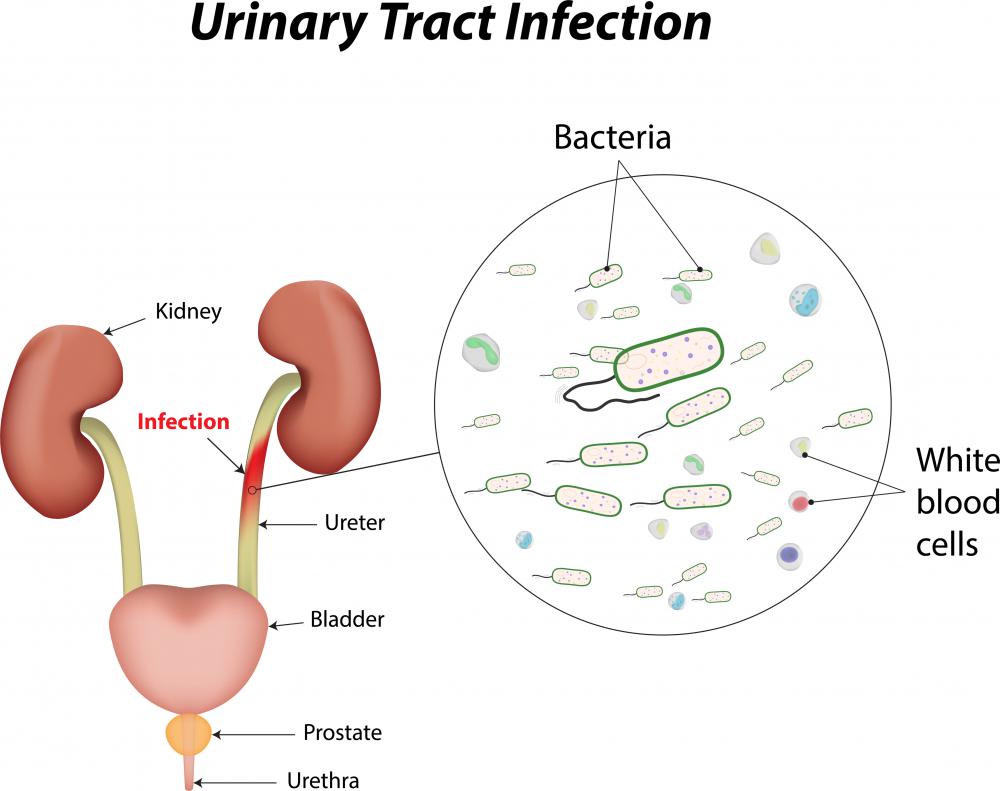 Cedarwood oil is perhaps most well-known as a natural insect repellent. It is generally used in a vaporizer for areas that have infestations of flies and mosquitoes. Rodents, such as mice and rats, can also be repelled by it. Conversely, this oil has relaxing properties, and is sometimes used as an atmospheric incense to reduce stress.
Sometimes, the oil is incorporated into massages to aid with aching muscles and arthritis. Small amounts can be used mixed in a base massage oil; larger amounts can result in skin irritation. Pregnant women should also avoid using cedarwood oil.
Some rats may be repelled by cedarwood oil.

Cedarwood oil can be mixed with a carrier oil to be used in massage therapy.

Cedarwood oil is sometimes used to treat dandruff.

Cedarwood oil may be used to treat respiratory tract disorders.

People who have or are susceptible to urinary tract infections sometimes use cedarwood oil as a treatment.