What is Burns' Night? (with pictures)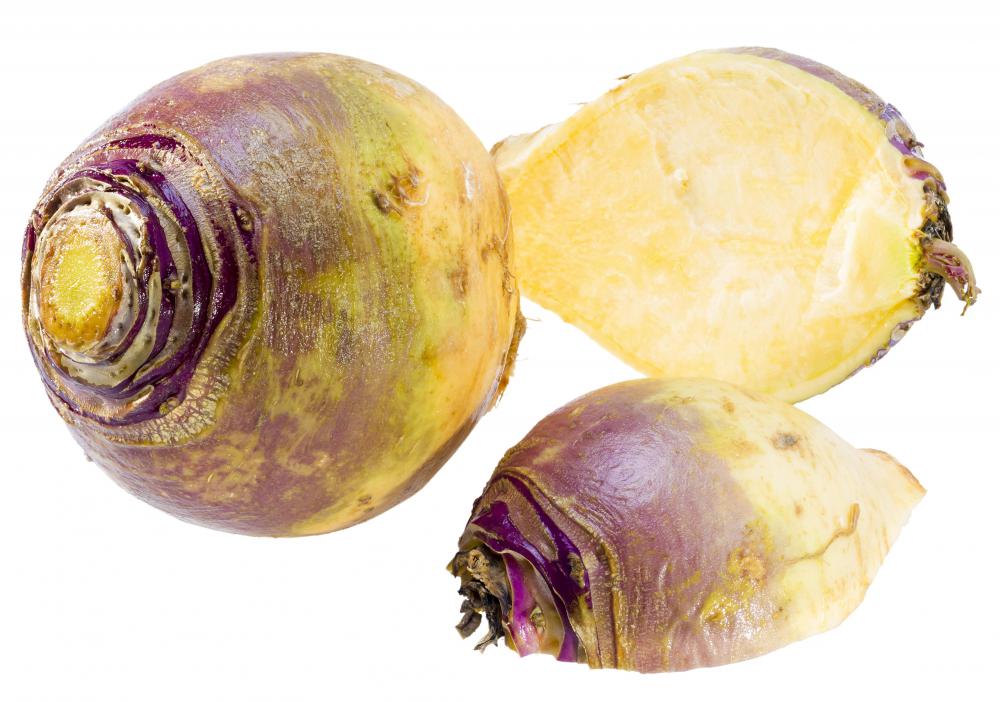 Robert Burns is one of the best loved and most celebrated of the Scottish poets, who blended the serious, the romantic, and the comical in his many works. Sadly his life was cut short at the age of 37, in 1796, but those in Scotland will not soon forget his impact on literature, and even on daily life. In fact, exactly a year after death on July 21, his friends gathered to pay him suitable tribute. This marks the birth of the Burns' Night tradition in 1797, which very quickly gained in popularity, with a Burns' Club established by 1800.
Less than 100 years later, over 50 Burns Clubs were each organizing Burns' Night events, but some changes did occur. The date was changed to January 25 to reflect the celebration of Robbie Burns' birth. The celebration not only honored and remembered Burns, but also became one of high revelry and fun.
Scottish folks today may celebrate Burns' Night in a variety of ways. You can attend very formal events organized by Burns' Clubs, stay home for small gatherings with friends, or go to somewhat less formally organized or impromptu celebrations. Whether you're in evening dress (kilts for men and formal dresses for women) or sitting home in a pair of jeans, most people will follow certain traditions on Burns' Night.
Typically Burns' Night will offer supper, which must have certain important foods. These include haggis, a Scottish delicacy, which Burns once praised in the poem, "Address to the Haggis." The Haggis may be brought into a room with much ceremony, and Burns' poem recited to honor it.
Haggis is usually accompanied by yellow turnips (rutabaga). An important side dish is potatoes: these can be prepared in numerous ways. Other products exported from Scotland tend to make up the bill of fare, in order to reference their relative shortage during Burns' time. These dishes at a Burns' Night include: beef or lamb, salmon, and various types of shellfish. To these traditional offerings many sides can be added, depending upon the preference of people organizing large or small parties.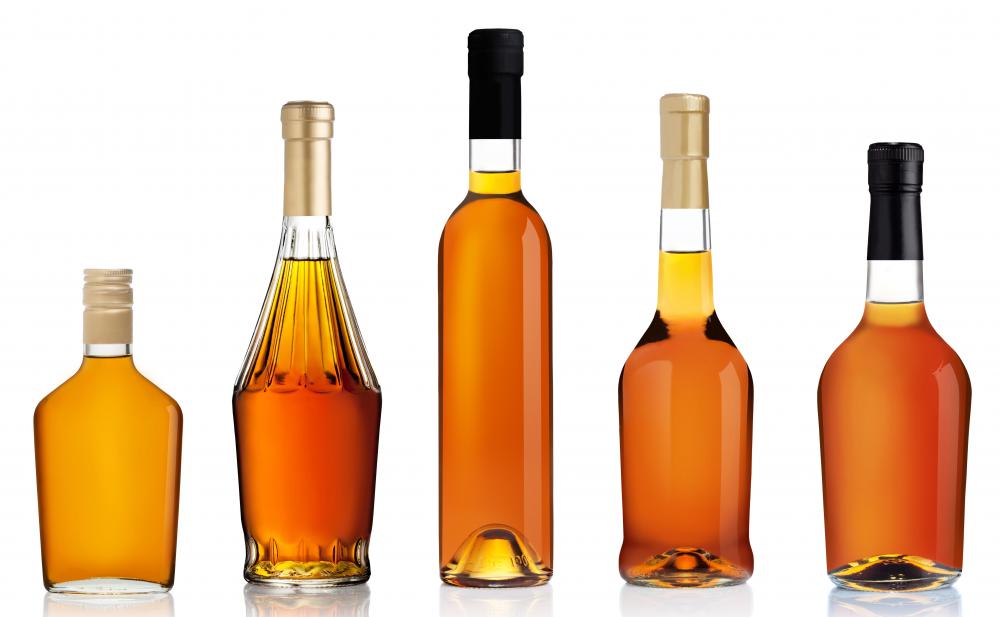 A typical authentic Burns' Night usually has available lots of whiskey for guests and many toasts are drunk throughout the night, beginning with a toast to Burns' memory, one to the lassies, and a reply by at least one lassie if not more. Other toasts may be offered, which can reference the poet, quote some of his famous lines, or be personal in nature. Singing or recitation of Burns' classic Auld Lang Syne usually concludes the evening.
Burns' Night celebrations are not exclusive to Scotland. Many people throughout the UK, and the US, and in a few other countries celebrate and keep immortal the poet by their remembrance and observation of this special celebration.
Rutabagas are often served during a Burns' Night supper.

Salmon can be one of the dishes served on Burns' night.

Robert Burns was a poet who drew inspiration from the stories and vernacular language of Scotland.

A typical Burns' Night has a wide variety of scotch whiskeys available for guests.