Articaine is a local anesthetic most commonly used to numb the gums in dental procedures and increasingly used to control pain for other medical applications. Available to European doctors since the mid-1970s, it gained worldwide usage 25 years later. Compared to other anesthetics, such as lidocaine, there are some differences — and some controversies.
Originally named "carticaine," the substance was first developed in 1969. Commercialized in Europe under the brand name Ultracaine®, its safety and efficacy were approved by the U.S. Food & Drug Administration (FDA) in 2000. Shortly afterward, the drug's exclusive patent expired and several generic versions have since been manufactured and branded for other markets. In North America, for example, articaine is available as Astracaine®, Articadent®, Zorcaine® and Septocaine®.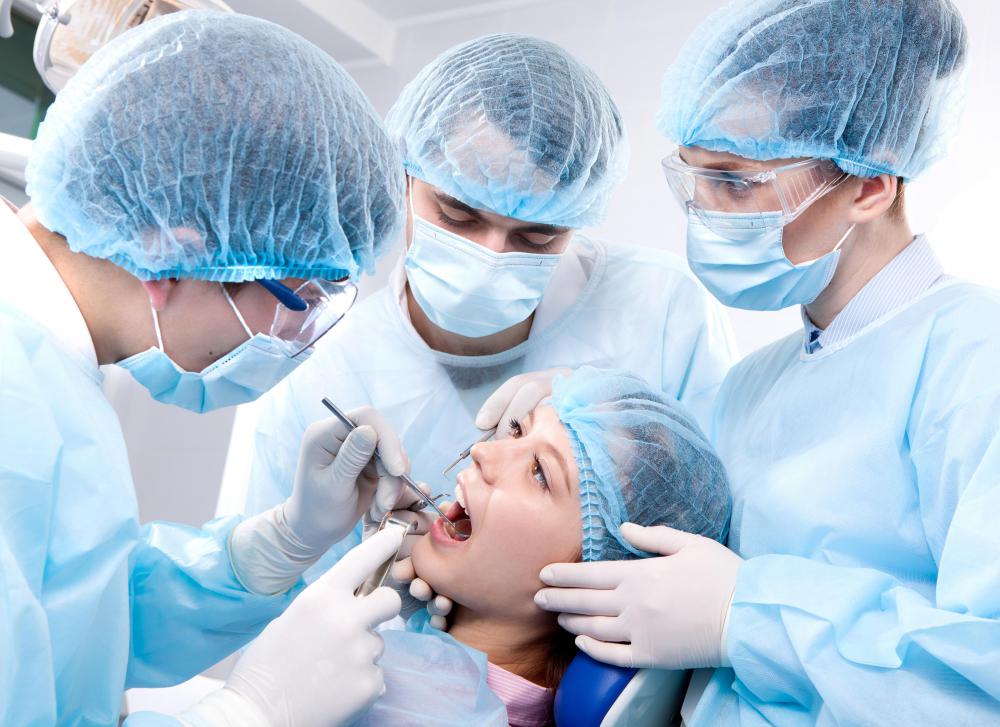 Once the active compound is converted to a water-soluble hydrochloride salt, it is diluted to a 4 percent concentration, the equivalent of 40 milligrams per milliliter of solution. A trace amount of epinephrine, otherwise known as adrenaline, is added to the mixture. This acts as a vasoconstrictor so an injection remains in the localized blood vessels and its anesthetic effect lasts longer.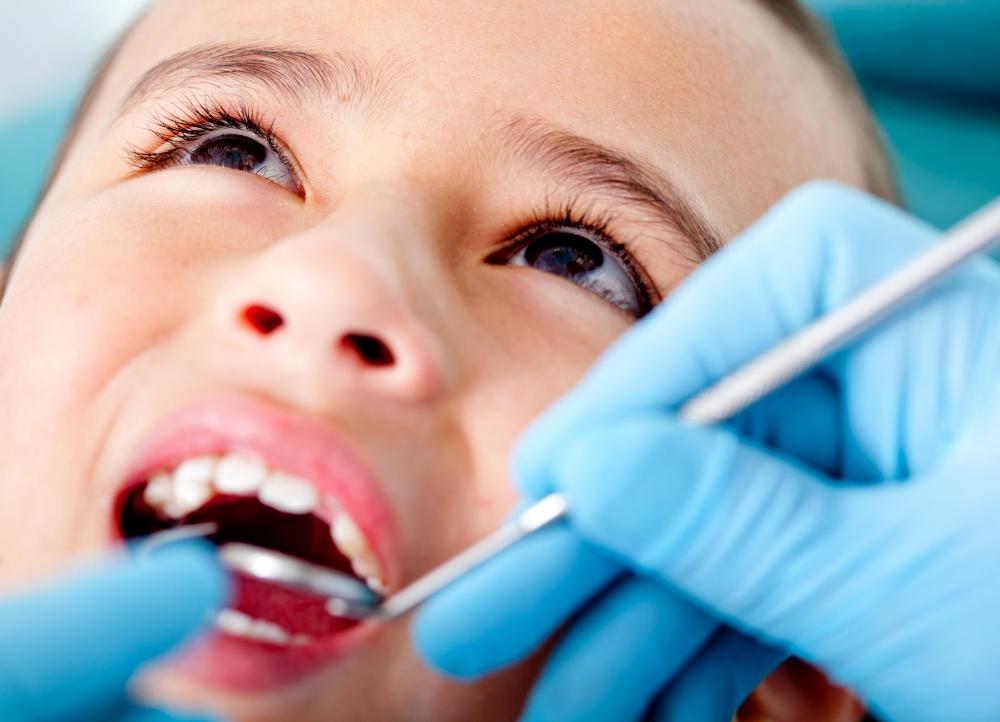 Articaine's affective mechanism is identical to that of other agents injected subcutaneously, such as lidocaine and prilocaine, which have been around much longer. They block the sodium and potassium channels through which the end of a nerve cell passes its signal on to the next nerve cell. The effect of severing the connection between adjacent nerve cells is temporary and gradually reverses completely. Unlike lidocaine, however, articaine has a half-life of 20 to 30 minutes; its anesthetic ability does not last as long.
For dental procedures of relatively short duration, it may be the preferred anesthetic, because normal sensation returns quite quickly. More time-consuming procedures would probably require multiple applications of the drug. Patients with an allergy to sulfites or sulfonamides should not be injected with articaine. Patients with vascular issues potentially affected by adrenaline, such as irregular blood pressure or asthma, should also be cautious.
One of the rare complications of injectable local anesthetics is paresthesia, a condition of long-term, possibly permanent, numbness. Some studies have indicated a higher incidence of paresthesia following articaine treatment. It should be noted that it is extremely rare, and that one prevalent theory on its cause is physical damage to nerves by syringe needles.
As a general neural inhibitor, articaine is a relatively new drug and must prove itself to the medical community. Clinical studies and experimental use have shown promise for epidural pain suppression and prolonged intravenous regional anesthesia. Studies on articaine's likely effectiveness as a spinal block are also proceeding with deliberation.