Aplastic anemia is a rare blood related disease in which the bone marrow fails to produce blood cells for the body. It can come in moderate, severe, or acute forms. If left untreated, aplastic anemia can kill, so the disease is generally considered a medical emergency and requires immediate treatment. In the United States, aplastic anemia affects approximately three out of every one million individuals, although rates are higher in other countries.
Symptoms of aplastic anemia include fatigue, dizziness, pale skin, easy bruising or bleeding, and frequent infections. The failure to produce blood cells contributes to these symptoms, some of which can be highly debilitating. The onset of aplastic anemia can be slow or sudden. Without treatment, aplastic anemia will get worse. If you are having issues with increasing fatigue, bruising, or repeated illness, make sure to resolve them. Aplastic anemia can be diagnosed by a doctor who inspects your health history and determines that blood and bone marrow tests are necessary.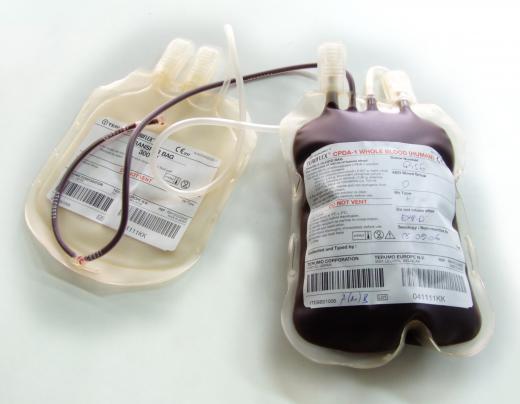 After testing and diagnosis, there are a number of treatment options. Acute aplastic anemia requires immediate transfusions of blood, combined with antibiotics to fight off infections. Because the immune system of the patient is compromised, it is extremely important to provide protection from infectious disease. In some cases, an isolation chamber may be used. Certain medications can stimulate blood cell production as well. Some patients are good candidates for bone marrow transplant.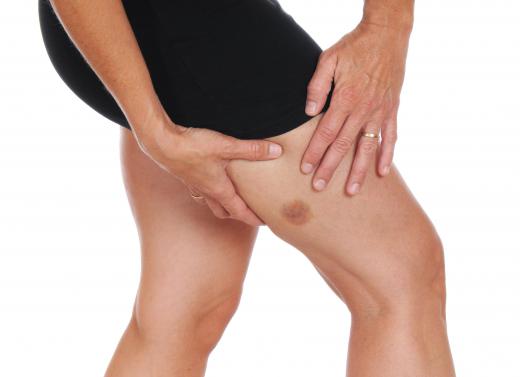 A number of things have been linked with aplastic anemia, including exposure to radiation and environmental toxins that can damage bone marrow. Certain drugs can also lead to aplastic anemia, as can pregnancy in rare circumstances. Aplastic anemia caused by pregnancy is a result of an autoimmune response in which the body attacks its own bone marrow. A viral infection can also lead to aplastic anemia, and in some cases the cause is never determined.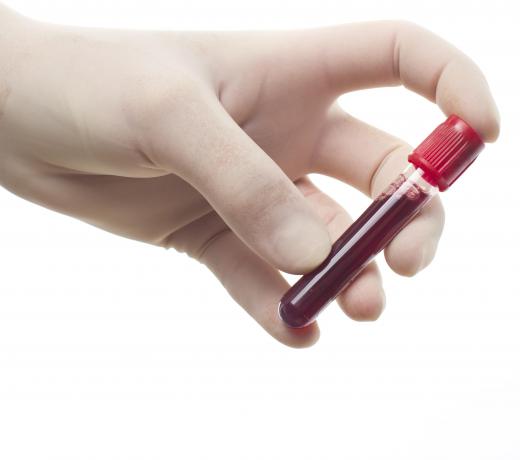 Aplastic anemia is caused by damage to the stem cells of bone marrow, which play a vital part in the production of blood. If these stem cells are damaged or living in a poor environment, they will fail to do their job. As production of blood cells decreases, the body will begin to feel the effects of aplastic anemia. While the condition is serious, if caught early, patients can make informed choices about treatment.
Because aplastic anemia is so rare, many patients do not learn about it until they are diagnosed. It can be intimidating to be diagnosed with any illness, and patients should never be afraid to ask questions. Doctors can refer patients to support groups and national organizations which will assist them with their new diagnosis. In some cases, doctors prefer to refer aplastic anemia patients to doctors with more experience in order to ensure the best patient care.
AS FEATURED ON:
AS FEATURED ON:

By: .shock

People with aplastic anemia often require blood transfusions.

By: PeJo

Bruising easily is one symptom of aplastic anemia.

By: Wojciech Sobiech

Blood work is necessary to test a person for aplastic anemia.

By: mystock

Aplastic anemia is a rare blood disease where the body fails to produce adequate blood cells.

By: Alliance

The symptoms of aplastic anemia include fatigue and dizziness.

By: dundanim

Individuals suffering from aplastic anemia may suffer from pale skin and frequent infections.