What is an Organic Search?
An organic search, also called a natural search, refers to the use of Internet search engines to locate desired information on a particular subject or to find answers to specific questions on a topic. Information or answers might be provided by a single web page or blog, or it might be dispersed over many pages composing an entire website. The seeker simply types a keyword or key phrase into the search box of a web browser and presses the "enter" key or clicks on a word such as "go" or "search" to initiate the search.
The search engine used will then provide a list of organic search results linking to the sites that it has been programmed to consider helpful to the seeker. The results list provides page titles, brief descriptions and hyperlinks to web pages, blogs or websites. Internet users click on links to sites that they believe will be of interest to them based on the titles and brief descriptions shown in the list. These lists are said to be organic search results because they are not paid advertisements. Results from an organic search might be thought of as free Internet marketing, which is extremely valuable, especially for an electronic commerce enabled site.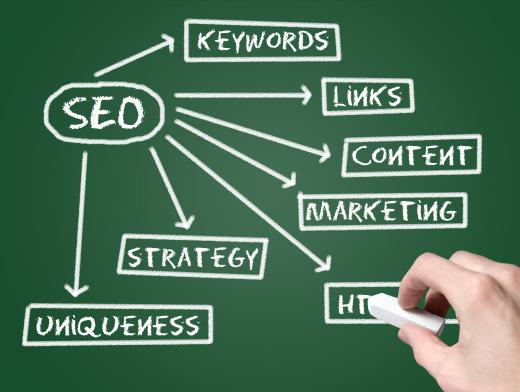 Despite the usefulness of paid Internet advertising, competent web developers and designers understand the importance of organic search results. This is why they follow good and honest search engine optimization (SEO) practices. SEO is basically the preparation and tweaking of a web page or website so that it is not only highly visible to search engines but also is highly ranked by these robots. Attention is given to aspects such as keywords, key phrases, valuable back links and header information to increase the ranking of the site, which in turn can increase its position in organic search results.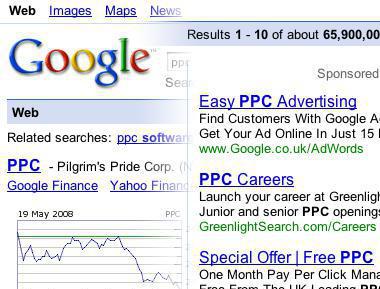 Some people might think that periodic visits to a site by search engines, which are actually a types of cyber robots, is included in the definition of organic search. This, however, is not the same thing as a person typing keywords and key phrases into the search box of a web browser, because the purposes differ. The search engine actually visits, collects information about and indexes web pages in the building of a huge database. It can then deliver, in the form of a list, what it calculates to be the best search results based on a person's queries. Although the method is the same, using a search engine on a particular website that searches only that particular site is not considered to be an organic search.
AS FEATURED ON:
AS FEATURED ON:

By: ronstik

Search engine optimization is the preparation and tweaking of a web page so that it is both highly visible to and highly ranked in search engines.

Paid Internet advertising has a role in increasing website traffic, but organic searches are a better indicator.