What is an Inventory Count?
An inventory count is a process that involves making a physical count of each item found in a particular inventory. Counts are commonly employed with all types of inventory in any type of business setting. The goal of the inventory count is to ensure that all inventory records are accurate. Should the physical count and the records not agree, procedures that are in keeping with company policies and any laws or regulations that apply must be used to reconcile those differences.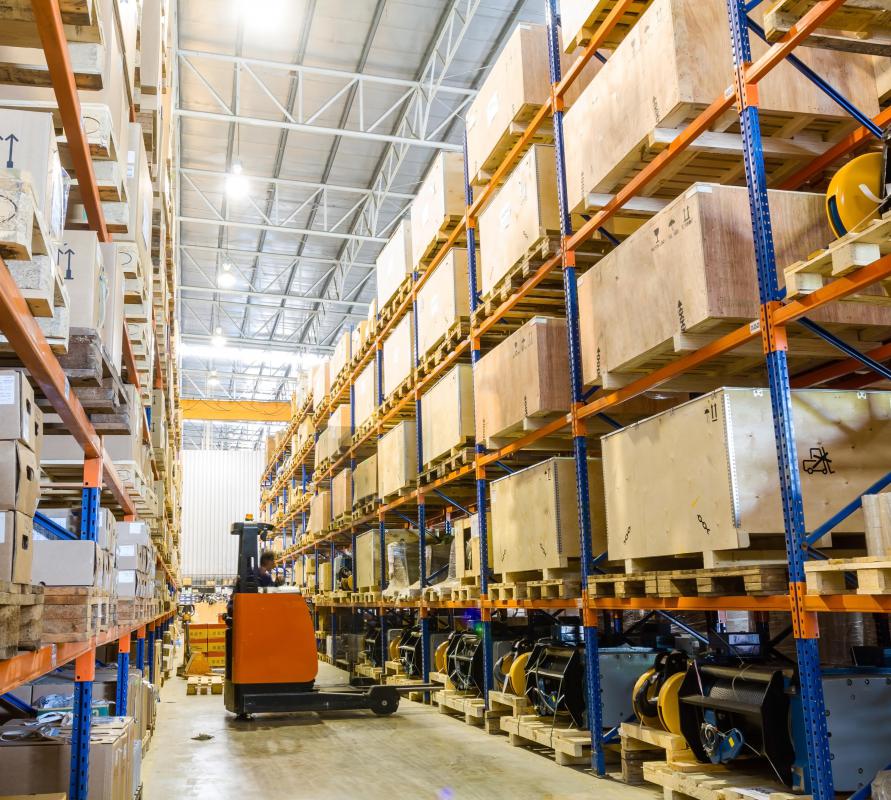 One of the most widely used forms of the inventory count is known as the cycle count. Manufacturing firms such as textile corporations or electronics producers typically have massive inventories of raw materials, finished goods, and parts and supplies that are kept on hand to keep production machinery operational. With each of these inventories, the cycle count approach allows for a portion of the inventory to be physically counted during each month or quarter of the year. This allows the physical inventory to be incrementally reconciled throughout the year, and helps to minimize the reconciliation process when the full annual physical inventory count is conducted.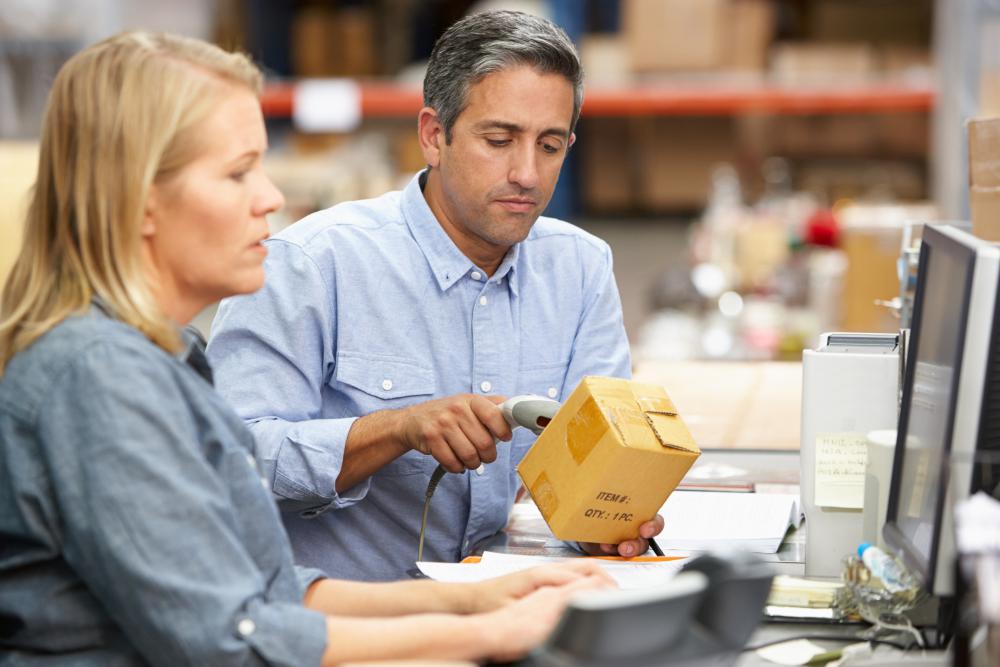 With many production-based firms, the machine parts and supplies kept on site and are categorized into what is known as material codes. The codes are often structured so they relate to a specific department within the production facility, and the type of machinery that makes use of those components or supplies. A final part of the code for each component normally relates back to the part number assigned by the part's manufacturer. In conducting a cycle count, a specific number of material codes are selected and each item physically counted. When the physical count is more or less than the count reflected in the inventory listing, a note is made and the listing is eventually reconciled with the actual count, after the appropriate documentation has been filed to account for the discrepancy.
Conducting an inventory count is essential for two key reasons. First, the count prevents situations in which one or more machines require replacement parts, and those parts are found to not be present in the physical inventory. As a result, the production process is delayed for shorter periods of time, and production levels can be met with greater ease. At the same time, maintaining an accurate count minimizes the chances of amassing an inventory that is larger than necessary, and generating a larger tax burden from that larger inventory.
By: spflaum

An inventory count involves making a physical count of every item in a particular system.

By: bugphai

Maintaining an accurate count minimizes the chances of amassing an inventory that is larger than necessary.

By: Monkey Business

Automated inventory control systems equipped with barcode scanners allow stock to be counted and tracked quickly and accurately.

By: WavebreakmediaMicro

Maintaining an accurate inventory count minimizes the chances of amassing an inventory that is larger than necessary.